Recalling a year of quantum computing and Commencement, a black hole and a big statue on campus, South Pole life and sustainable commuting.
---
Campus life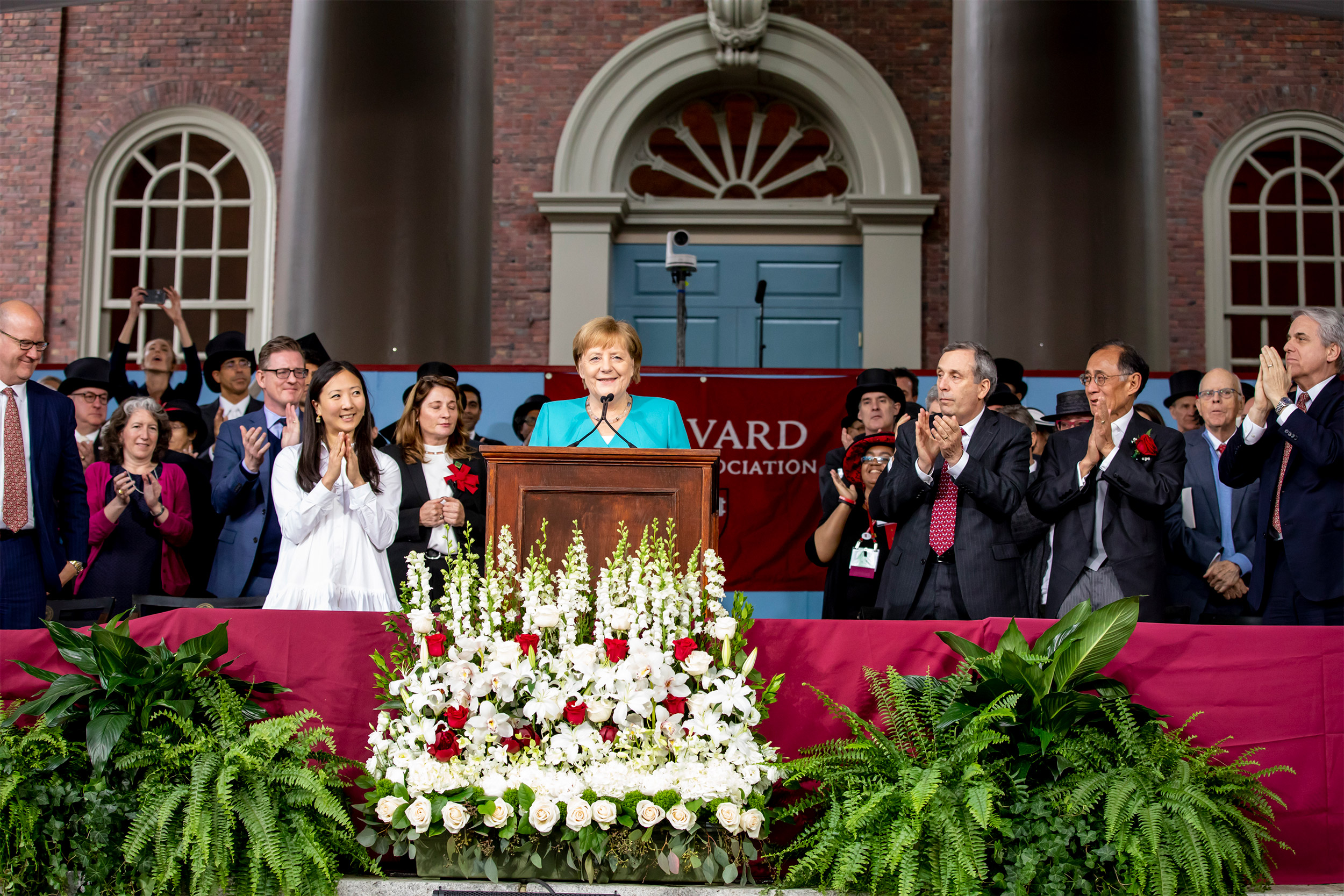 By Christina Pazzanese
German Chancellor Angela Merkel urged the graduating class to "to embrace new beginnings" and take nothing for granted.
---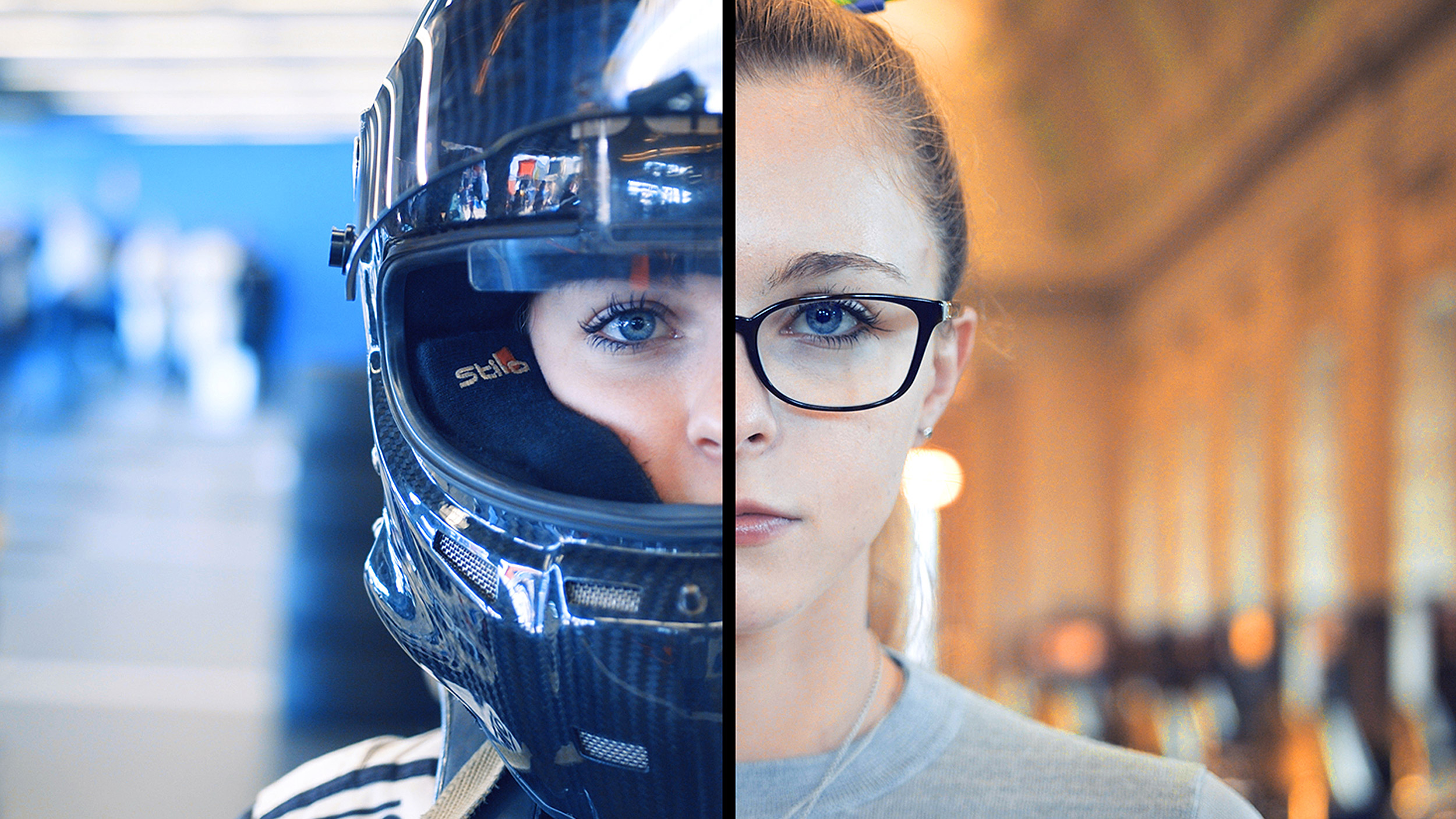 By Jill Radsken
An interactive look at the two worlds of professional race-car driver Aurora Straus '22.
---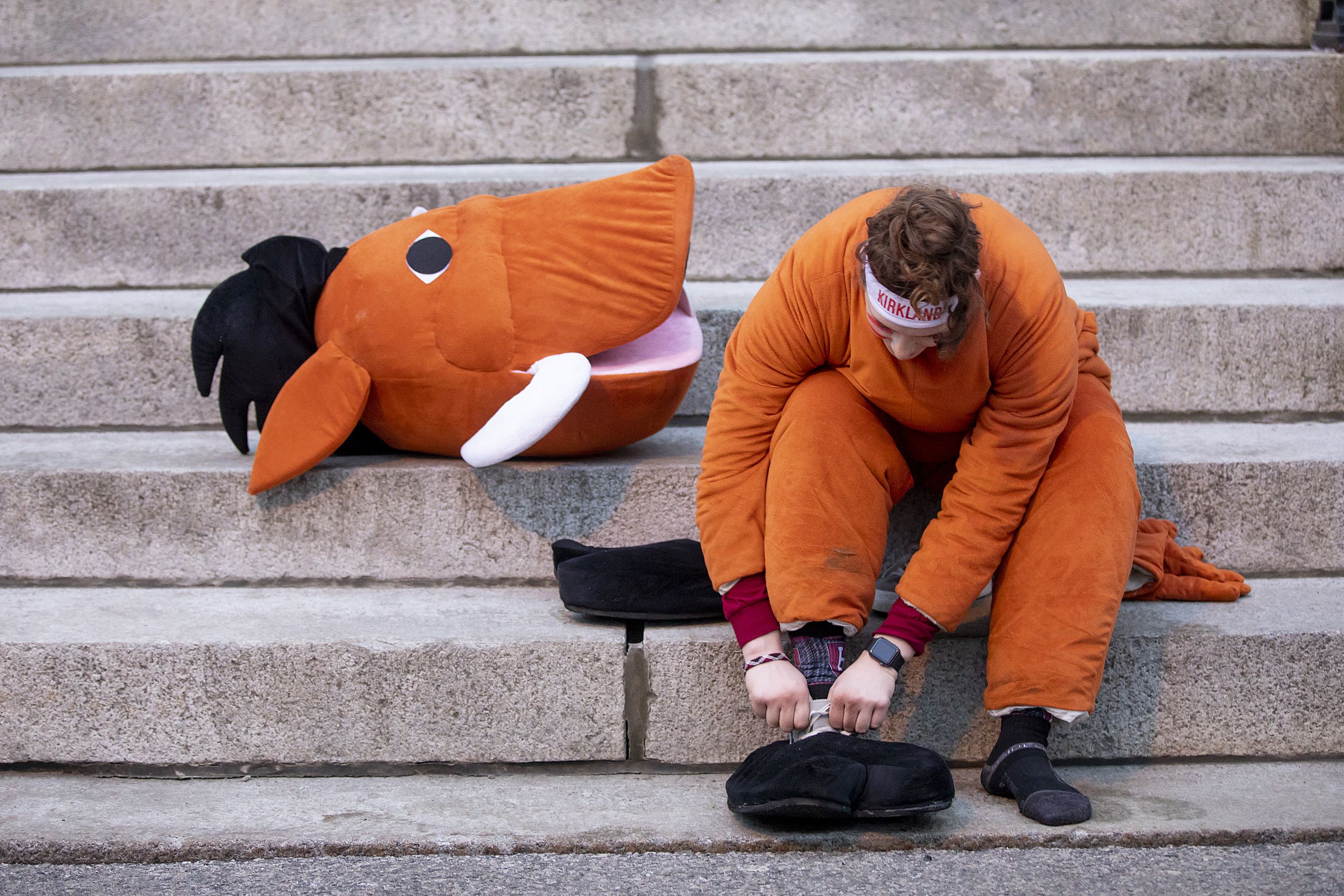 By Aaron Goldman
Hanging with first-years as they learn where they'll live next.
---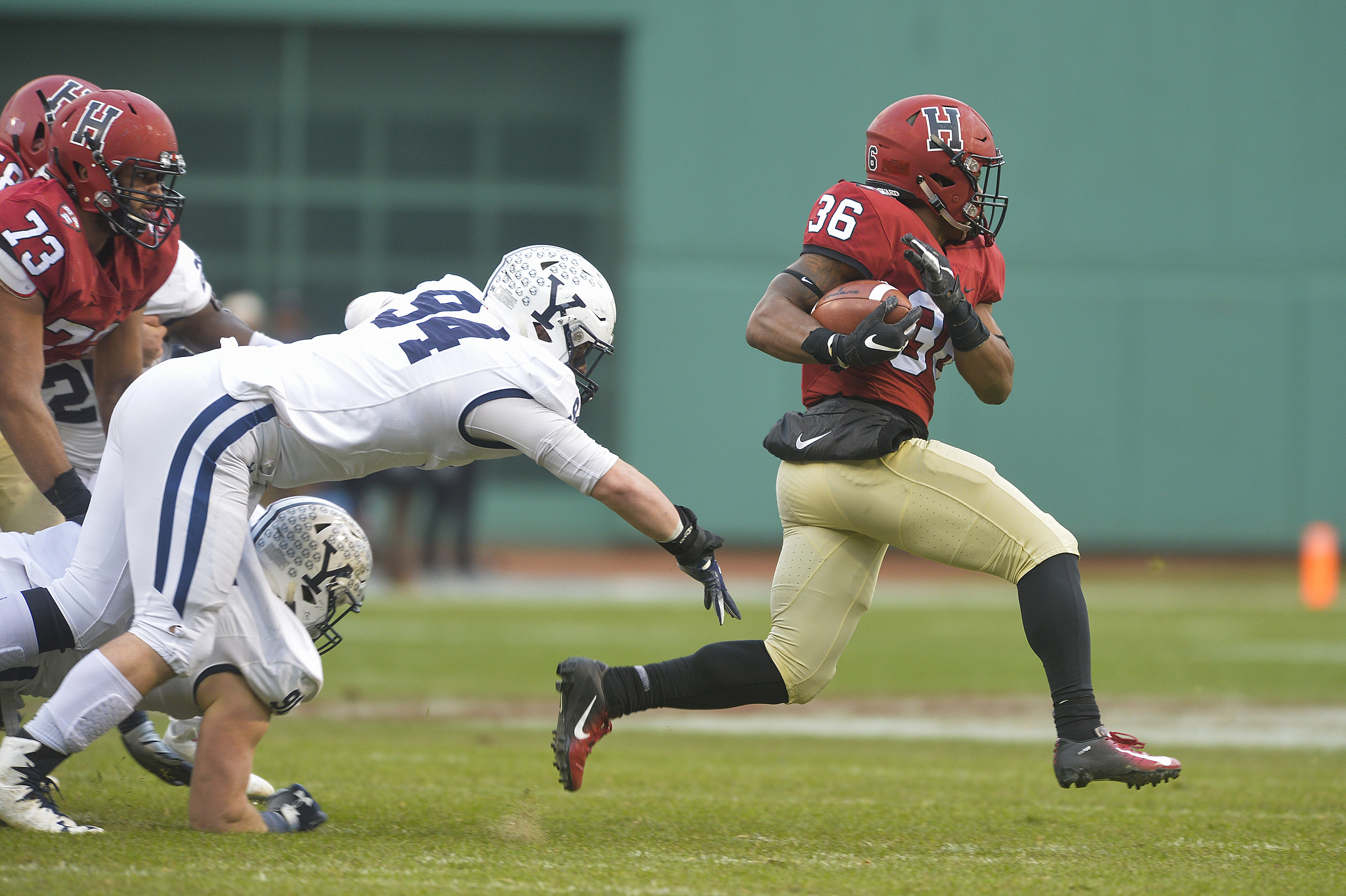 By John Powers
Its early history entwines with that of the game itself.
---

By Manisha Aggarwal-Schifellite
First-year students reflected on their College essays.
---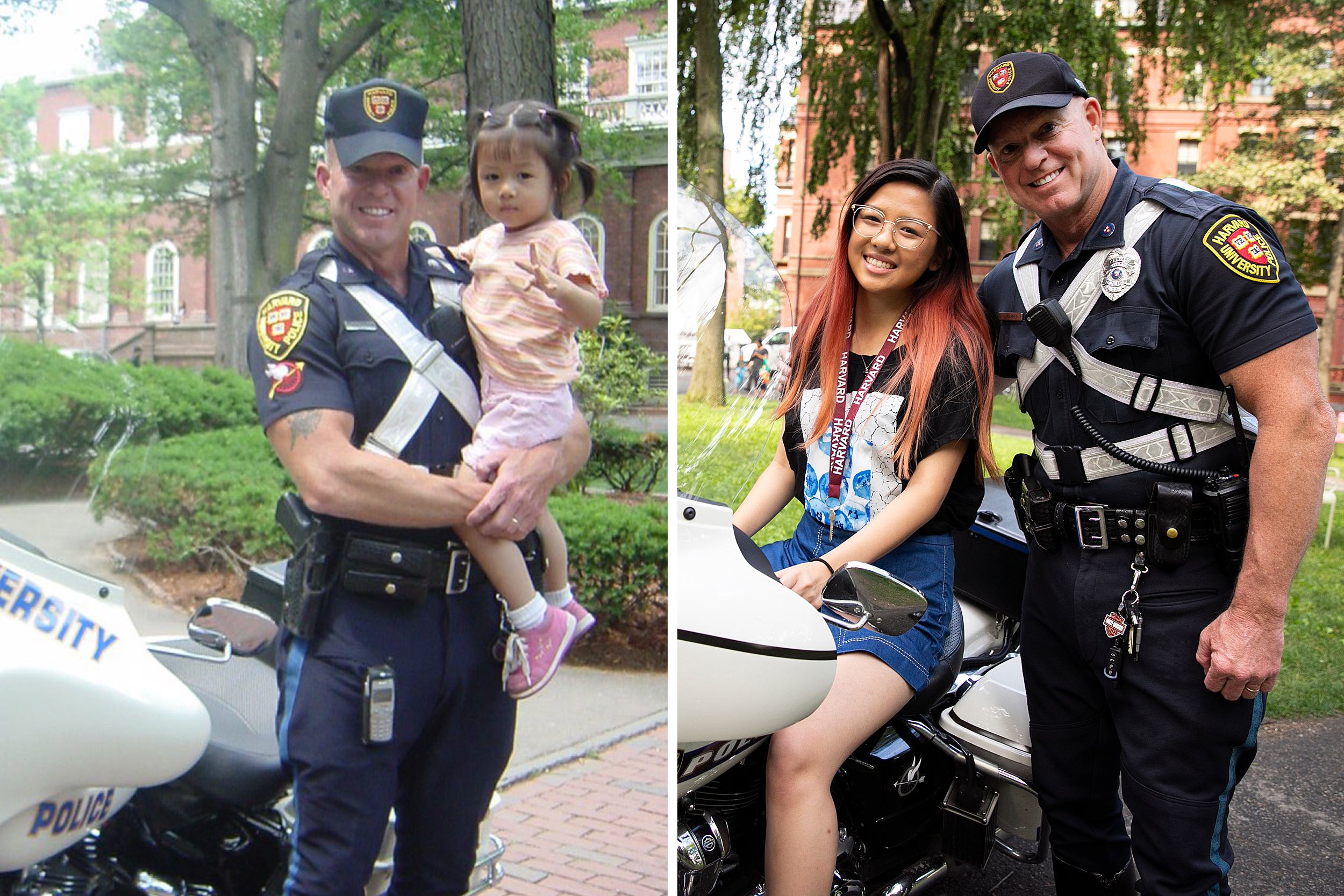 By Jill Radsken
Harvard first-year Crystal Wang and Harvard police officer Chuck Marren re-create a photo from 15 years ago when they first met.
---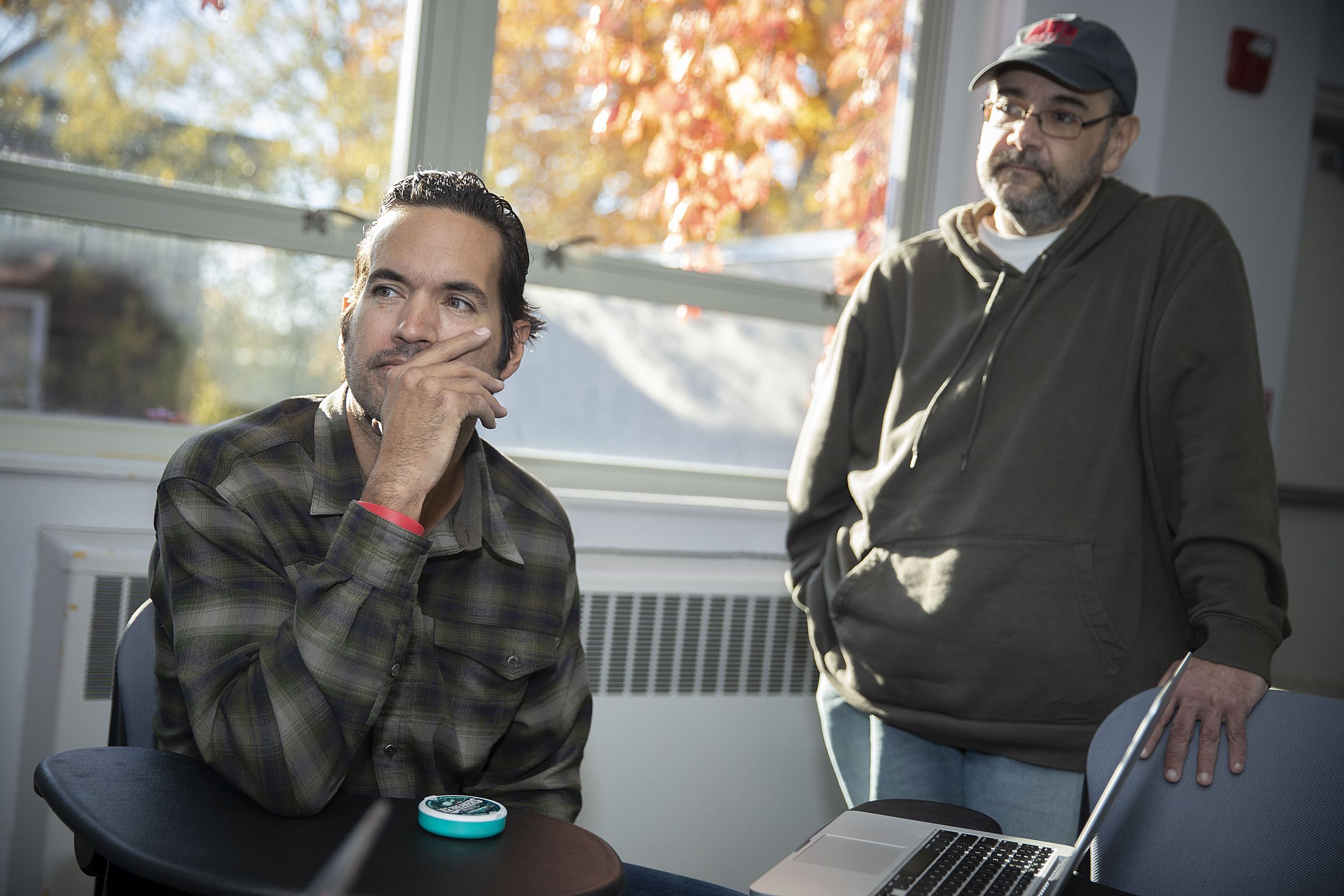 By Brett Milano
Extension School student Sergio Lopez's recovery after three heart attacks shows the undeniable spirit of a Navy SEAL.
---
Real-world discovery
By Peter Reuell
A global team of astronomers, led by Harvard scientists, captured an image of a black hole for the first time.
---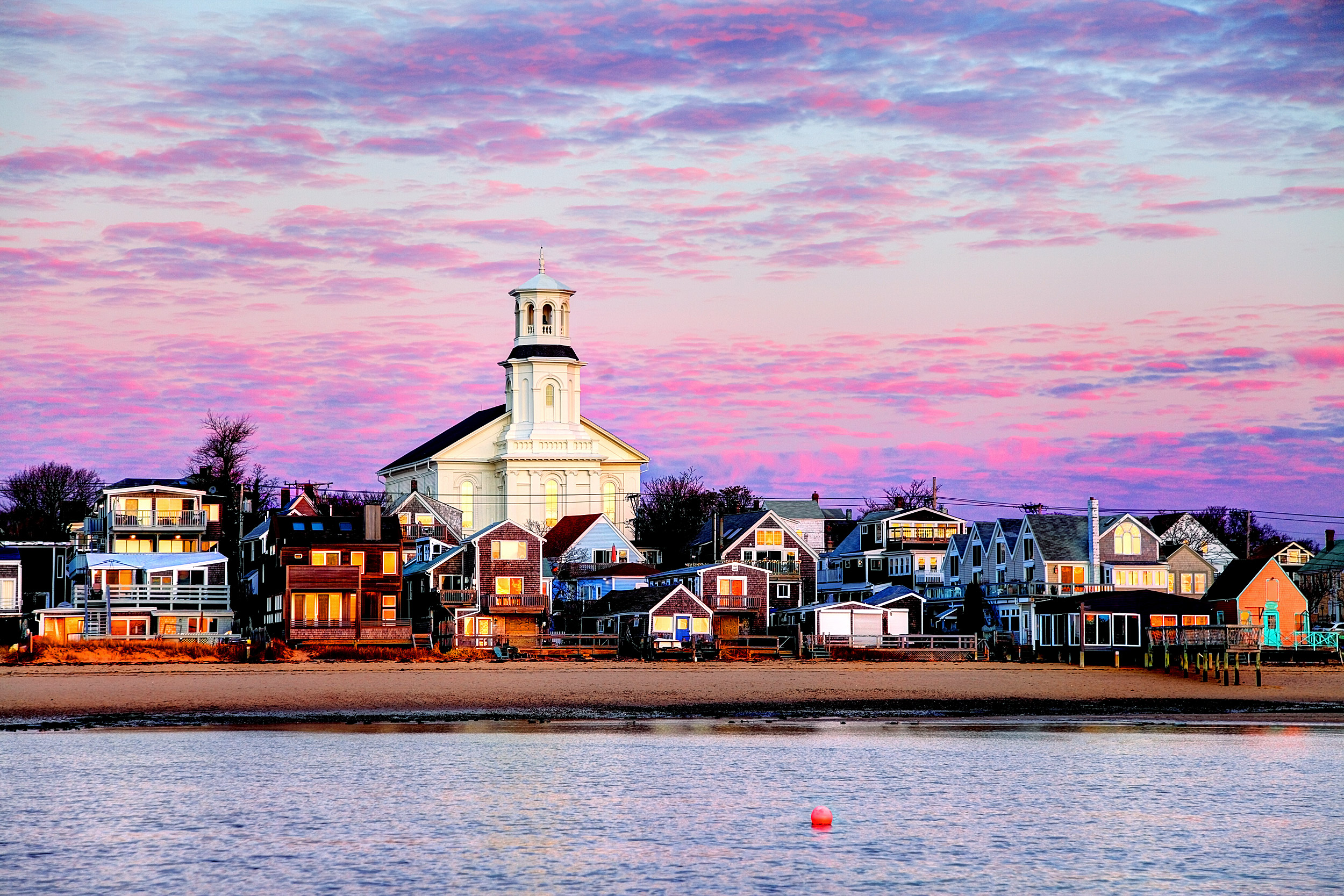 By Christina Pazzanese
Graduate design students ponder how to protect Provincetown while retaining its charm.
---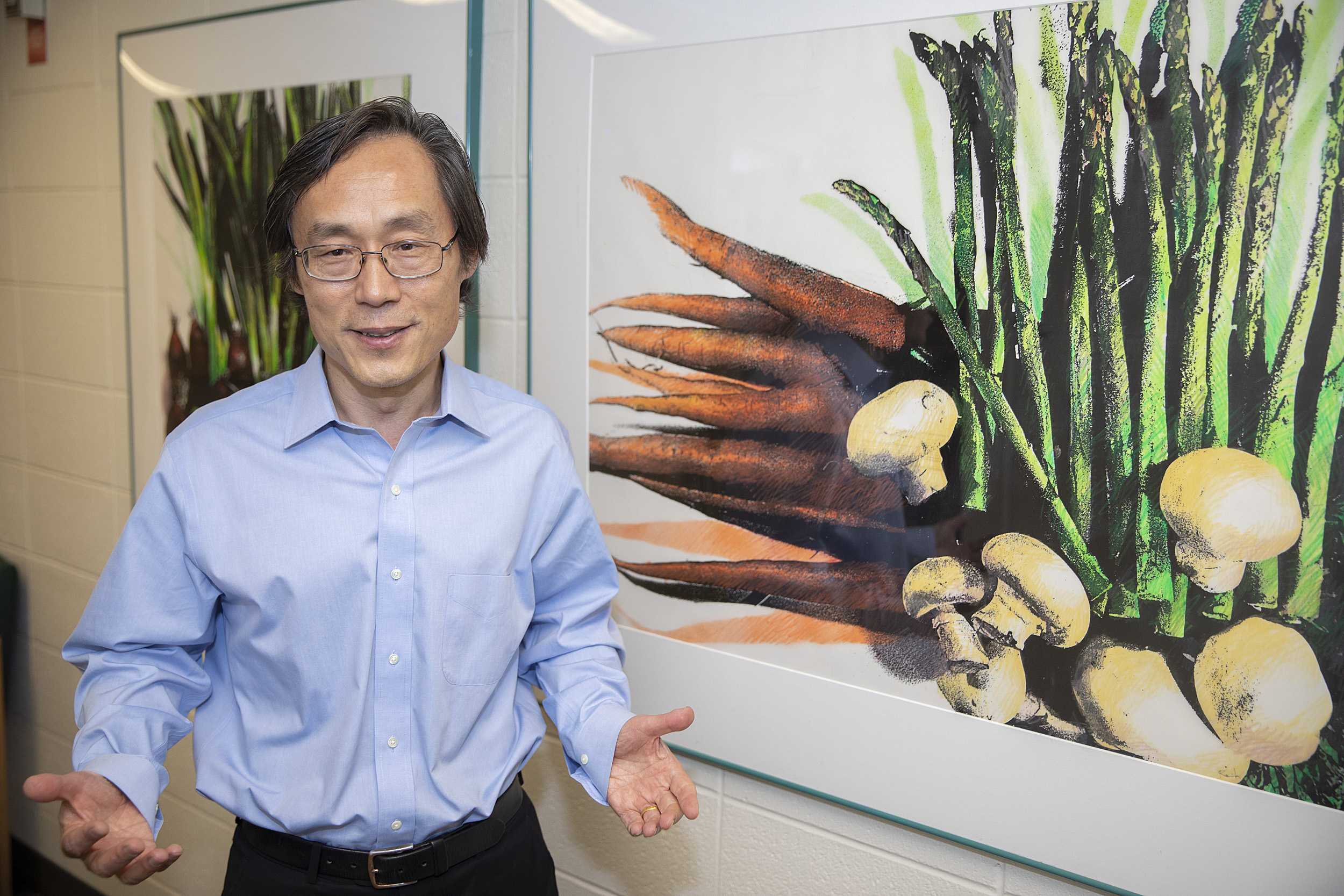 By Alvin Powell
Nutrition Department chair Frank Hu clears up the confusion over red meat recommendations.
---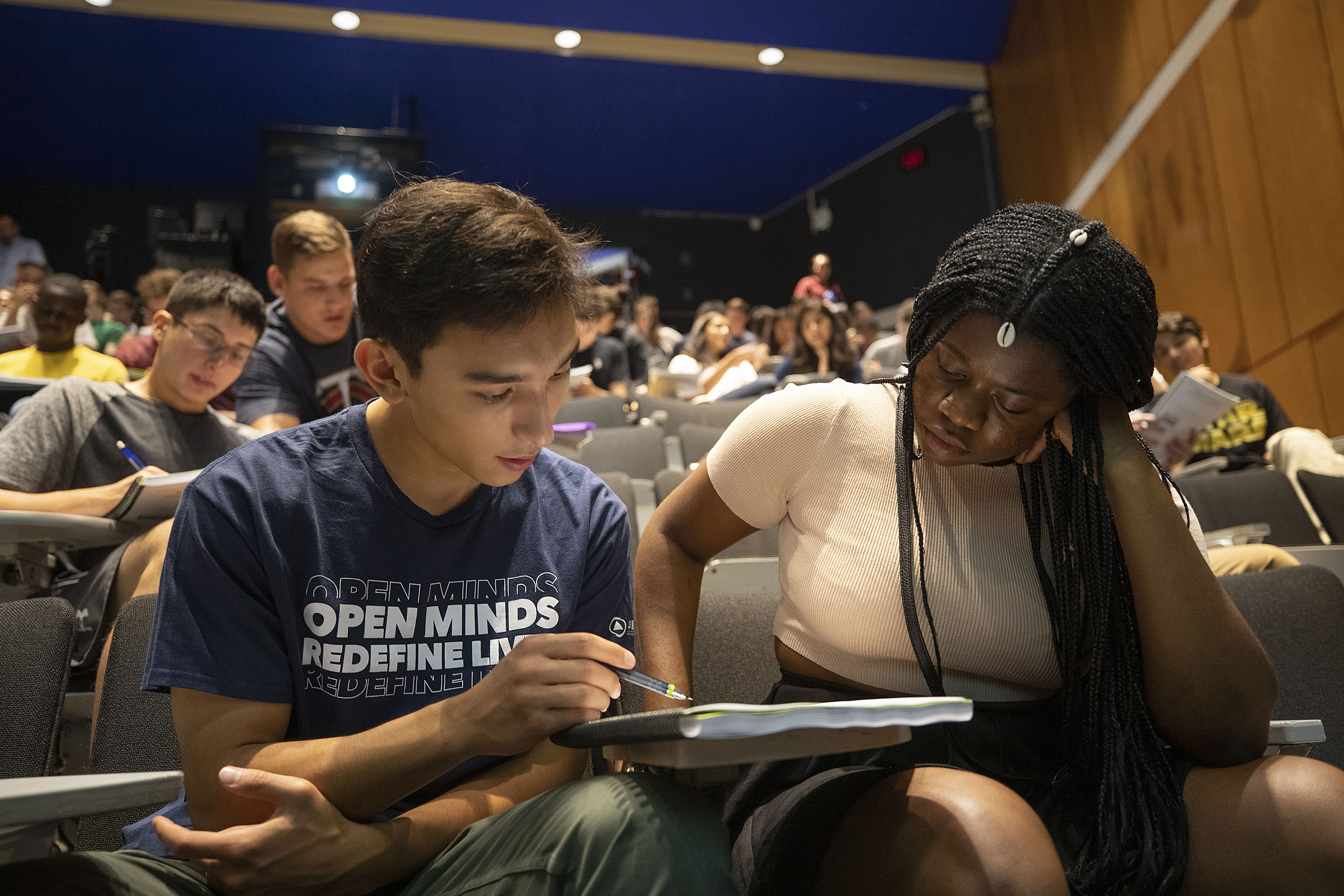 By Peter Reuell
A study showed students in "active learning" classrooms learn more than they think.
---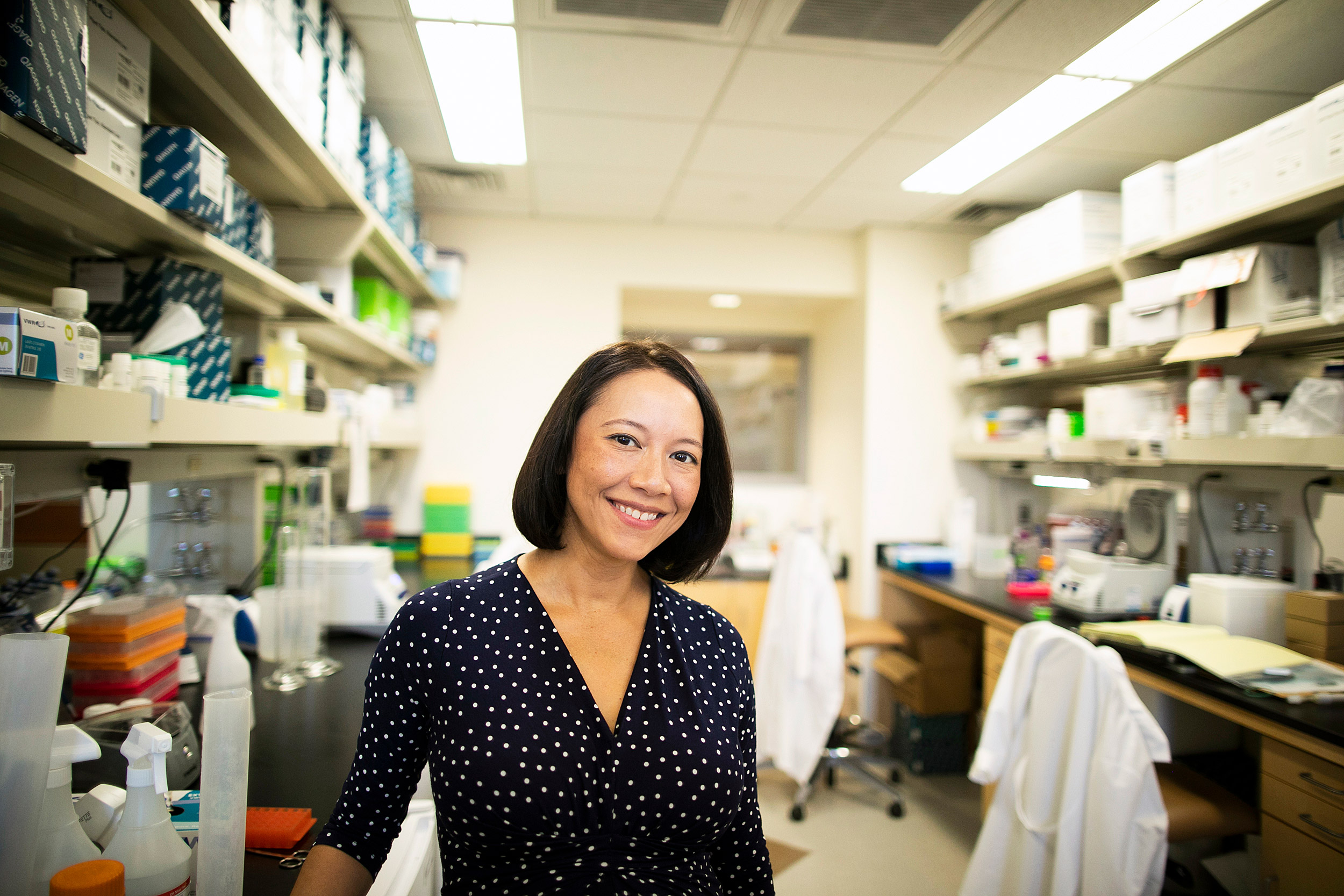 By Clea Simon
Research suggests gut microbes adapt quickly to changes in diet and preparation, particularly in starchy vegetables.
---

By Liz Mineo
A look at what makes a "master parent."
---

By Alvin Powell
Harvard Quantum Initiative Co-Director Mikhail Lukin weighs in on the prospects for next-generation, super-fast computing.
---

By Peter Reuell
Using tools makes these crows happy.
---
Year in Pictures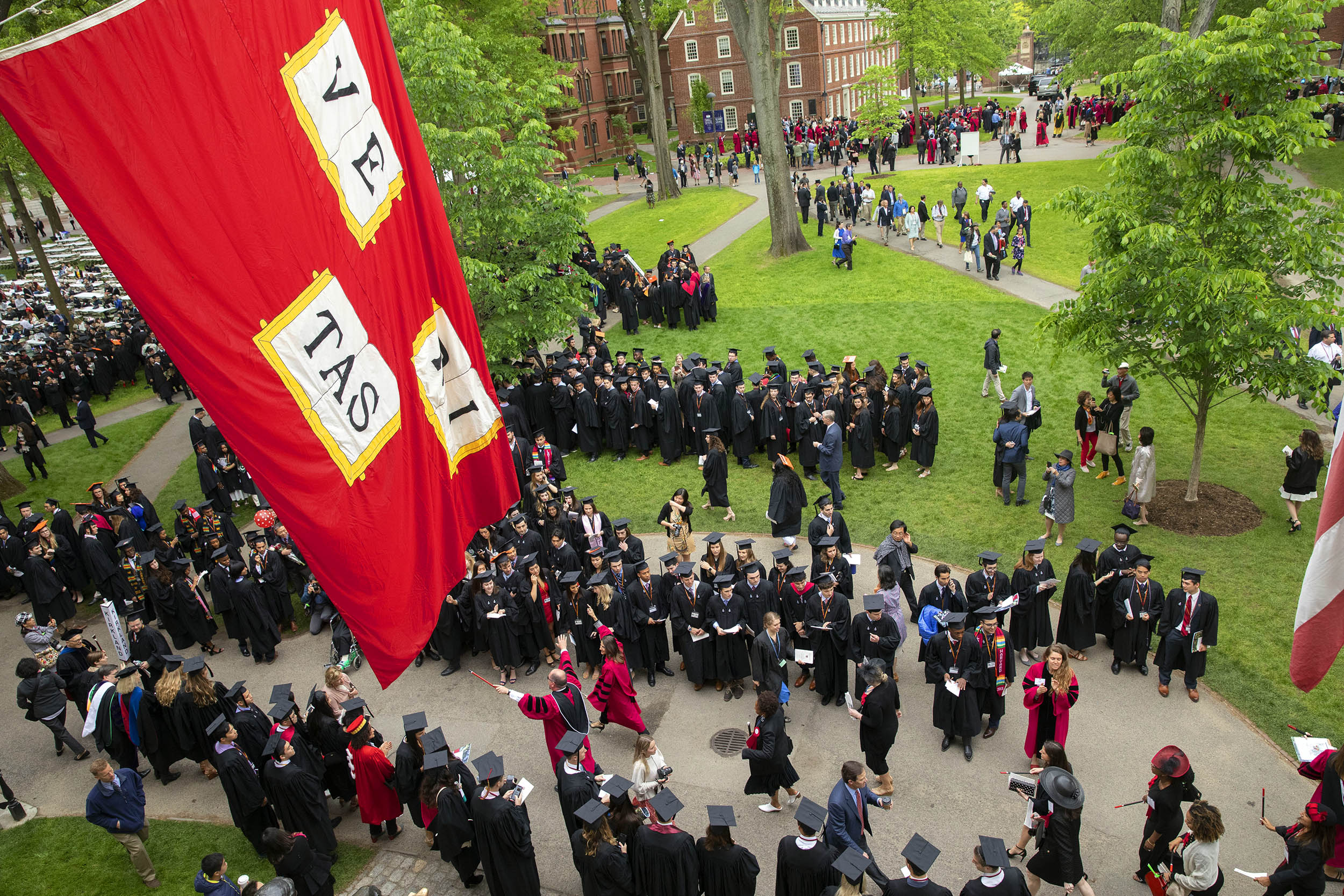 By Harvard Staff Photographers
Portraits of embraces, laughs, goodbyes, cheers, and triumphs.
---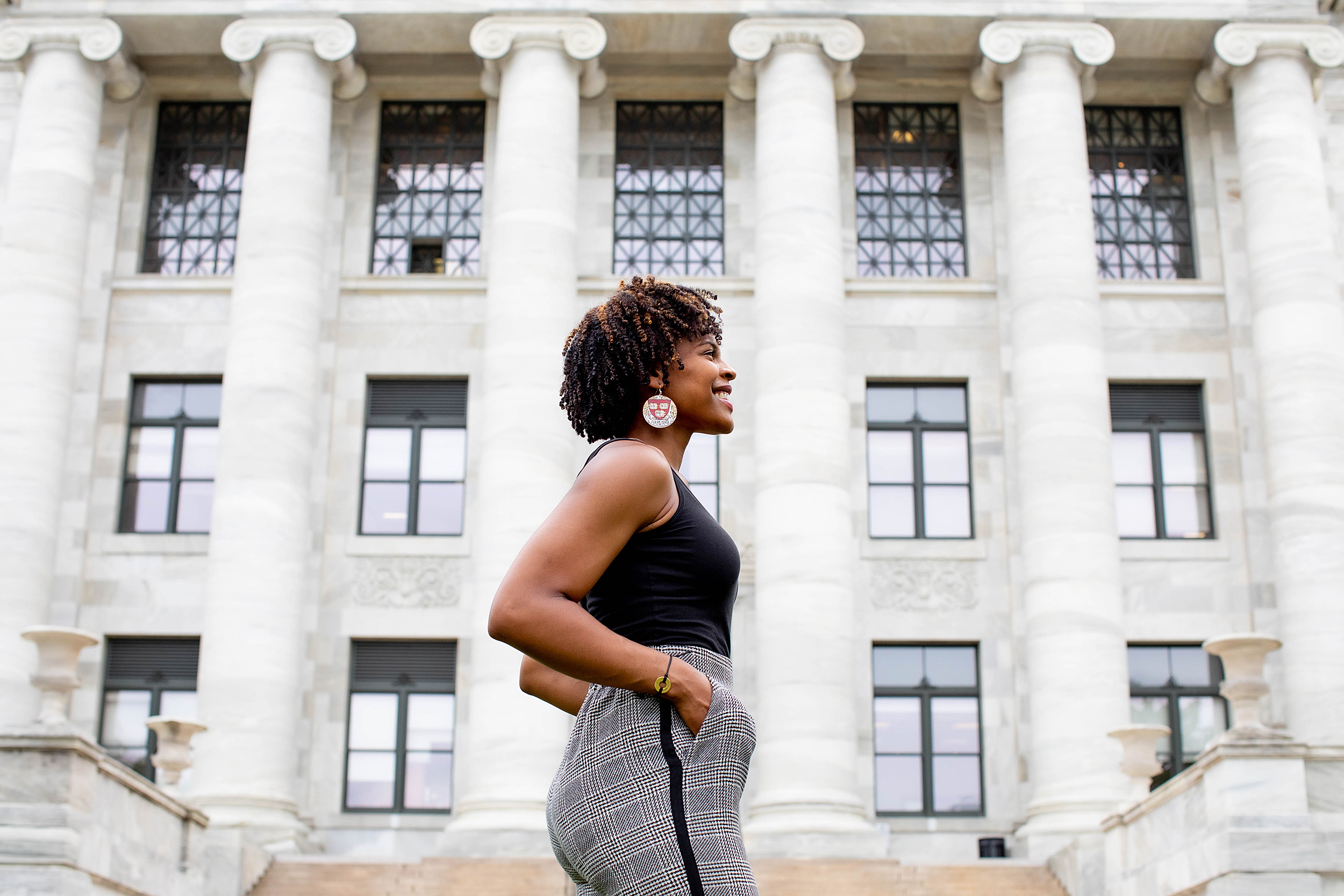 By Rose Lincoln
Incoming medical and dental students thank those who helped along the way.
---

By Kris Snibbe
By scooter and skateboard and bicycle: the sustainable commutes of Harvard faculty and staff.
---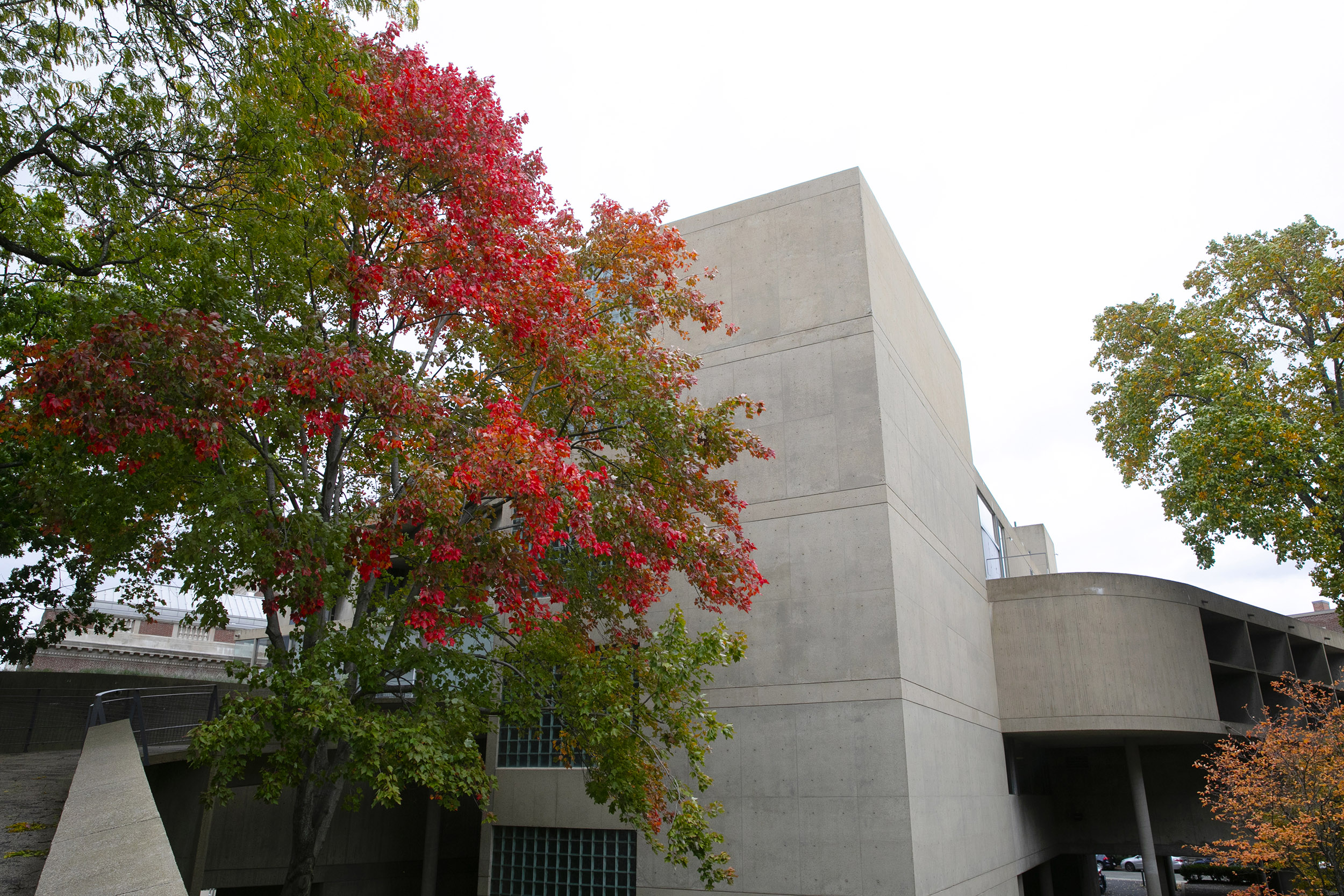 By Jon Chase
Capturing the poignancy of autumn.
---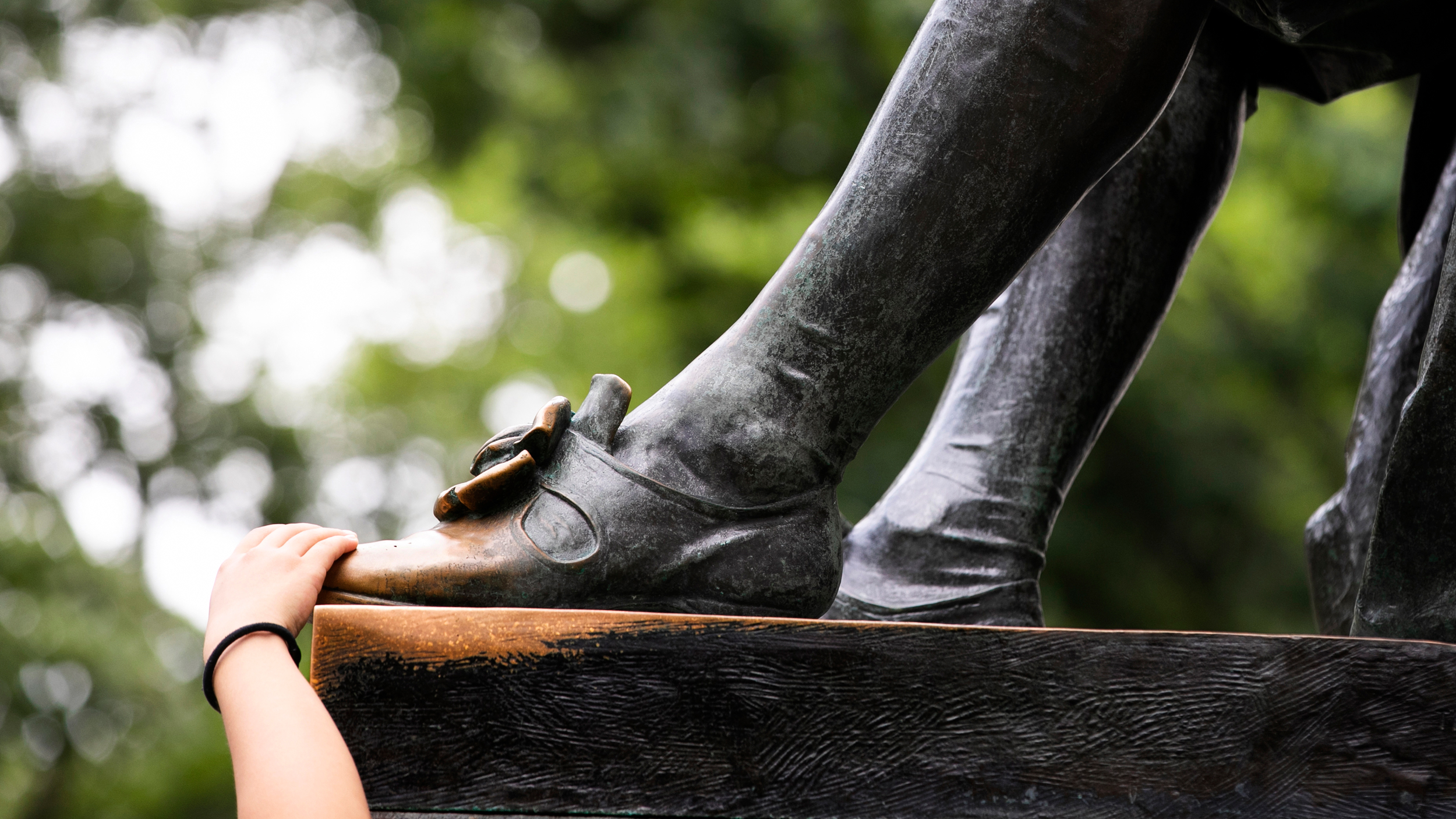 By Stephanie Mitchell
Focusing in on the star of the Yard, the John Harvard Statue.
---
Making a list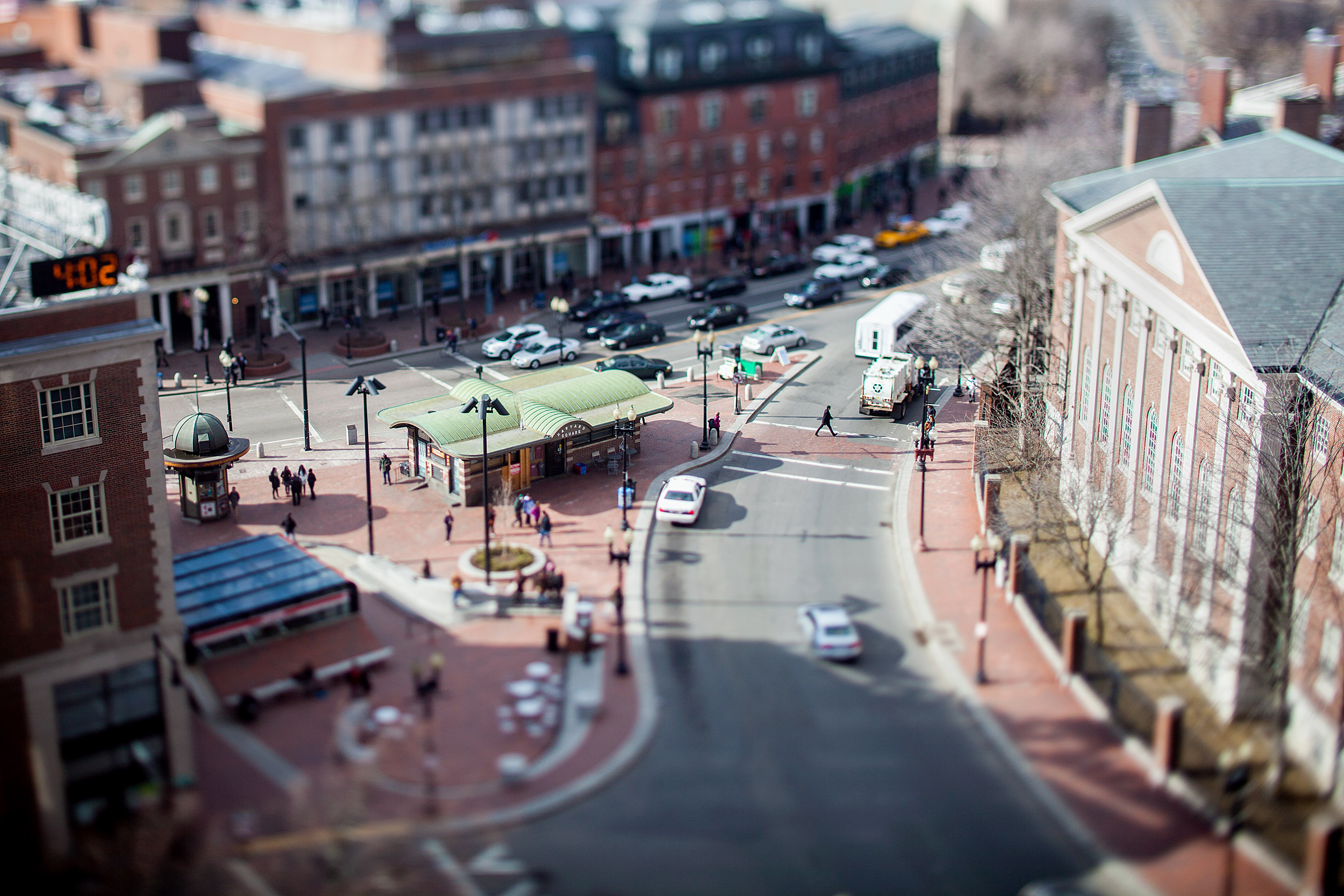 By William Cannon and Rose Lincoln
People from the University community share their favorite spots on campus.
---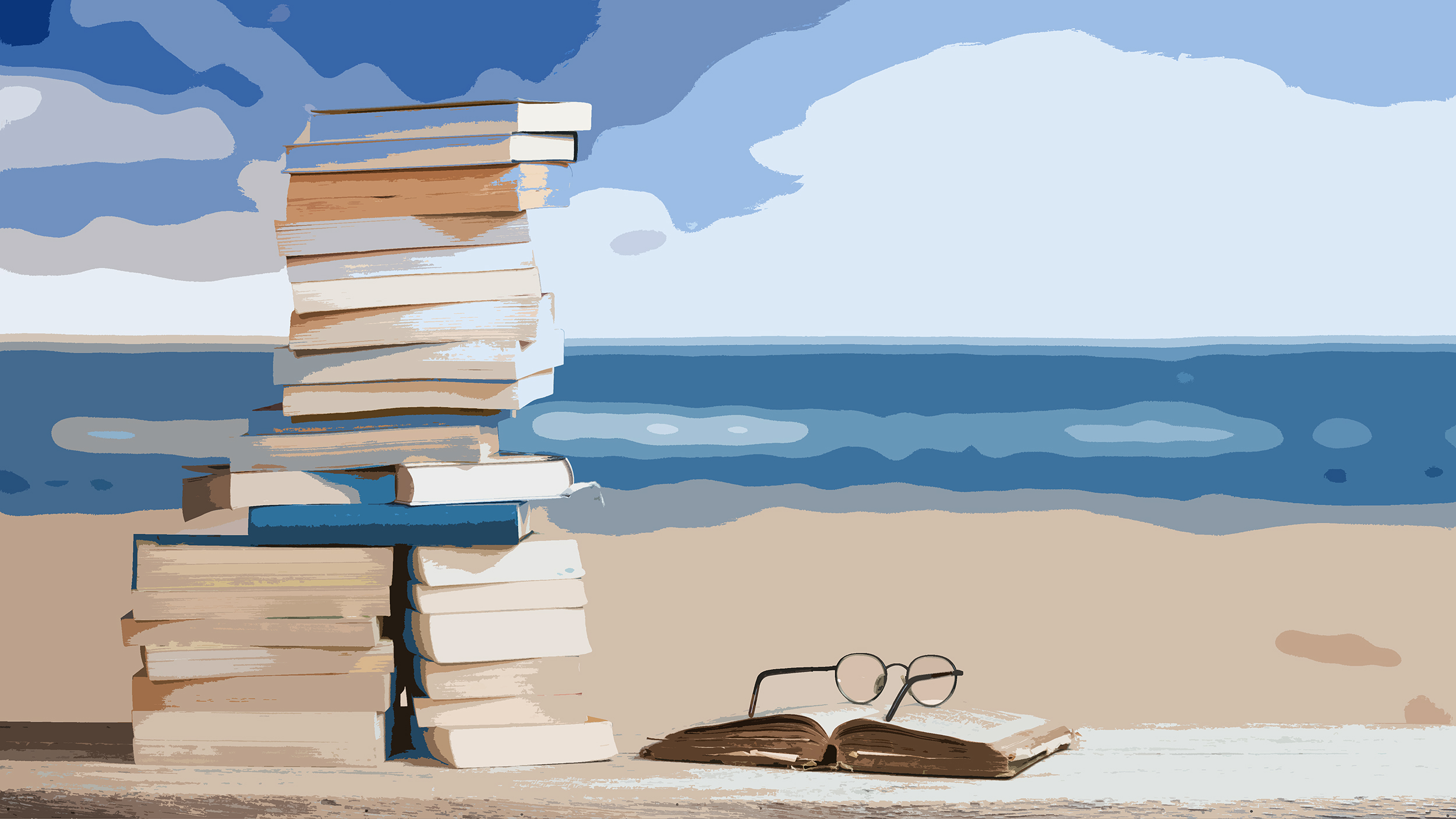 By Lian Parsons
Summer reading suggestions from faculty and staff.
---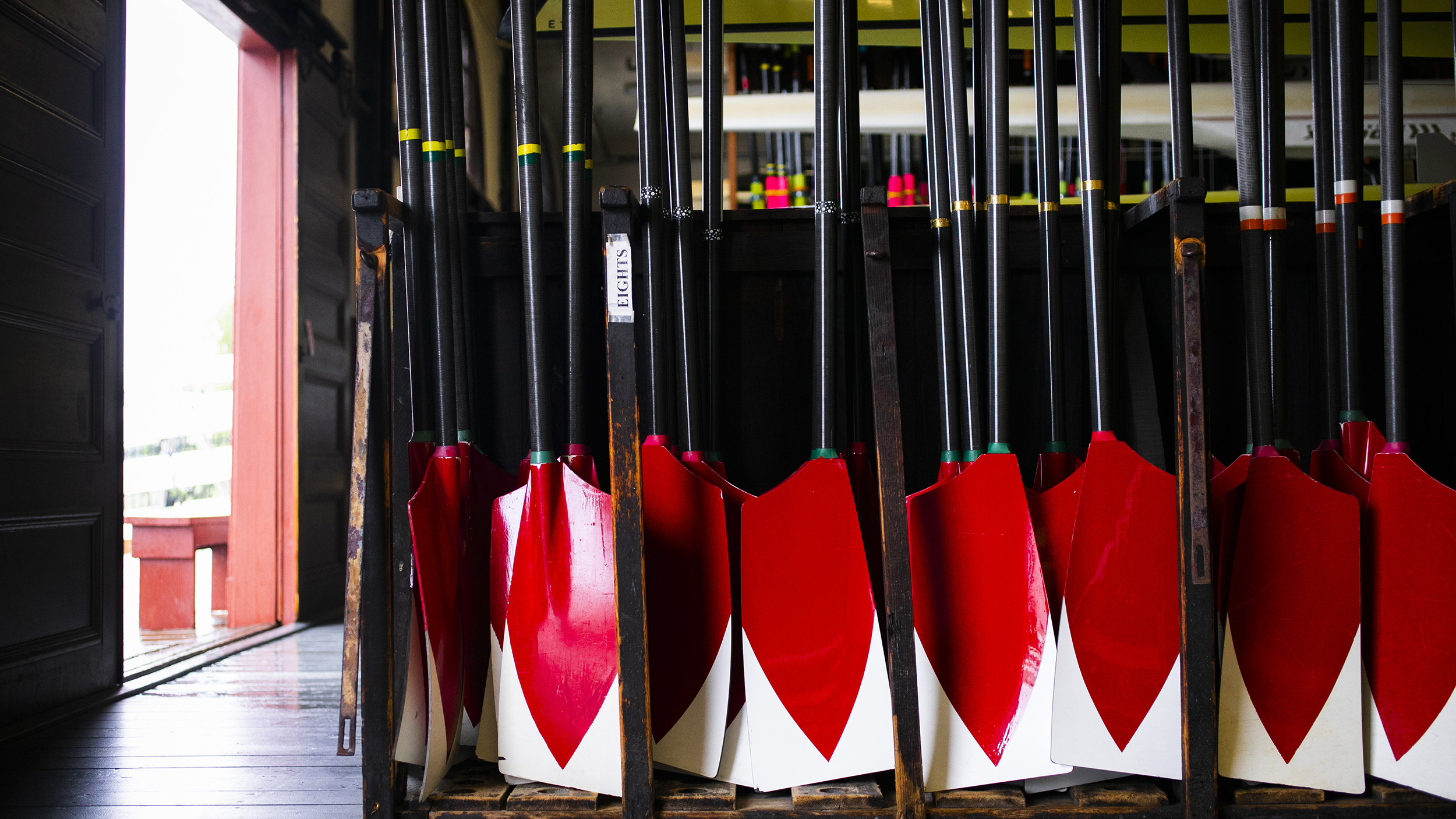 By Juan Siliezar
A definitive guide to the 19 designs on oars of University teams and clubs.
---
Long reads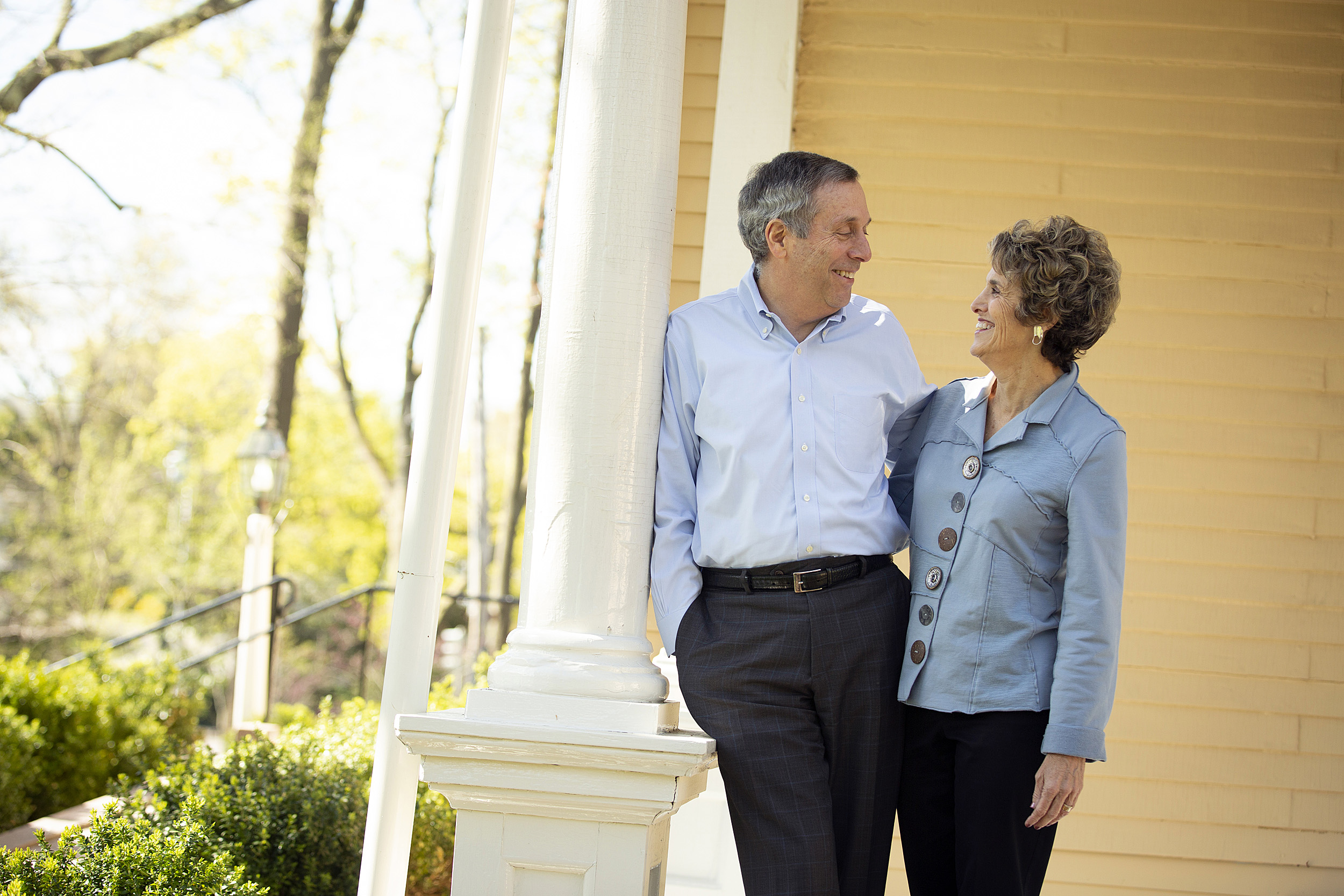 By Colleen Walsh
Harvard President Larry Bacow reflects on his first year at the helm.
---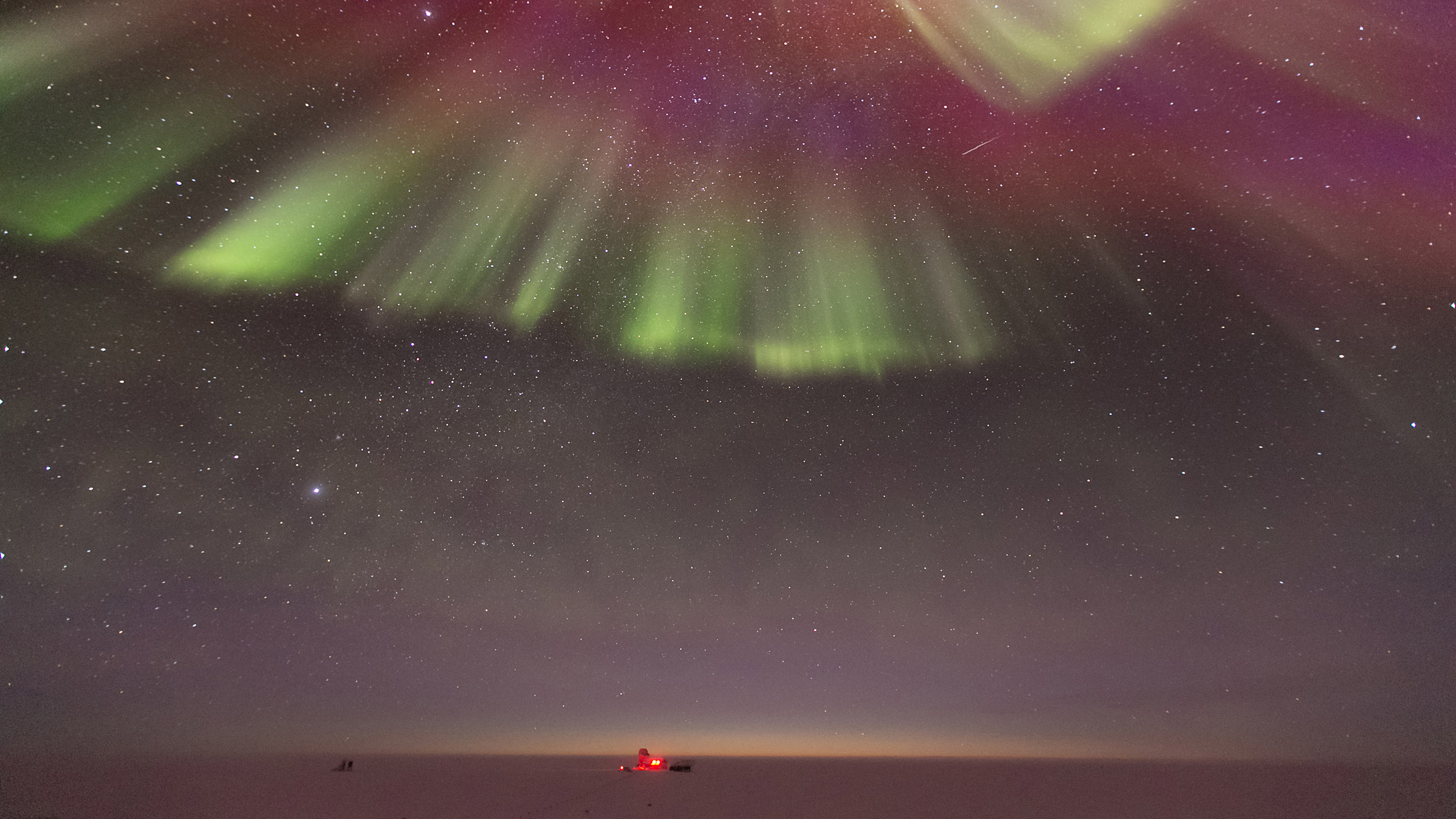 By Juan Siliezar
Harvard researchers detail what it's like to live and work at the South Pole.
---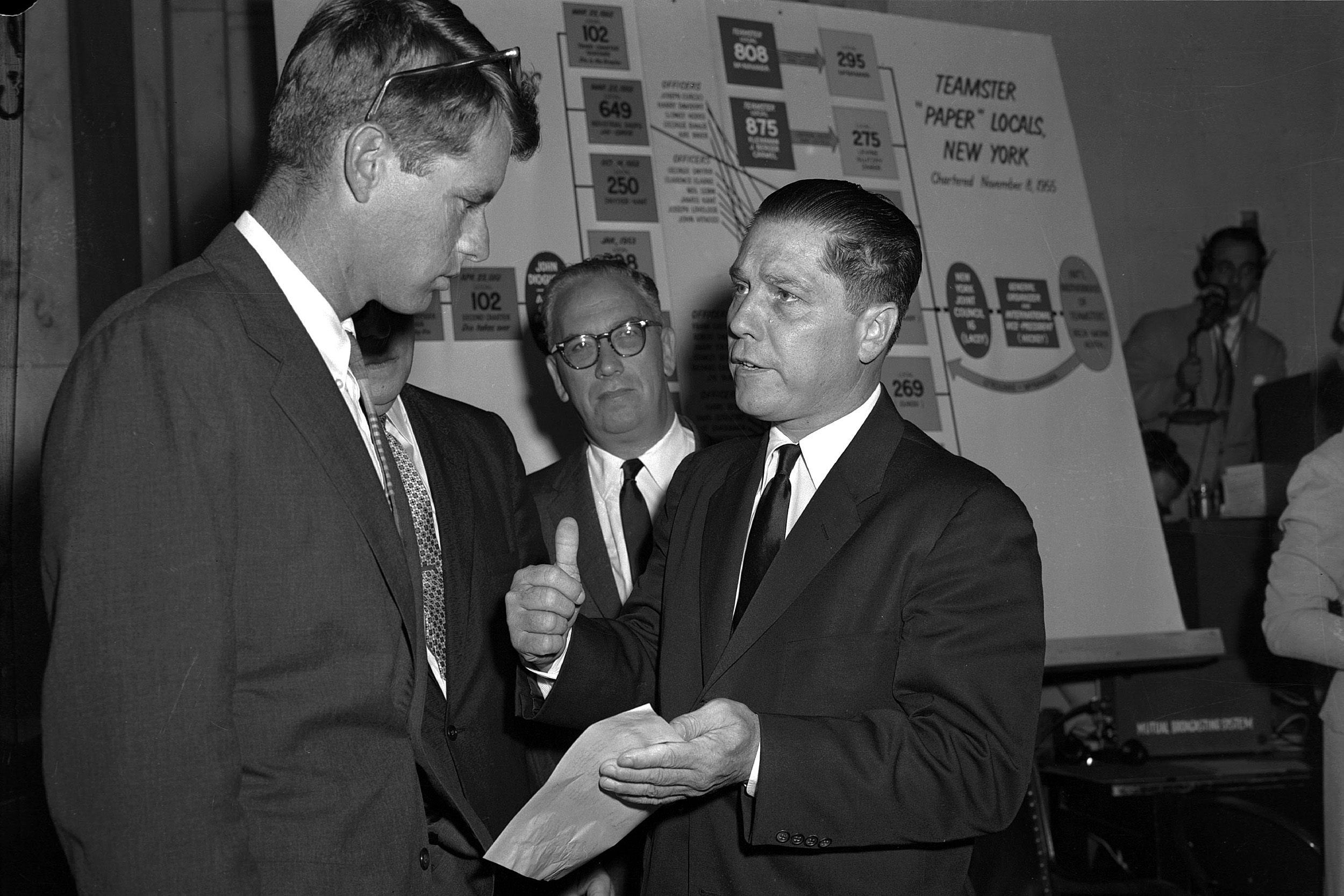 By Christina Pazzanese
Law professor Jack Goldsmith tries to solve the mystery of the disappearance — and to clear his stepfather's name.
---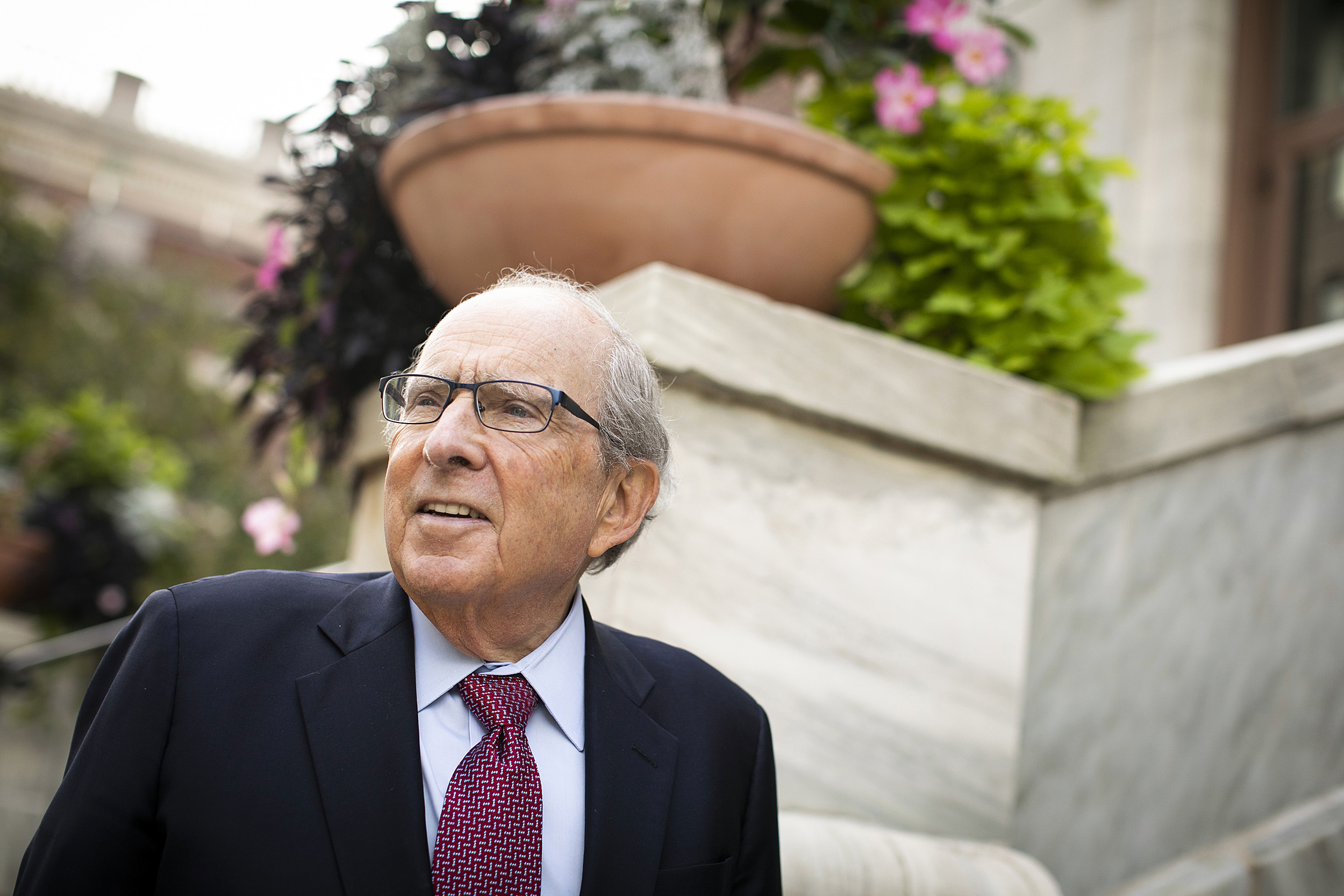 By Alvin Powell
Bruce Donoff examines his 28 years as dean of the School of Dental Medicine.
---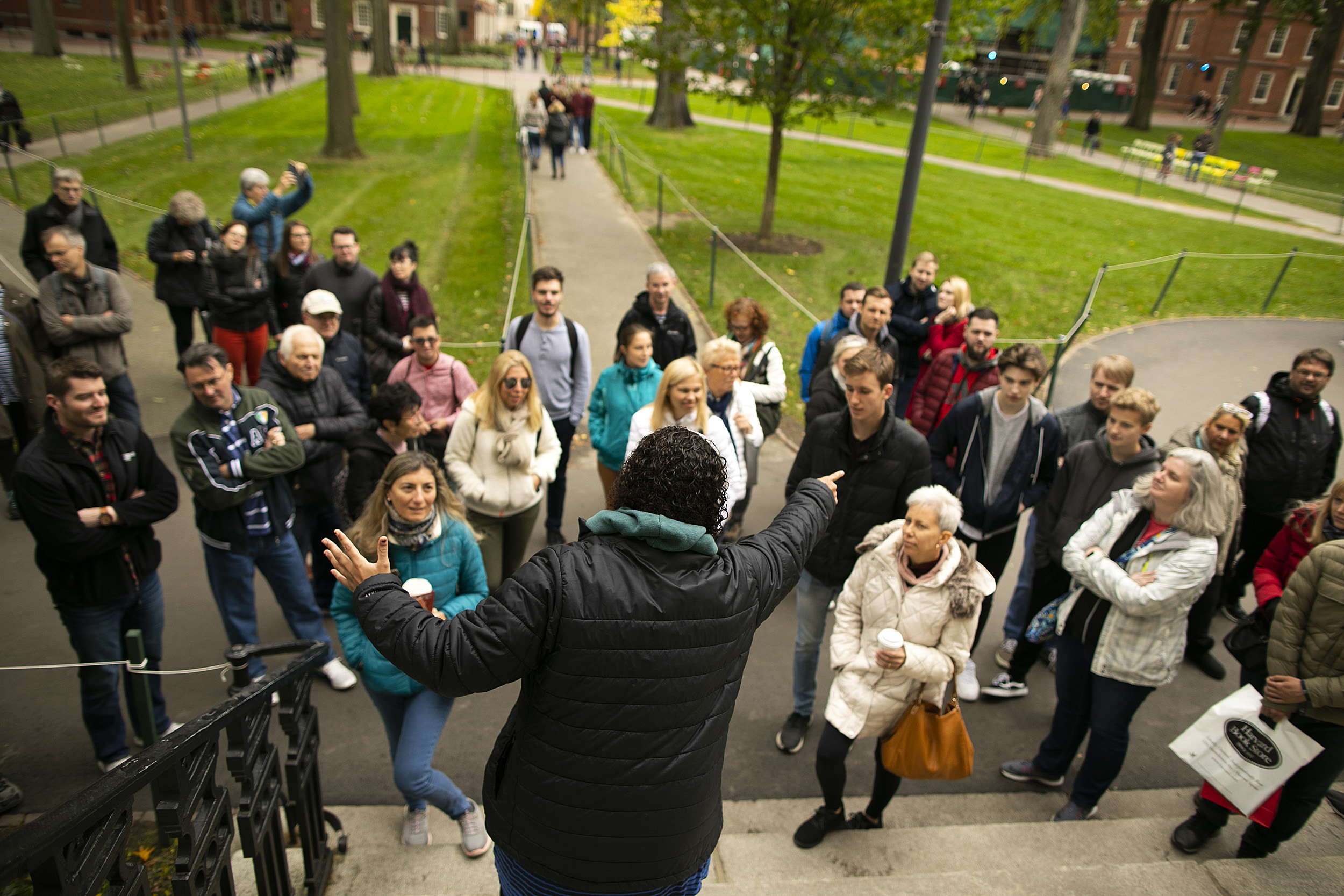 By Liz Mineo
Following Rachel Gilchrist '20, a guide with the gift of gab on a historical tour of campus.
The Daily Gazette
Sign up for daily emails to get the latest Harvard news.