Summer is the time to get away. Whether that means landing in an exotic port or lounging on the beach, a book makes the perfect companion, immersing us further into the culture or the history of a faraway place. Even if we're not able to leave town during the dog days, books can still take us away, providing a much-needed vacation of the mind. We asked Harvard faculty for their favorite travel books — not guides, but those that give a real sense of another place, designed to transport us there for a little while, without the hassle of packing.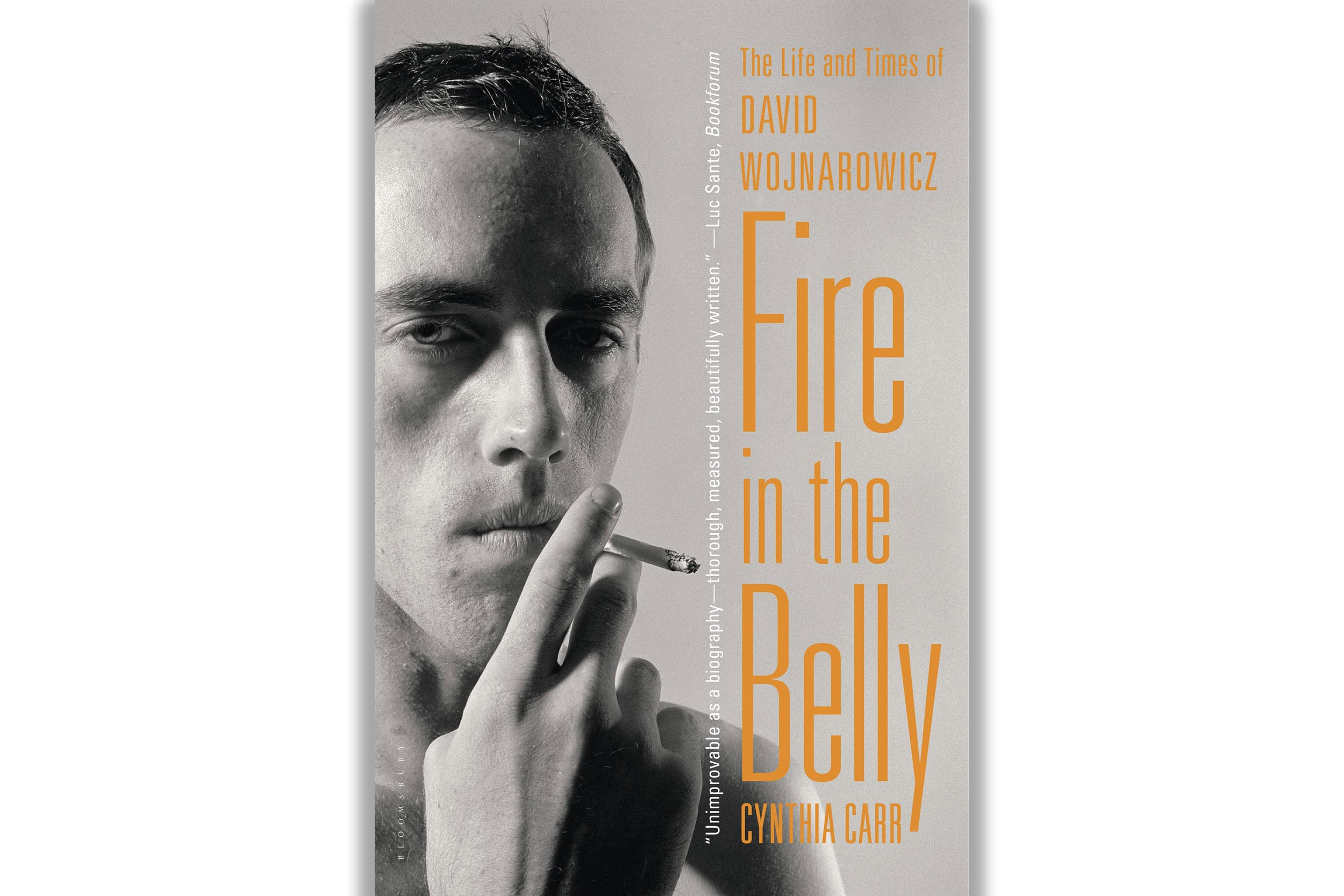 Jane Kamensky
Jonathan Trumbull Professor of American History
"The past is a foreign country," the novelist L.P. Hartley once wrote. "The place-based books I love most are those that allow a reader to travel in time," said Kamensky, who also serves as Pforzheimer Foundation Director of the Schlesinger Library on the History of Women in America at the Radcliffe Institute for Advanced Study. "I've just finished a history set substantially in the New York of the 1970s and 1980s, which was also the site of my youth. So I've cherished, both personally and professionally, books that peel back the shiny corporate layers of the 21st-century city to revel in the gritty glory of that moment: 'Fire in the Belly,' Cynthia Carr's towering biography of the artist David Wojnarowicz; and James McBride's mordantly hilarious novel 'Deacon King Kong.' Both offer that delicious feeling of traveling back to a place that still vibrates just below the surface of the Lower East Side, and Brooklyn."
---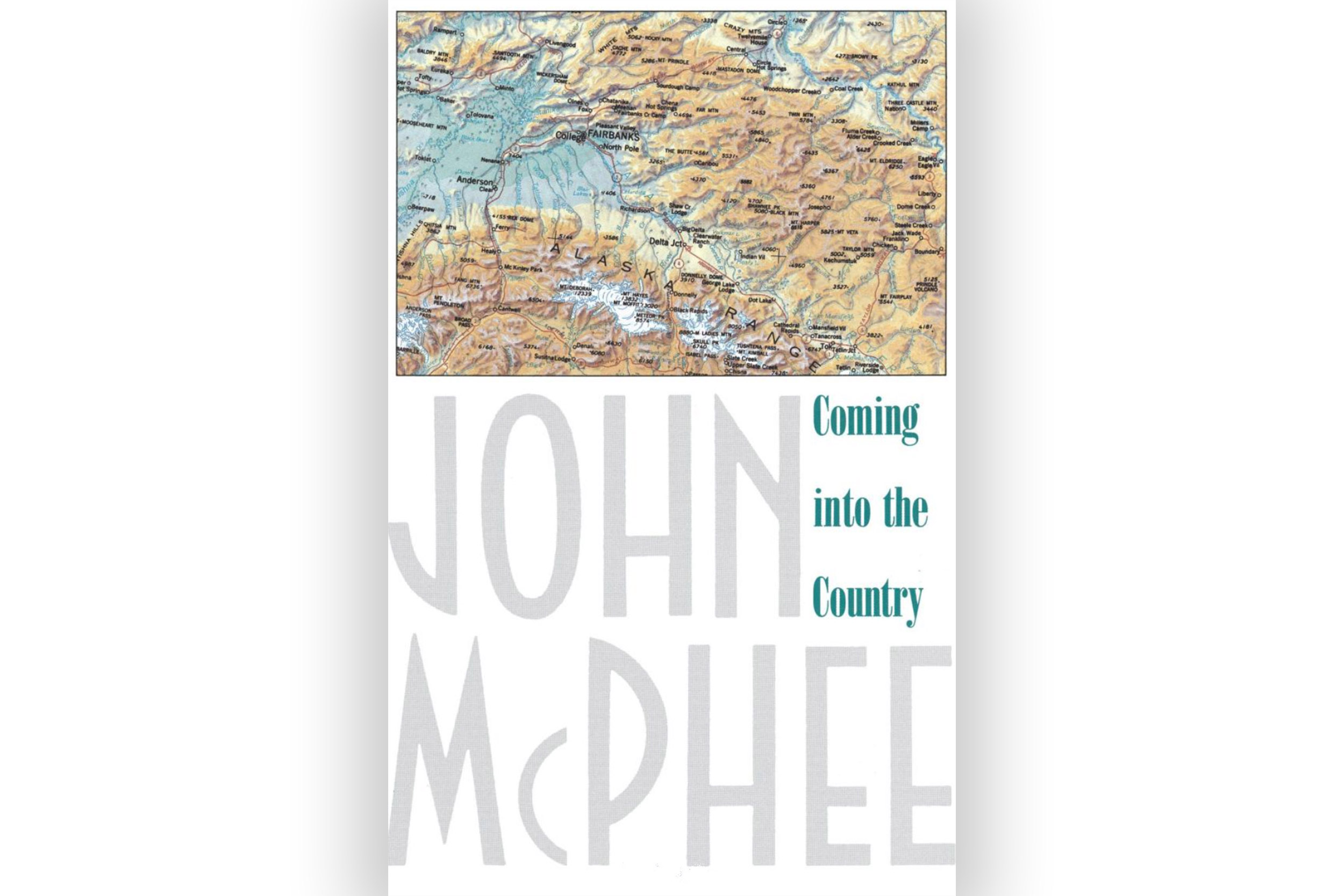 Darcy Frey
Senior Lecturer in English
"The travel book I return to again and again is 'Coming into the Country' by John McPhee, his 1977 masterpiece about Alaska," said Frey, whose narrative nonfiction has appeared in The New York Times Magazine, Rolling Stone, and Harper's. "I first read it when I was 20 and working on a fishing boat in the Bering Sea, and I had that uncanny experience of seeing the landscape through which I was traveling translated with exactitude into language on the page. I've come back to it regularly ever since, and the book keeps shape-shifting up there on the shelf, somehow keeping pace with me and with time. I read it again this year and marveled at how a book reported and written almost half a century ago, before the threat of climate change was widely understood, could nevertheless evoke the fragility of the Arctic and sub-Arctic regions, even then under pressure from the fossil-fuel industry. I especially love the first part of this three-part book, which tells of McPhee's trip by kayak and canoe down a wild river valley in the Brooks Range. McPhee relates his trip in a magically nonlinear fashion, not to show off his storytelling chops (which are considerable), but to create a mode of narration that itself perfectly conveys the ecosystem's cycles of abundance and scarcity, and its endangered beauty."
---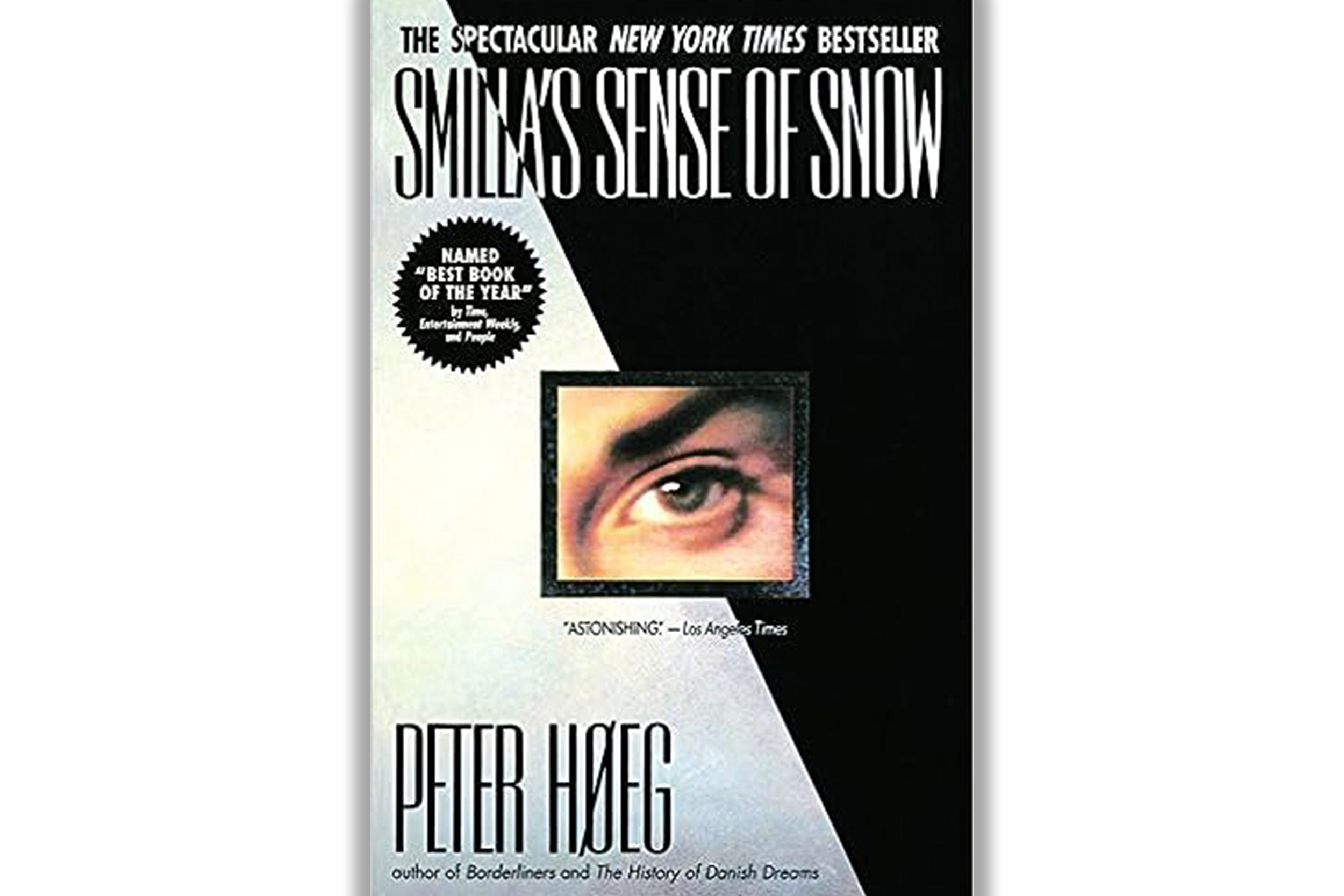 Carol Steiker
Henry J. Friendly Professor of Law
"I love an assignment like this!" responded Steiker, who also serves as Harvard Law School's special adviser for public service. "Ever since I went on a family trip to Israel at the age of 14 while buried in James Clavell's 'Shogun,' set in Tokugawa, Japan, I have vowed to read books about or set in the places I am traveling. (Even today, Israel and Japan are weirdly linked in my mind.)
"This summer I traveled to Copenhagen for the first time and read these two books on that trip: 'Smilla's Sense of Snow,' by Peter Hoeg (a dark and riveting thriller that deals with the troubled relationship between Denmark and Greenland), and 'The Copenhagen Affair,' by Amulya Malladi (a frothier comedy of manners and marriages that offers a peek into the lifestyles of Denmark's wealthy echelon).
"On a trip to China a few years ago, I read Peter Hessler's wonderful trilogy, 'Oracle Bones,' 'River Town,' and 'Country Driving' (all nonfiction accounts of the transformation of traditional China into the modern China that we now are more familiar with — fascinating, funny, and full of information). I also loved Fuchsia Dunlop's 'Shark's Fin and Sichuan Pepper: A Sweet-Sour Memory of Eating in China' (a mouthwatering memoir by the first Western person and one of the few women to train at the Sichuan Institute of Higher Cuisine; she went on to write cookbooks introducing a Western audience to Sichuan recipes).
"And whenever anyone is going to Hawaii, I recommend this hilarious and informative account of Hawaiian history by Sarah Vowell, 'Unfamiliar Fishes,' which offers a breezy, funny-but-also-serious account of the Americanization of Hawaii from the arrival of the first missionaries in 1820 onward."
---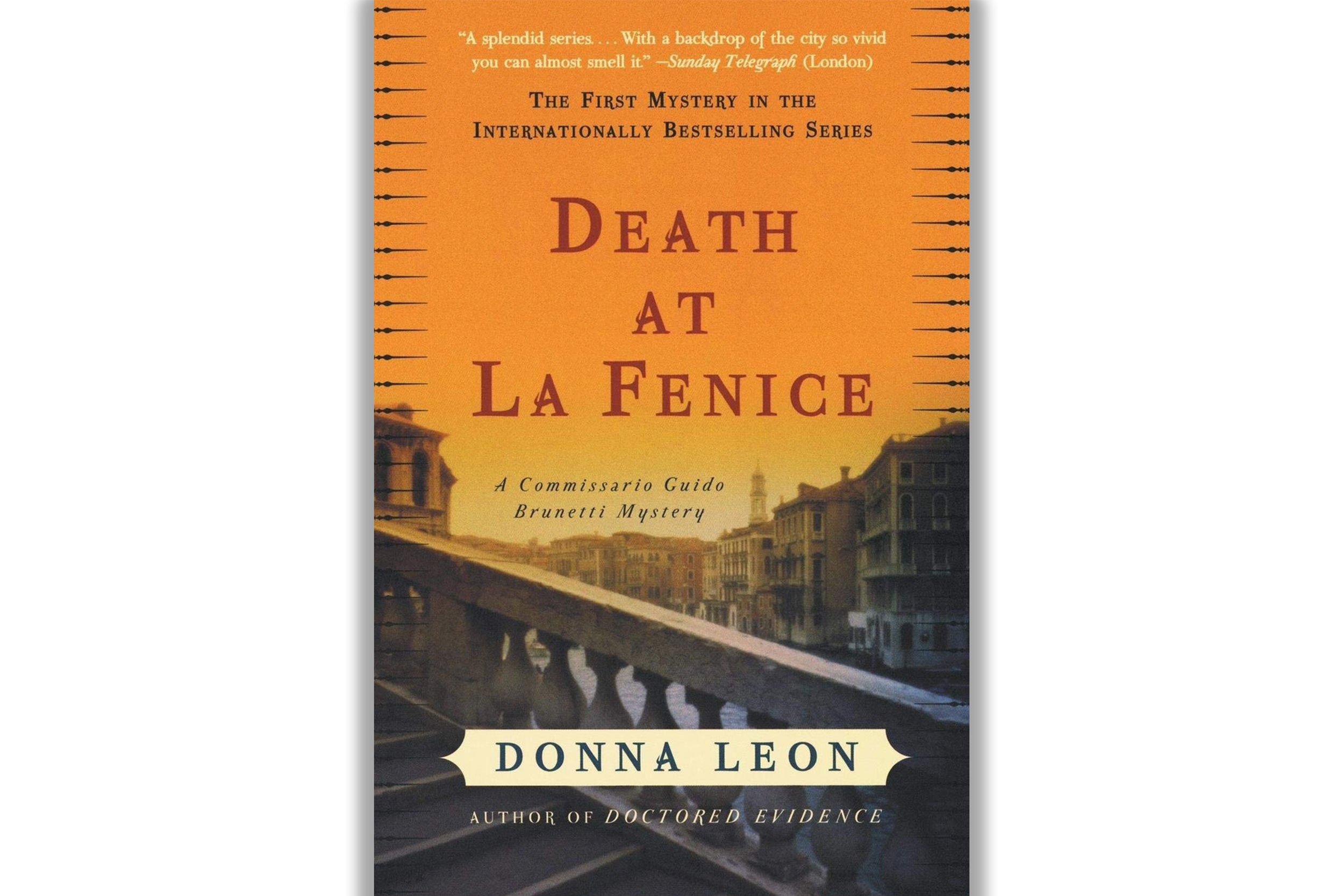 David Damrosch
Ernest Bernbaum Professor of Literature
Last year, Damrosch published "Around the World in 80 Books," with 16 chapters each centered on a city or region that readers can get to know through books. "For summer travel, in particular," he said, "looking back, of my choices there, I might mention Venice through the eyes of Inspector Brunetti, the hero of Donna Leon's great series of Venetian crime fiction novels, which began with 'Death at La Fenice.'  Or for Istanbul, Orhan Pamuk's 'The Museum of Innocence,' a novel structured as a tour around the private museum that Pamuk's hero, Kemal, has built in honor of his lost love. While Pamuk was writing the novel, he was actually renovating an old building to create the museum itself. Now, when you visit the museum, you get free entrance if you bring a copy of the book along; there's a special page to have stamped."
The Daily Gazette
Sign up for daily emails to get the latest Harvard news.