After three decades studying cities, Harvard economist believes the worldwide spread of urbanization offers significant opportunities to elevate the human condition.
But in "CitiesX: The Past, Present and Future of Urban Life," a HarvardX course that begins on Thursday, he warns that we need creative thinking to guard against the drawbacks of high-density living.
"Urbanization of the world is proceeding at an enormous rate. The United Nations tells us that we became a majority urban species in 2007," said Edward Glaeser, the Fred and Eleanor Glimp Professor of Economics. "I think by and large that process is a positive one. When you look at urbanization associated with income, the developing world is associated with happiness, even with health."
But there are "tremendous downsides of urbanization that need to be managed" — contagious diseases, crime, traffic congestion, and high housing costs, he added.
"I believe that these problems, which are particularly obvious in the great growing metropolises of the developing world, are not a reason to try to shut urbanization down," said Glaeser. Instead, they are reasons "to take up the vocation of trying to make our cities more livable, more humane, places of opportunity rather than places of permanent slums and segregation."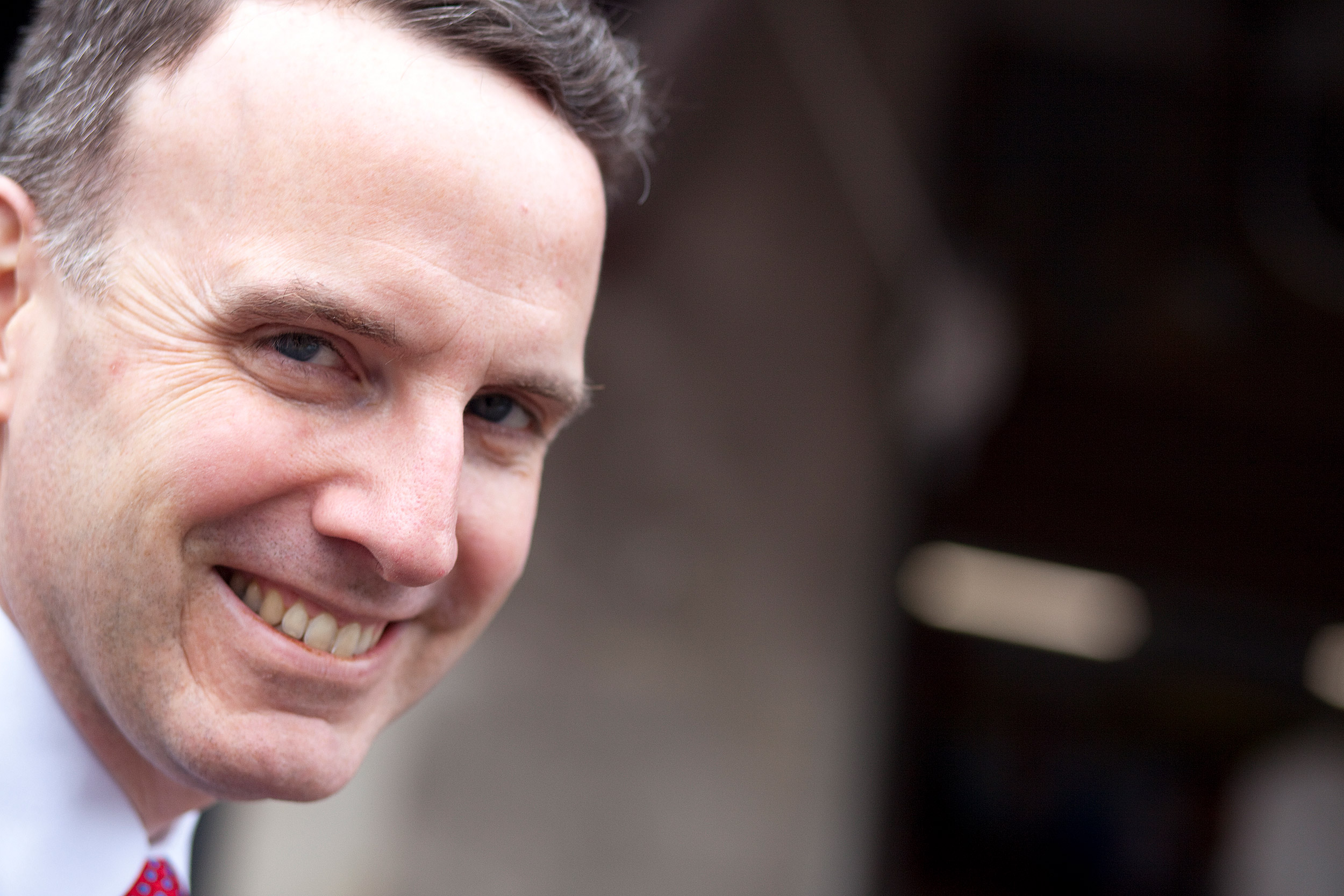 Created with HarvardX producers Sarah Grafman and Drew Lichtenstein, Glaeser's course is a wide-ranging exploration of cities, delving into such social and urban-planning issues as public health, transportation, zoning, and crime. Its 183 videos include about 70 interviews with academics, policy makers, urban leaders, and city residents.
Glaeser said like his best-selling 2011 book, "Triumph of the City: How Our Greatest Invention Makes Us Richer, Smarter, Greener, Healthier, and Happier," he saw the HarvardX course as "an opportunity to try and get people interested and excited in cities."
"I know of no pathway out of poverty and to prosperity that doesn't run through city streets," Glaeser said. "It's not that in any sense I believe people should be pushed artificially into cities, but I think it's a mistake to lean against urbanization as well. The correlations between urbanization and income both within and across countries is enormously strong."
Glaeser said that income levels in more urbanized countries are five times higher than those in the least urbanized countries, and mortality rates less than a third. He said declining transportation costs, which import food and accordingly have less need for agriculture, contribute to increased urbanization of the poorer world.
Another benefit: Urban economies rely increasingly on intelligence and innovation.
"We are a social species that gets smart by being around other smart people," Glaeser said. "I think that's ultimately why cities have come back and have resurged — they are machines for throwing us into a maelstrom of economic activity where we learn from the people around us."
The successes and failures of cities in the past have important lessons for today's urban planners, Glaeser said.