You could never accuse Matt Aucoin '12 of lacking creativity. Among the young artistic marvel's many College accomplishments were a prize for his senior thesis — a poetry collection — and a fellowship to study conducting at La Scala in Milan. Now he is returning to the American Repertory Theater (A.R.T.) with his latest venture — a fusion of music, song, and dance.
Similar to the A.R.T.'s drive to "expand the boundaries of theater," the mission of the American Modern Opera Company (AMOC) is to "reimagine the experience of opera from conception to performance."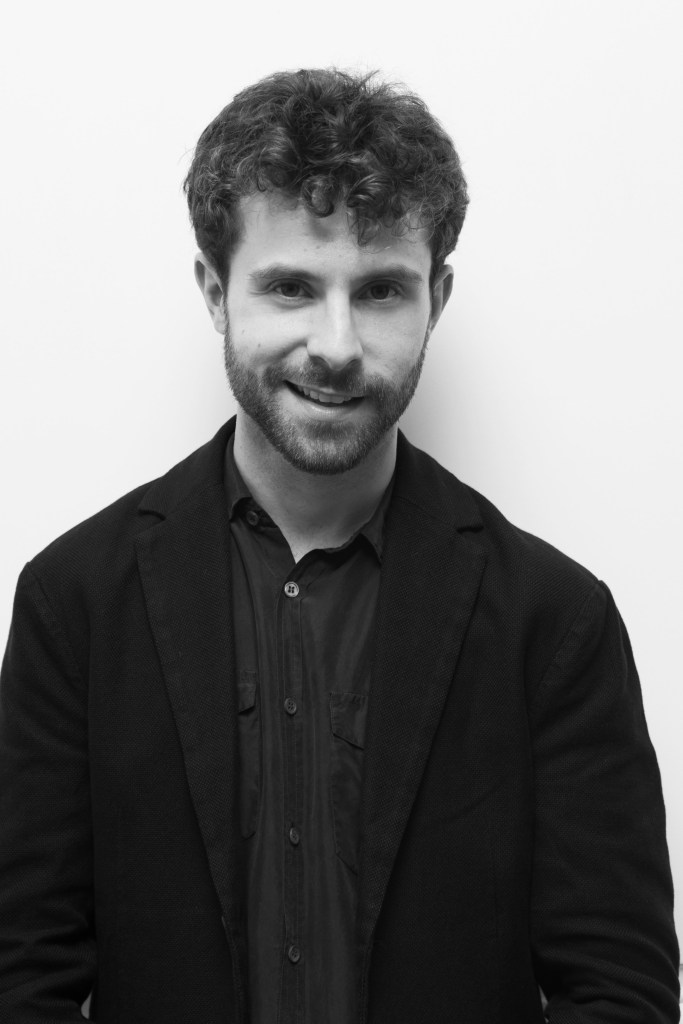 "We define opera as the point where every artistic discipline collides," said Aucoin, a pianist-composer and co-artistic director of the company, which is made up of 17 dancers, musicians, choreographers, directors, and composers in their 20s and 30s who are "the ungodly offspring of a traveling theater troupe, a rock band, and a new-music ensemble," according to the AMOC website.
While the concept and name are modern, the company honors opera's deep history, Aucoin explained by phone from his home in California, where he is artist in residence with the Los Angeles Opera.
"At its heart, opera is this idealistic striving toward the union of all the human senses," he said. "That was the kind of crazy ambition of the people in 17th-century Florence who first tried to make this happen."
Behind the company's founding ethos, Aucoin added, "was the idea that it was possible to pay deep attention to not just the music, not just the poetry, not just the sets … but to treat it holistically."
That approach will be on view Dec. 15-18 during "Run AMOC!" at the Loeb Drama Center, Oberon, and the Harvard Dance Center. Performances in the festival will include "Were You There," a tribute to victims of police brutality featuring bass-baritone Davóne Tines '09 singing spirituals and a new composition by Aucoin, and "A Study on Effort," a mix of music and motion with dancer Bobbi Jene Smith and violinist Keir GoGwilt.
Creating an ensemble that could develop artistic connections while breaking new ground has long been a goal for Aucoin. The transient nature of the opera circuit, which requires singers and musicians to perform each month with different collaborators, and the rush to perfect new works with union-controlled orchestras on tight schedules has frustrated the young composer.