When Jensen Davis '20 dug into the "Altered States" exhibit at the Houghton Library, she expected to find a story of "dissent and rebellion." Instead, she found what she first thought of as an elite narrative "dominated by wealthy white men." It was only later that she realized the collection "uniquely preserves so many different narratives that transcend geographic, class, racial, [and] gender lines."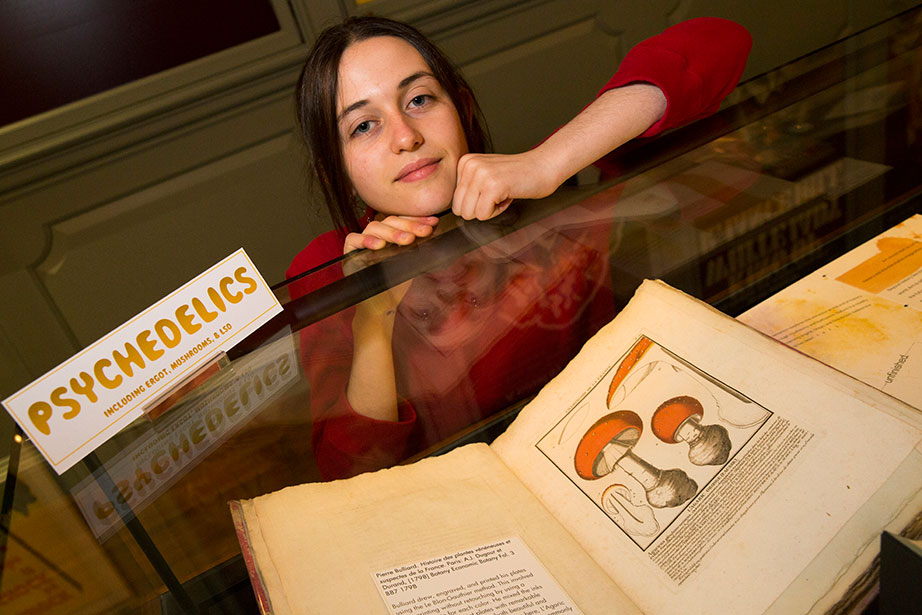 That collection, 120 pieces culled from the 50,000 inherited from Julio Mario Santo Domingo Jr. — a billionaire who was obsessed with the search for transcendence — is sorted into seven themes for the exhibit: opium, psychedelics, cocaine, marijuana, sex, protest, and underground comics. Using books, posters, and ephemera, "Altered States" tells the stories of 400 years of intoxication and mind expansion, dependency and excess.
Visitors to Houghton can review an assortment of rolling papers, several lampooning President Richard Nixon. And there's a nod to onetime Harvard professor and counterculture icon Timothy Leary: "Altered States" includes a postcard of a man thanking Leary for the "swell" Kool-Aid.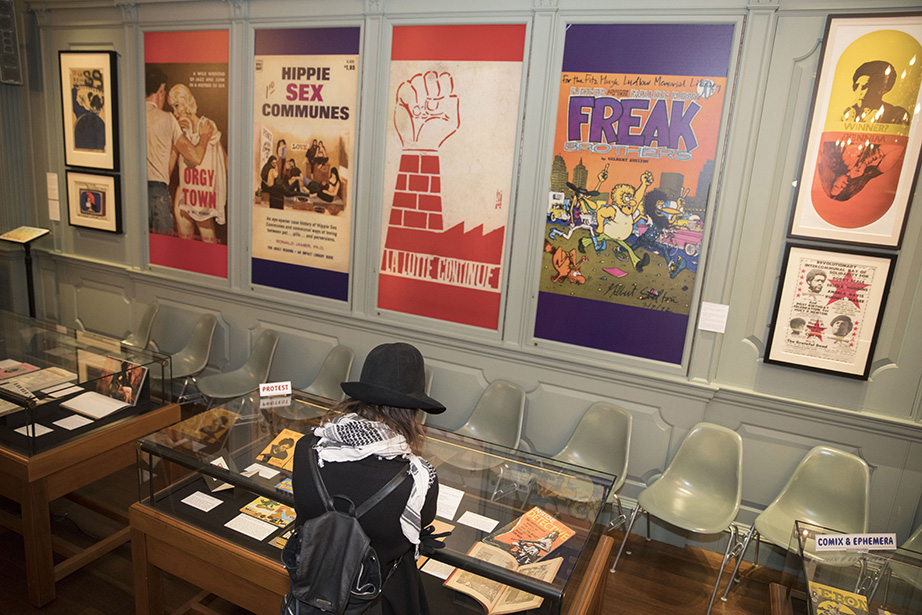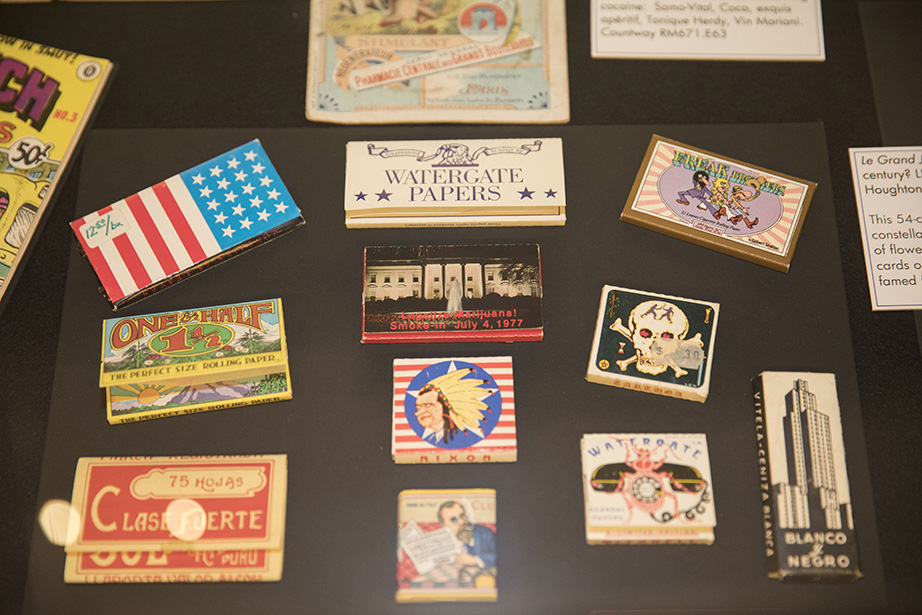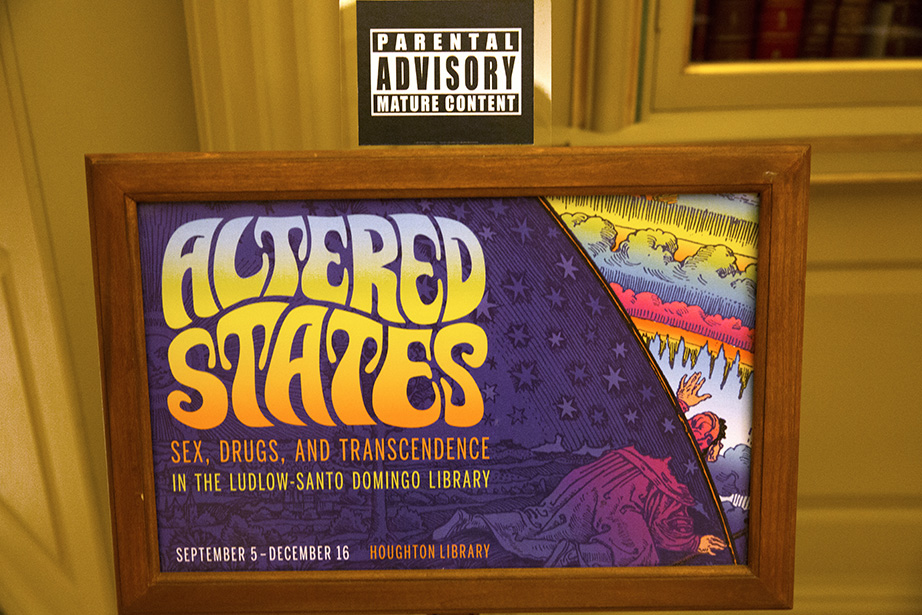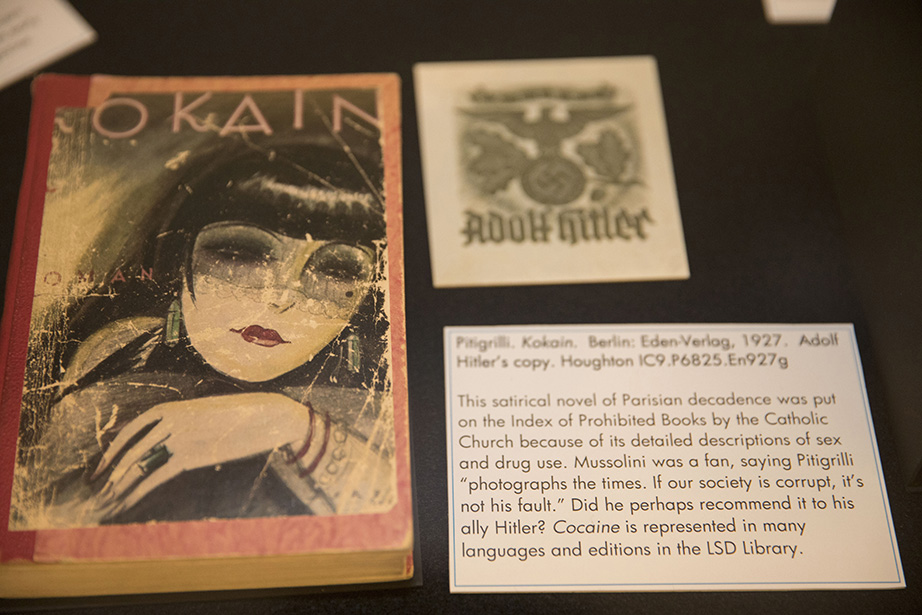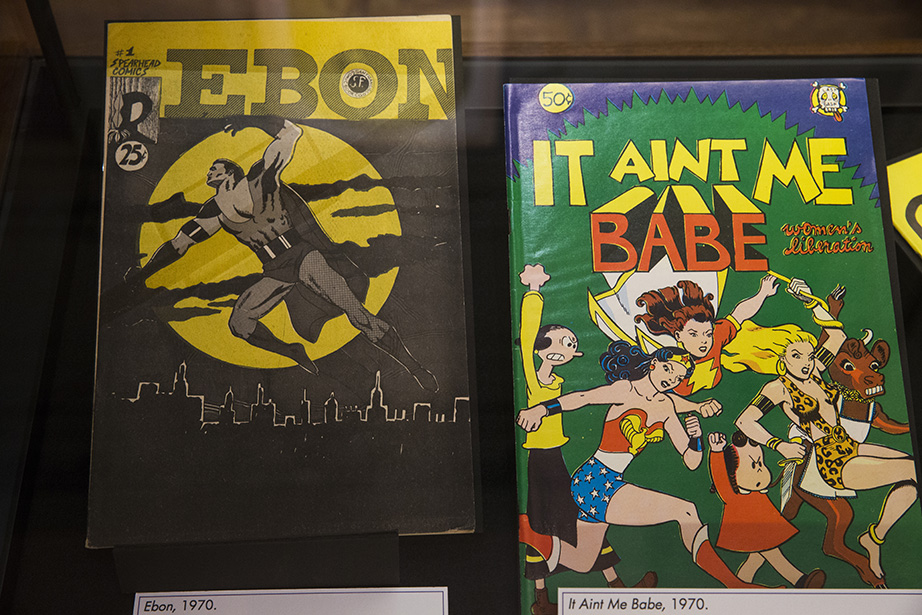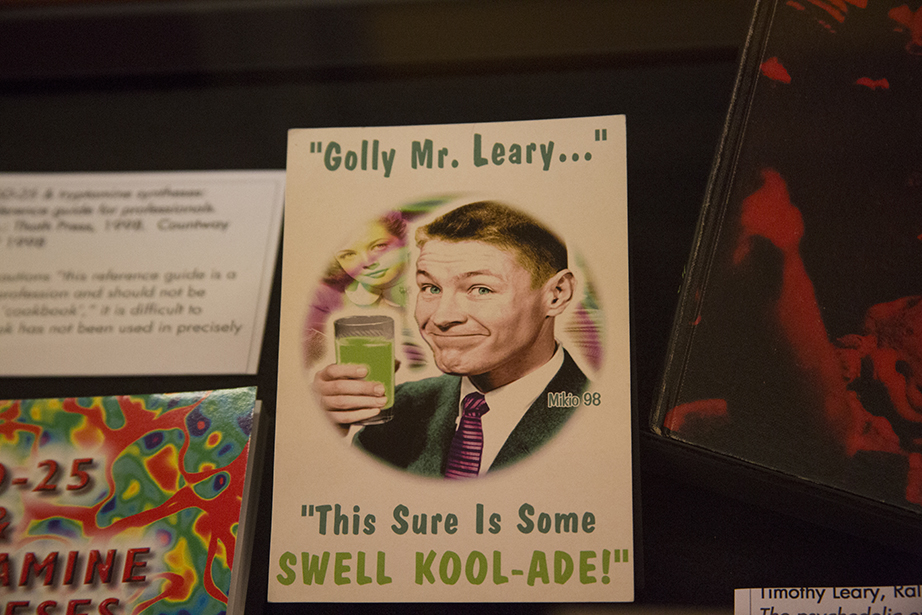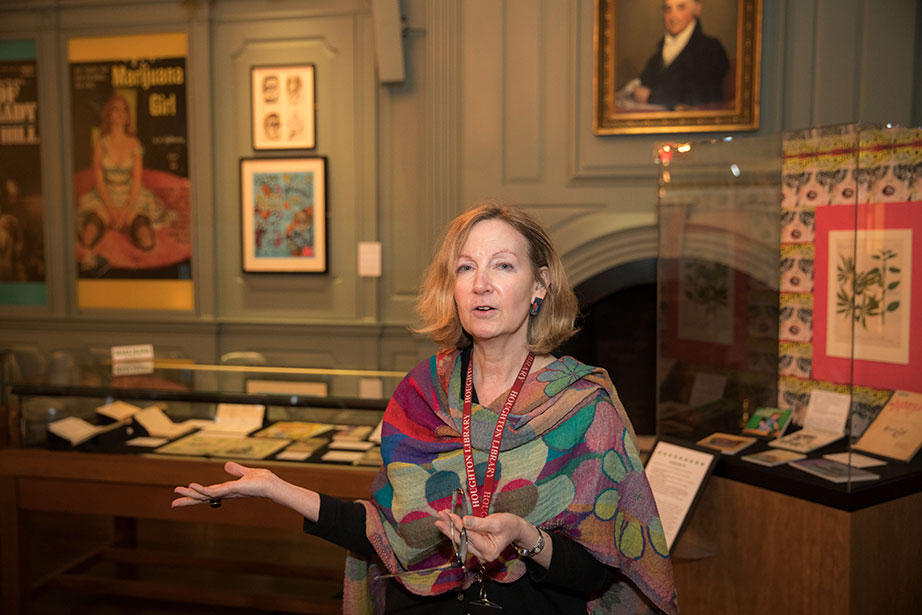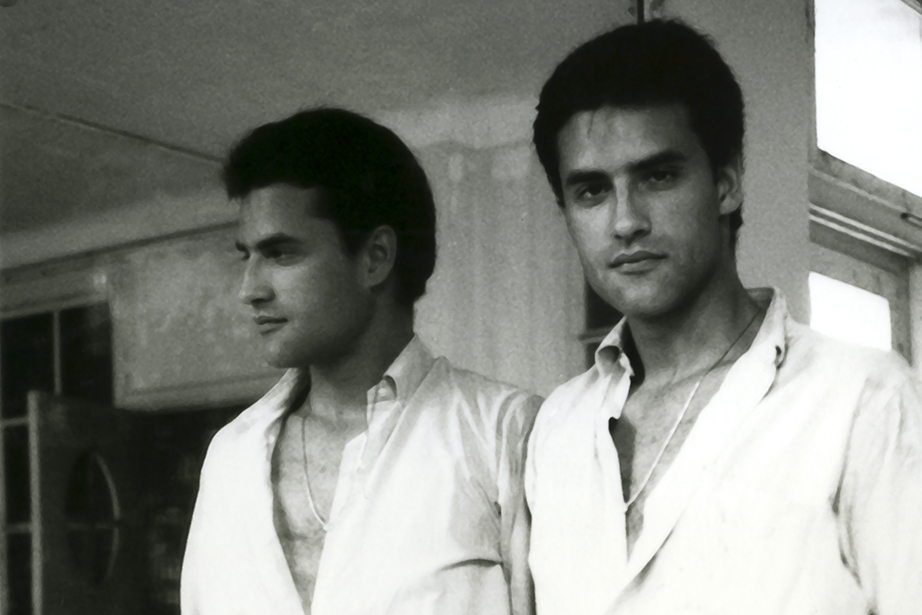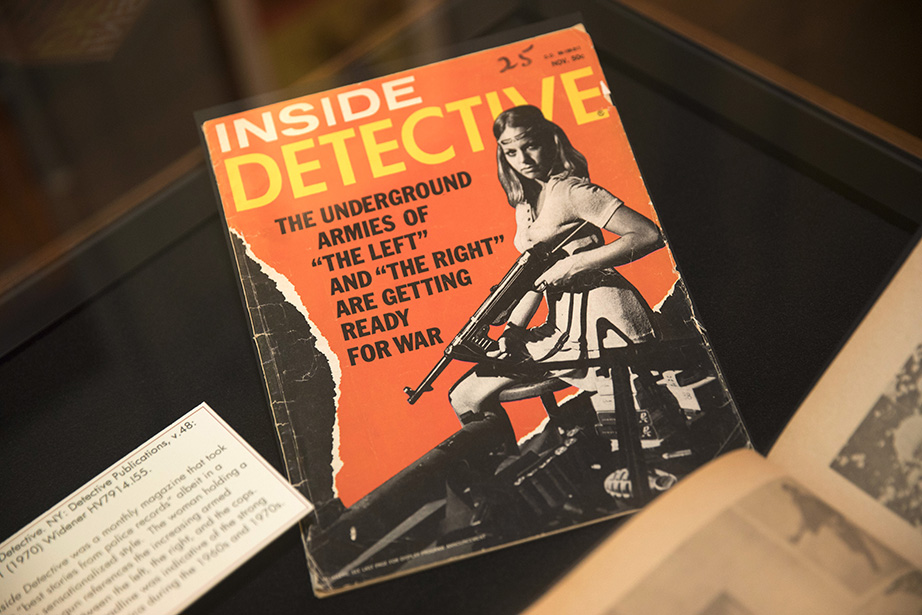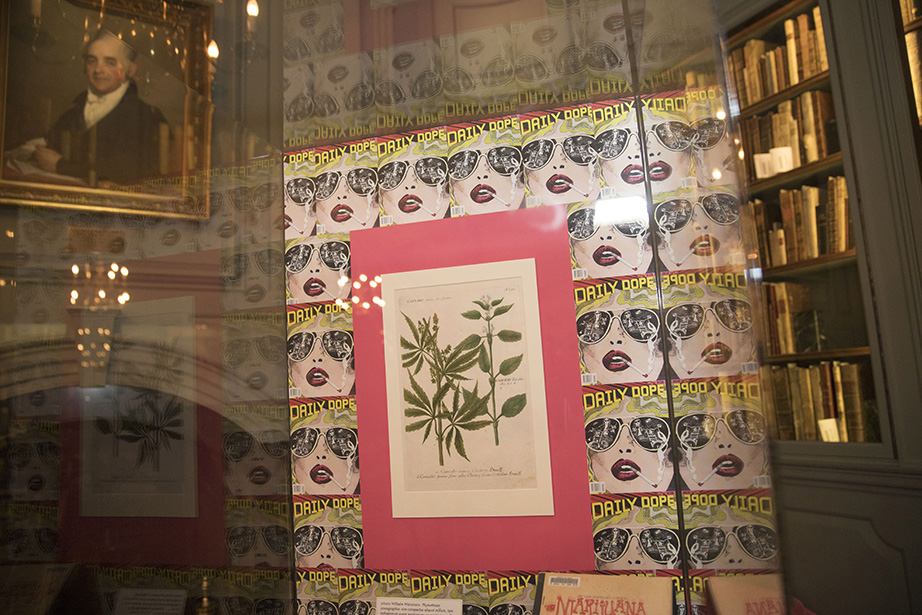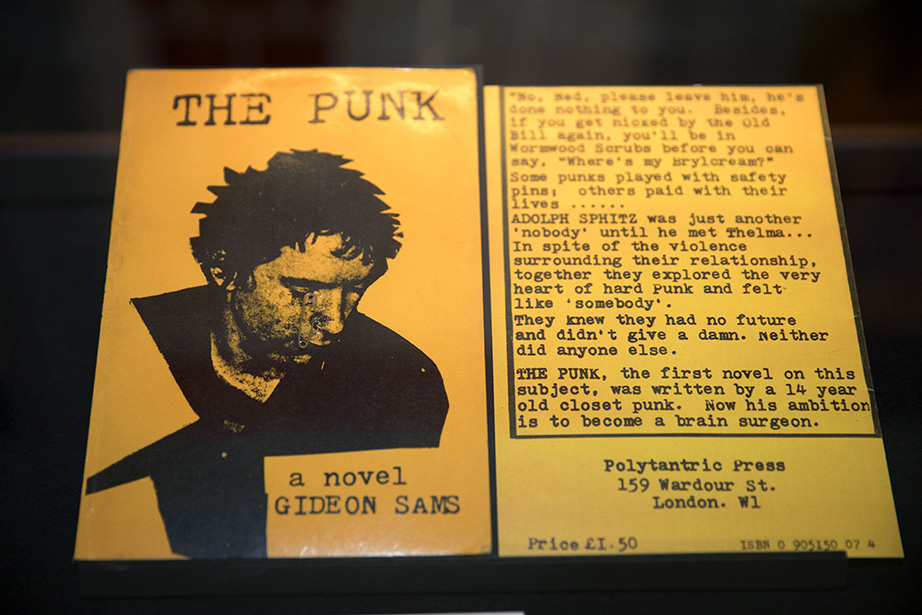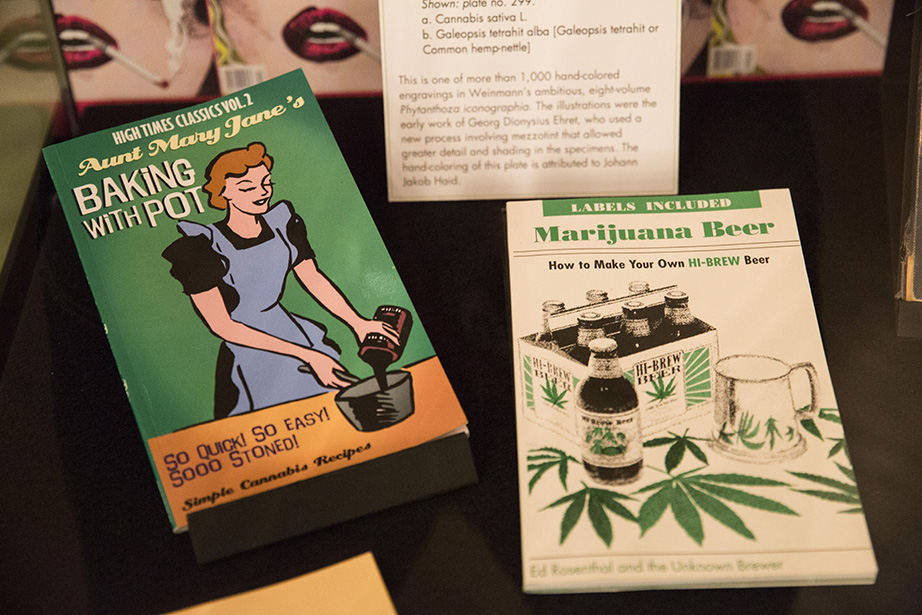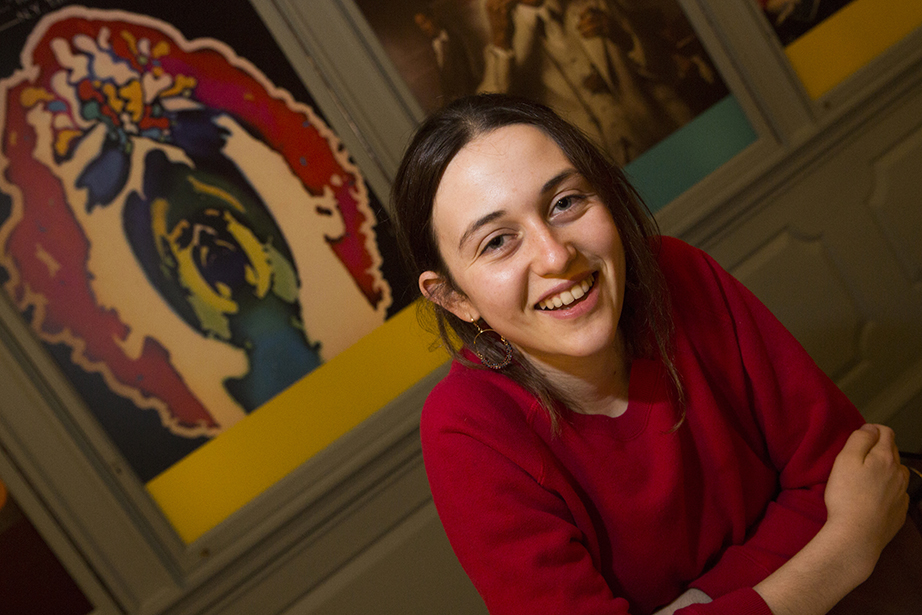 — Rebecca Coleman