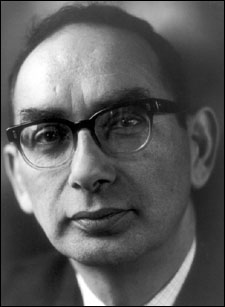 Professor of Geology Emeritus Raymond Siever passed away on Sept. 24 at the age of 81. Siever was first appointed to the Department of Earth and Planetary Sciences in 1957, serving as chair from 1968 to 1971 and again from 1976 to 1981.
"Ray will be remembered for his leadership in the field of sedimentary geology and for his excellent work as an educator, benefiting both students at Harvard and the larger geological community," read a statement from the department.
Donations in Siever's memory can be made to Doctors Without Borders, Oxfam, or the Parkinson's Foundation. Details regarding a remembrance service are forthcoming.