Karen L. Mapp, an expert on families and communities in education, will join the Harvard Graduate School of Education (GSE) as a lecturer on education beginning Jan. 1, 2005, for a multiyear term.
Mapp joins GSE from the Boston Public Schools (BPS), where she has served as the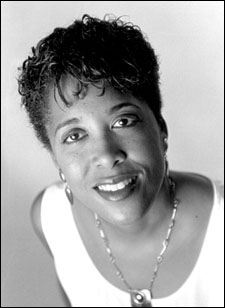 deputy superintendent for family and community engagement since September 2003. With the BPS, Mapp helps to lead efforts to create and implement policies and practices that forge partnerships with families and the community to support student achievement.
While working with the BPS, Mapp continued to fulfill her duties as president of the Institute for Responsive Education (IRE), a position she has held since 1998. IRE is a research, policy, and advocacy organization in Boston that conducts research on how school, family, and community partnerships effectively support children's learning.
"Karen Mapp brings an enormous amount of experience in how to best engage families, communities, and school systems," said Ellen Condliffe Lagemann, Charles Warren Professor of the History of American Education, and dean of GSE.