The Ash Center for Democratic Governance and Innovation, a leading research center at the John F. Kennedy School of Government at Harvard University, today named Works Wonders, a job training and placement initiative in Rhode Island aimed at youth who have aged out of — or are about to age out of — state care, as the winner of the 2018 Innovations in American Government Award. The award was presented to Rhode Island Gov. Gina Raimondo '93 on Dec. 12, at a ceremony at the State House.
"Works Wonders is an outstanding program that helps foster kids in Rhode Island reach their full potential," said Gov. Gina Raimondo. "Through a partnership with two state agencies and Foster Forward, Rhode Island is meeting a crucial need for a population that is too often underserved. This would not have been possible without the foster youth who were both co-creators and participants in the program — and absolutely instrumental to its success. I also want to thank the teams at the Department of Labor and Training, the Department of Children, Youth, and Families and particularly the folks at Foster Forward for their steadfast commitment to Rhode Island. I'm honored that the Ash Center at Harvard Kennedy School is recognizing this important work and awarding Works Wonders the 2018 Innovations in American Government Award."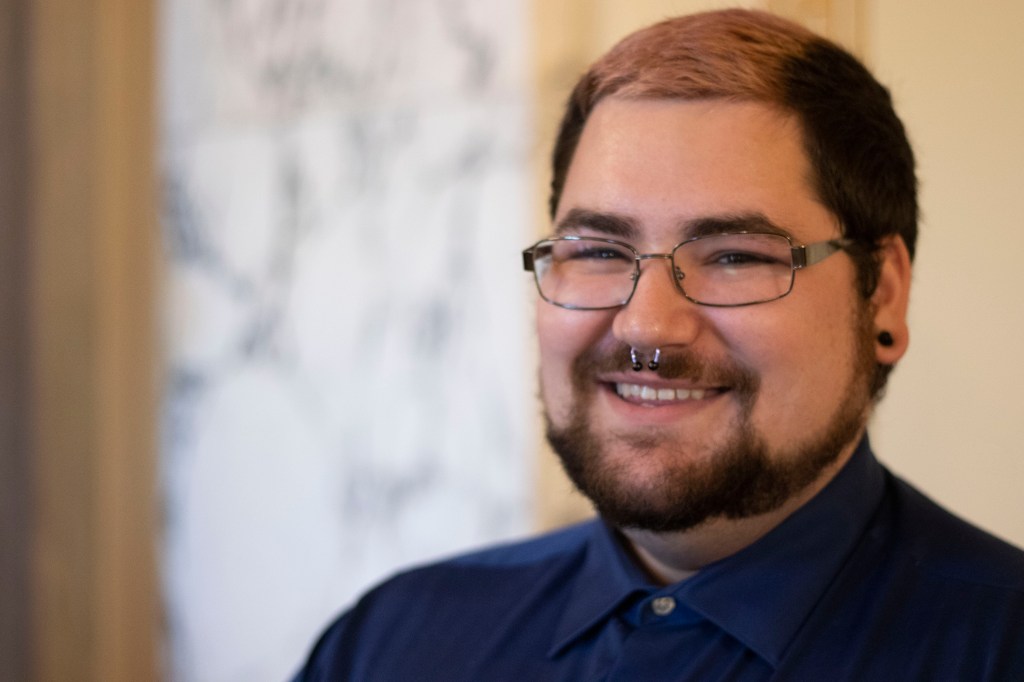 Rhode Island's Works Wonders program was recognized by the Innovations Award Program at the Ash Center for its groundbreaking approach to filling the gap between traditional workforce development programs, which are traditionally aimed at adults, and youth-centric programs which assume a level of parental engagement. The program involves adolescents ages 16-21 in a rounded support system that addresses both hard and soft skills. Participating youth have access to education, peer support, counseling, experiential learning opportunities, and ultimately, paid jobs, vocational programs, and continued educational opportunities.  A recent research study showed that Works Wonders has an 83 percent completion rate and participants are 37 percent more likely to be employed as compared to those who didn't participate in the program.
"Rhode Island's Works Wonders is an exemplar of how a range of stakeholders can come together to identify and meet the needs of an underserved group," said Stephen Goldsmith, Daniel Paul Professor of the Practice of Government and the Director of the Innovations in American Government Program at Harvard Kennedy School of Government. "The award selection committee was unanimous in voting for Works Wonders as this year's winner. We hope that this recognition will help the program scale and its award-winning attributes be adopted by other jurisdictions."
Additional Resources