Harvard University Health Services (HUHS) recently announced two additions to its senior leadership team. Kathy G. Niknejad will serve as chief medical officer (CMO) and physician in chief, and Kimberly Eng will serve as deputy executive director and chief administrative officer.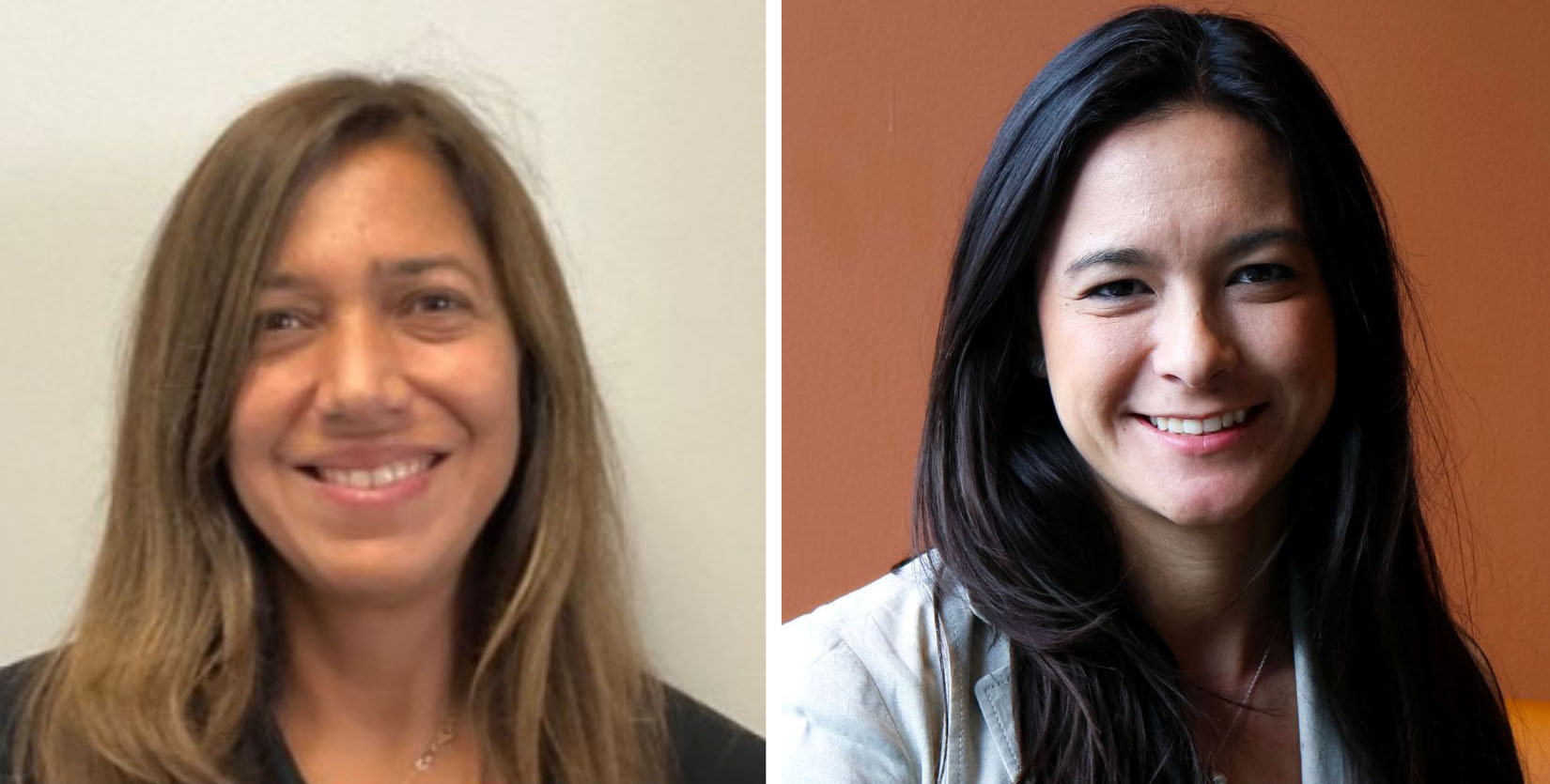 HUHS is a multispecialty practice that provides medical and mental health care to the Harvard community. The practice includes primary care/urgent care, physical therapy, vision services, dermatology, nutrition, behavioral health, and other specialties, and its Center for Wellness offers massage and acupuncture along with health promotion programs. The broad directive of HUHS ranges from managing two self-funded insurance plans to informing the community on public health matters.  
Niknejad joins the organization from Mass General Brigham (MGB). There she held the position of CMO at MGB Urgent Care as well as CMO and chief of quality and safety at MGB Integrated Care. She is a practicing urologist and has treated patients at Brigham and Women's Hospital. Niknejad's role was previously held by Soheyla Gharib, who retired from HUHS in 2022 after 18 years of service.
With extensive expertise in healthcare leadership and operations,  Niknejad has a history of successfully leading multispecialty organizations; recruiting physicians and advanced practice providers; and steering teams of medical professionals in delivering superior patient care.
"I'm thrilled that Dr. Niknejad will be joining HUHS as our new CMO," says Giang T. Nguyen, executive director of HUHS and associate provost for Campus Health and Wellbeing. "She brings a wealth of clinical experience, a breadth of knowledge about and connections within the Boston-area medical community, and a strong history of clinical leadership."
Eng joins HUHS from Lynn Community Health Center where she served as chief operating officer. Previously, she held other leadership positions at the Health Center including business transformation director, chief of staff, and liaison to the board of directors.
Through meticulous leadership, Eng has provided vision for effectively growing businesses, ensuring financial strength, and maintaining operating efficiency. She has a measurable record of supporting real-time problem-solving. Her experience includes creating a new integrated primary care and behavioral healthcare model and making systematic changes to improve patient access for a diverse population.
In her new role at Harvard, Eng will work closely with the executive director and other members of the senior leadership team to amplify the organization's strategic vision and advocate for the mission, philosophy, and core values of HUHS.
"Ms. Eng comes to HUHS with a broad range of skills in operational management, process improvement, and clinic administration. I'm delighted to welcome her as our new deputy executive director," says Nguyen.
Both Niknejad and Eng are currently transitioning into their new roles and will begin working full time at HUHS this month.