Witches, murder, intrigue — all will be revealed in the fog. Or will it?
On Oct. 21 at 5 p.m., Actors' Shakespeare Project (ASP) conjures Shakespeare's "Macbeth" amid the shifting atmosphere of Fujiko Nakaya's fog installation at the Arnold Arboretum of Harvard University. "Fog x Macbeth" will be a free performance of an abridged version of the iconic tragedy, scheduled in conjunction with "Fog × FLO: Fujiko Nakaya on the Emerald Necklace," a citywide exhibition celebrating the 20th anniversary of the Emerald Necklace Conservancy.
The play's live, site-specific adaptation for this performance is designed to resonate both with Frederick Law Olmsted's landscape design and Nakaya's climate-responsive fog installation at the Arboretum, "Fog × Hill." Calling fog "the most generous medium" for creating art, Nakaya's special installation generates intermittent clouds of pure-water vapor every half hour from dawn to dusk. The fantastical, eerie mist sets the stage for a unique sensory experience as "Macbeth" unfolds at the base of the hill next to the historic Hunnewell Building Visitor Center (near the Arborway Gate).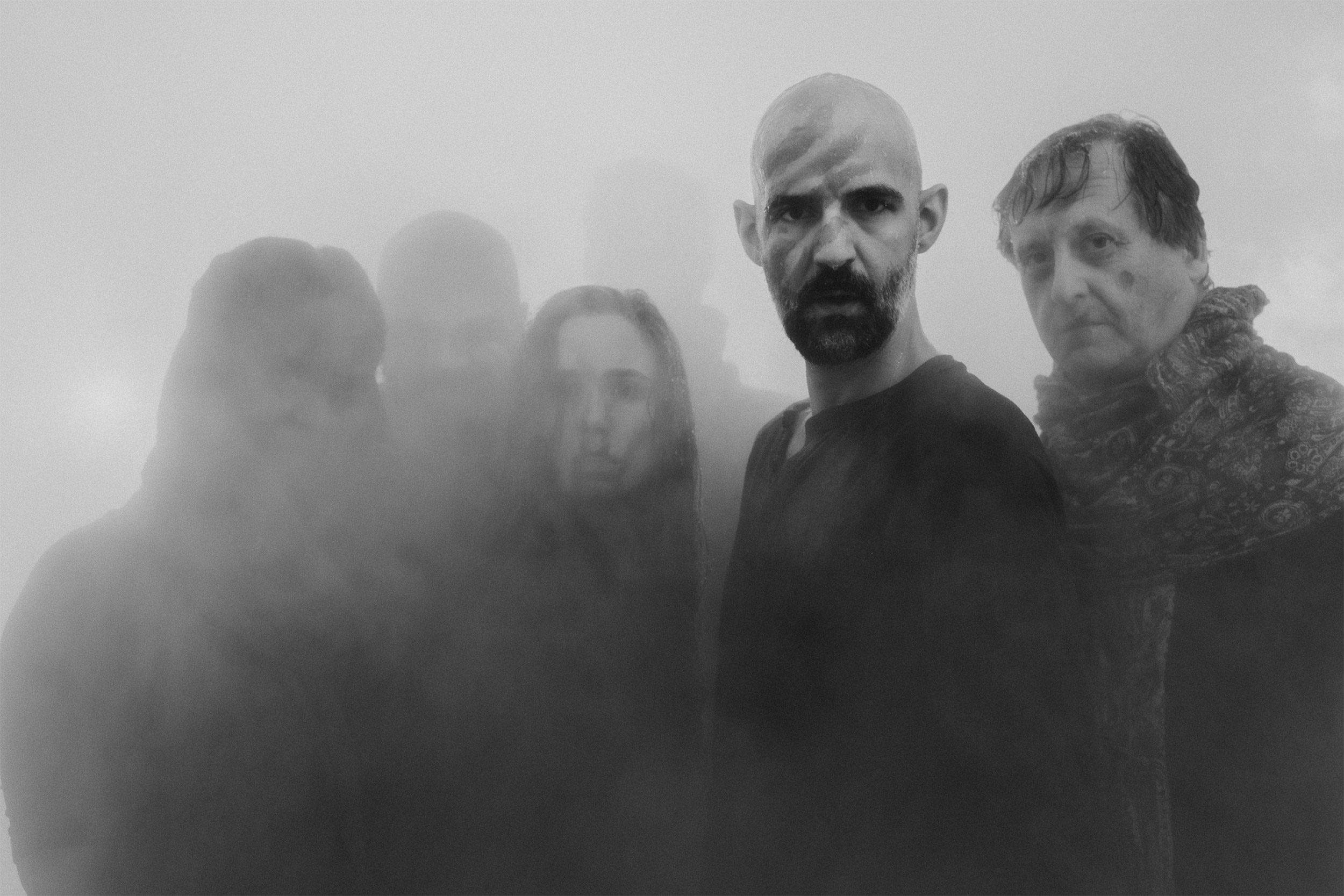 Japanese artist Fujiko Nakaya has collaborated for decades with artists, musicians, designers, and more to transform her fog sculptures into "fog performances." For "Fog × Macbeth," ASP offers scenes from the world premiere of a new verse translation by playwright Migdalia Cruz. This translation is part of the Oregon Shakespeare Festival's Play on! Project, a national initiative engaging diverse playwright and dramaturg teams with the goal of broadening access and understanding for contemporary audiences. The play is currently in rotating repertory production by ASP at the United Parish in Brookline through Nov. 11.
Visitors are encouraged to dress for the weather and arrive early to find seating on the lawn. (Low lawn chairs or blankets for sitting on the grass are permitted.) "Fog × Macbeth" is one of several free performance and family events scheduled at the Arboretum during the run of "Fog × FLO," which remains on view at the Arboretum and four other parks along Olmsted's Emerald Necklace through Oct. 31.
A rain date is scheduled for Oct. 22 at 5 p.m. "Fog × Macbeth" is co-sponsored by the Harvard University Committee on the Arts. See the Arnold Arboretum website for complete listings and details.