Dell Marie Hamilton has been named a recipient of the 2021 James and Audrey Foster Prize Exhibition, the Institute of Contemporary Art/Boston (ICA) recently announced.
Hamilton is the image and publications rights coordinator at the Hutchins Center for African & African American Research at Harvard University. She was among three artists to be recognized.  Marlon Forrester and Eben Haines were the other award recipients.
Developed against the backdrop of the global COVID-19 pandemic, the individual projects reflect each artist's approach to community and exchange. The exhibition will be open to the public on Aug. 25.
"We are grateful to Jim and Audrey Foster for their support, which allows the museum the time and resources for the research and presentation of this important biennial exhibition," said Jill Medvedow, the Ellen Matilda Poss Director of the ICA. "The works of Marlon Forrester, Eben Haines, and Dell Marie Hamilton help illuminate the way forward from the isolation and trauma of these troubled times. "
"The 2021 Foster Prize artists illustrate the creativity, vitality, and expertise of Boston's artistic community, and we are very pleased to congratulate them," the Fosters added.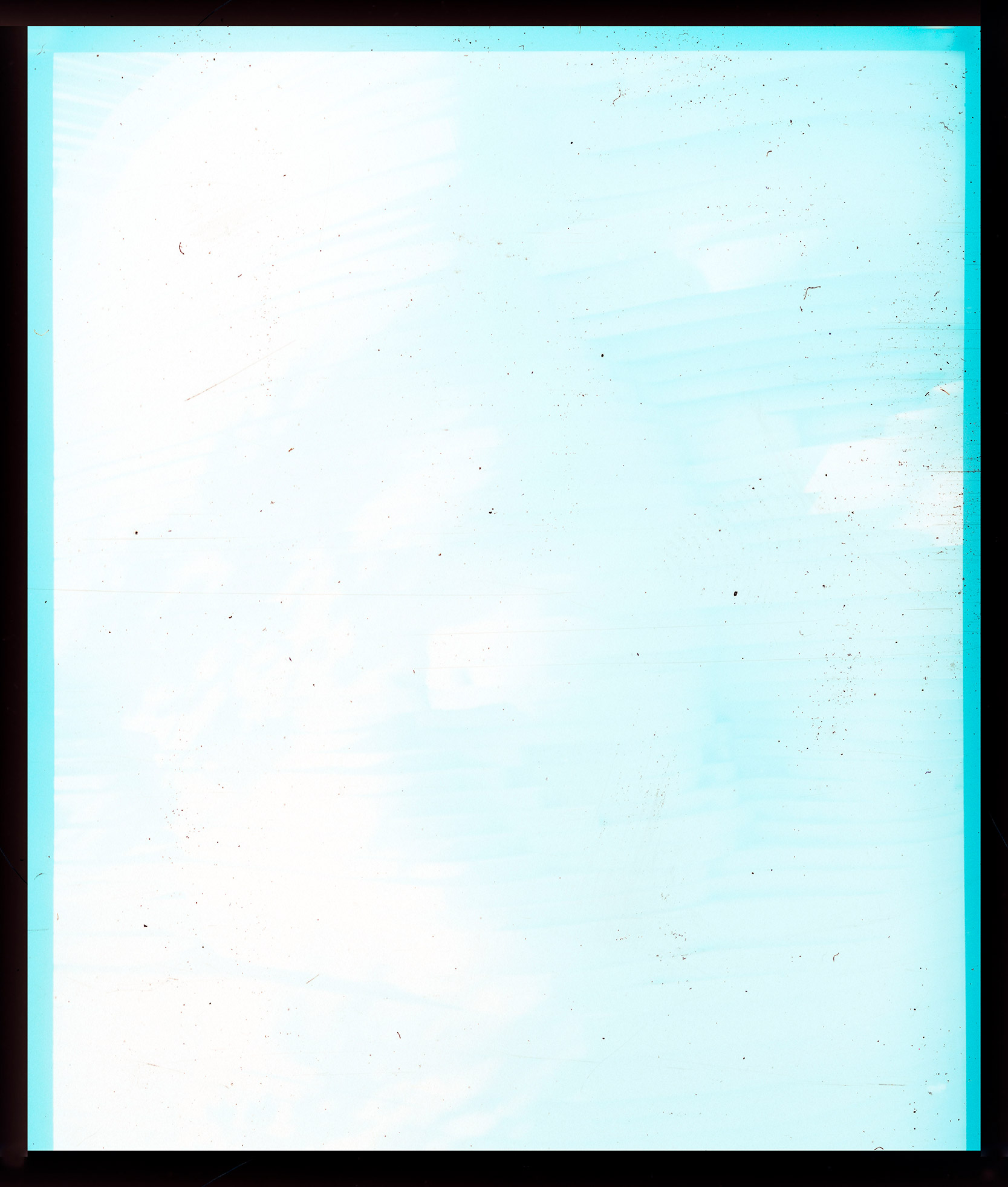 James and Audrey Foster endowed the prize and the exhibition to nurture and recognize exceptional Boston-area artists. First established in 1999, the James and Audrey Foster Prize (formerly the ICA Artist Prize) expanded its format when the museum opened its new facility in 2006.
Hamilton works across a variety of mediums including performance, video, painting, and photography, using the body — often her own — to investigate themes of memory, gender, history, and citizenship. With roots in Belize, Honduras, and the Caribbean, Hamilton frequently draws upon the personal experiences of her family as well as the folkloric traditions and histories of that region in her work. Hamilton holds a B.A. in journalism from Northeastern University and an M.F.A .from the School of the Museum of Fine Arts at Tufts University. Her most recent curatorial project, "Nine Moments for Now," which was presented at The Ethelbert Cooper Gallery of African and African American Art at Harvard, was ranked by Hyperallergic.com as one of 2018's top 20 exhibitions in the U.S. In 2019, she presented work in the 13th Havana Biennial in Matanzas, Cuba. Along with her collaborator, Magda Fernandez, Hamilton is part of the U.S. Latinx Art Forum's 2021 inaugural cohort of recipients of the Charla Fund, a Ford Foundation-sponsored initiative that provides grants to Latinx artists. A frequent performer in the work of María Magdalena Campos-Pons, Hamilton appears in Campos-Pons's collaborative performance, "When We Gather," which includes poetry and choreography from artists LaTasha N. Nevada Diggs and Okwui Okpokwasili.