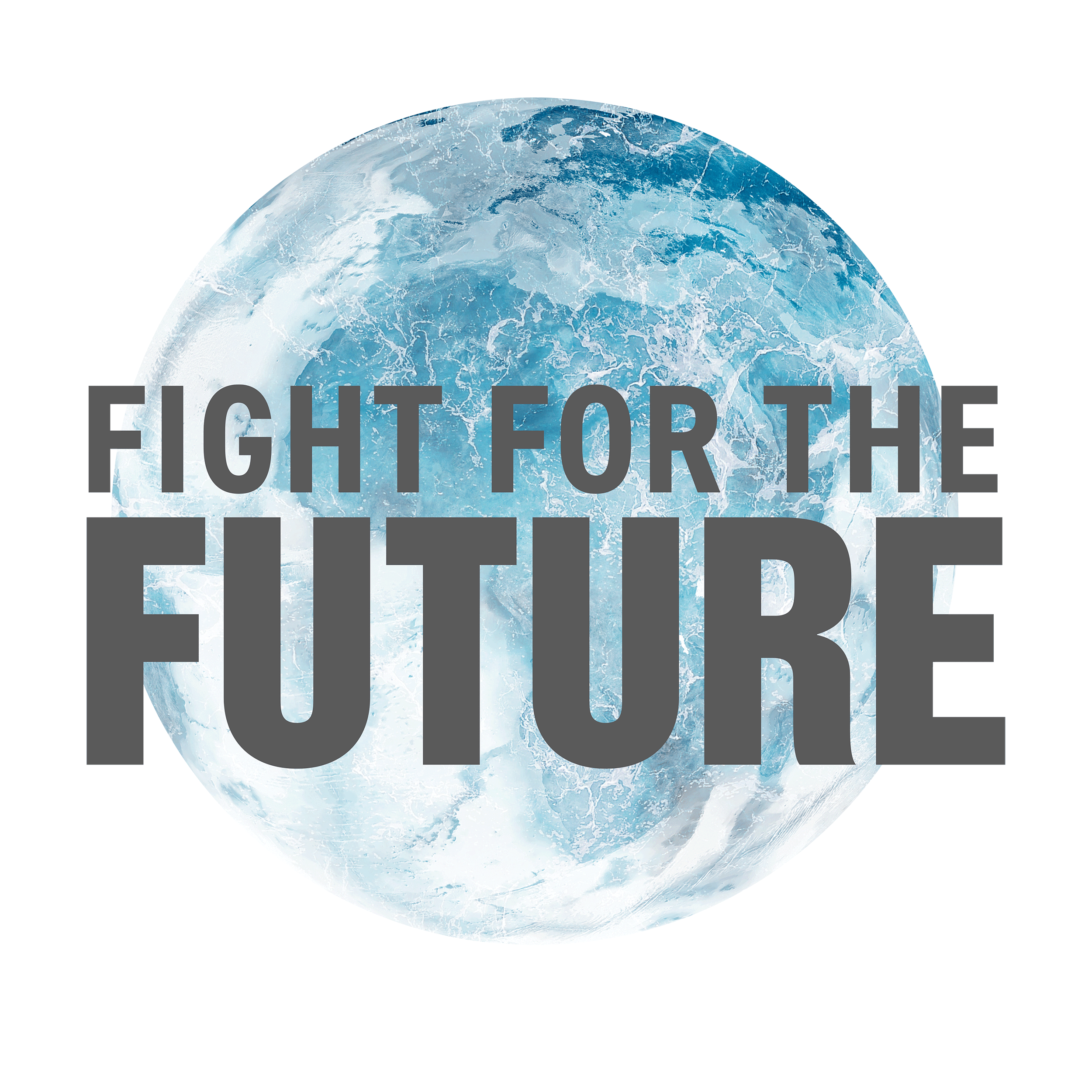 When British Prime Minister Boris Johnson declared in September that the global environmental summit, set to open Sunday in Glasgow, Scotland, could be "the beginning of the end of climate change," most chalked it up to little more than home-turf cheerleading.
The gulf between Johnson's rosy prognosticating and scientific projections, after all, is vast. Though there is widespread agreement that the safest path would be to hold warming to 1.5 degrees Celsius, or about 2.7 degrees Fahrenheit, the U.N.'s Intergovernmental Panel on Climate Change's projections show that avoiding even a rise of 2 degrees Celsius — 3.6 degrees Fahrenheit — may not be possible.
"Only if there's a miracle," Robert Stavins, A.J. Meyer Professor of Energy and Economic Development and founder of the Harvard Project on Climate Agreements, said in response to Johnson's statement about COP26, officially the 26th Conference of the Parties to a 1992 international agreement, the United Nations Framework Convention on Climate Change. Its 197 signatory countries negotiated the Kyoto Protocol in 1997 and its 2015 successor, the Paris Agreement.
Stavins acknowledged that Johnson wasn't the first leader of a host nation to attempt to pump up the delegates in hopes for a successful meeting, but the projections, unfortunately, don't come close to supporting that rhetoric.
"The best modeling — and I'm going by the IPCC — would indicate that 2 degrees C is not feasible, let alone 1.5 degrees, unless there is very widespread penetration of nuclear power around the world, or new technologies that are simply unheard-of presently, or carbon removal technologies being put in place widely," Stavins said. "Without those, that is basically not achievable."