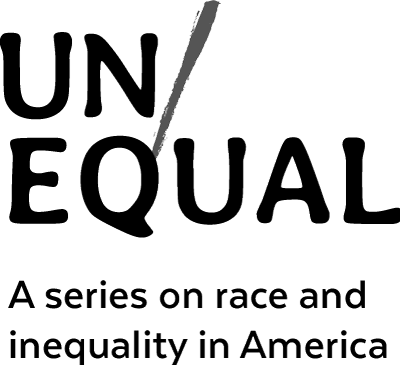 In My View
Tauheedah Baker-Jones, Ed.L.D. '21
I live in Atlanta, about 130 miles north of where my paternal ancestors were enslaved.
Washington County, Georgia, is the birthplace of my oldest known relatives born into slavery: Charles Sheppard (b. 1817), his daughter, Saddie Sheppard-Harris (b. 1855), and her husband, Charles Harris (b. 1849).
Saddie and her father were slaves of the Sheppard family — the founders of Washington County. The Sheppards remain a prominent family in the state of Georgia, and our familial histories are forever intertwined.
Washington County is also the birthplace of my great-great-grandfather Lodrick Harris Sr. (b. 1895). Lodrick was the son of Saddie and Charles Harris and the father of my great-grandfather Lodrick Harris Jr.
Lodrick Sr. and his wife, Pearl Dixon-Harris, left Georgia with their children in 1919.
It is said that the couple contemplated moving to Atlanta, where other family members resided. But this was a time following the 1906 Atlanta race riot and restrictive Jim Crow legislation, including the 1910 ordinances requiring segregation on Atlanta streetcars and in city restaurants. As a result, Lodrick and Pearl settled in Marion, West Virginia, believing they could provide a better future for their children there.