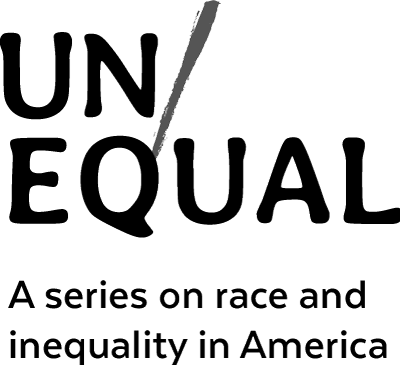 In My View
Christina Cross
Have you ever cashed your paycheck at a payday loan store?
I have. In high school, I worked at the Boys and Girls Clubs of Greater Milwaukee as a part-time program assistant. Like many residents in my working-class African American community, I was unbanked. Every two weeks, instead of directly depositing my minimum wage earnings into an account at the local credit union, I hopped on the 23 bus for a quick ride to my neighborhood Check 'n' Go. The first time I did this, I was in for a jarring revelation. After anxiously waiting my turn in line, I dashed to the bulletproof teller window and eagerly signed over my check to the gray-haired woman behind it. Once she finished counting out my $238 return, I froze, a bit confused. "Excuse me, I think you made a mistake," I said. "What?" she asked, without shifting her gaze from the cash register she had begun pecking. "I'm missing some of my money," I replied, my voice slightly elevated. She lifted her eyes, grabbed a pen, and pointed to a long list of check cashing fees located directly behind me, before hollering "Next!"
Sometimes, I imagine this is what it must be like for the 1.2 million Black children raised in two-parent families who are living at or near the poverty line. They likely feel the same sting of disappointment when they are unable to cash in on the full benefits of living in a two-parent family. Instead, they are slammed with unexpected fees that deprive them of realizing the total gains of growing up with both parents. They pay a penalty because they are poor. And they are more likely to be poor because they are Black.