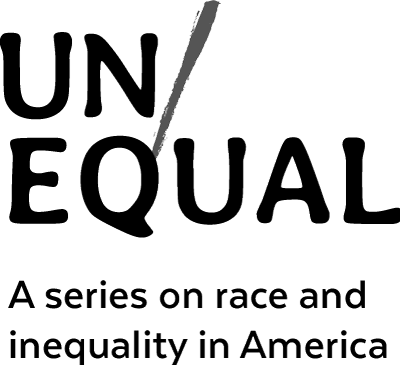 "Unequal" is a multipart series highlighting the work of Harvard faculty, staff, students, alumni, and researchers on issues of race and inequality across the U.S. The first part explores the experience of people of color with the criminal justice legal system in America.
It seems there's no end to them. They are the recent videos and reports of Black and brown people beaten or killed by law enforcement officers, and they have fueled a national outcry over the disproportionate use of excessive, and often lethal, force against people of color, and galvanized demands for police reform.
This is not the first time in recent decades that high-profile police violence — from the 1991 beating of Rodney King to the fatal shooting of Michael Brown in 2014 — ignited calls for change. But this time appears different. The police killings of Breonna Taylor in March, George Floyd in May, and a string of others triggered historic, widespread marches and rallies across the nation, from small towns to major cities, drawing protesters of unprecedented diversity in race, gender, and age.
According to historians and other scholars, the problem is embedded in the story of the nation and its culture. Rooted in slavery, racial disparities in policing and police violence, they say, are sustained by systemic exclusion and discrimination, and fueled by implicit and explicit bias. Any solution clearly will require myriad new approaches to law enforcement, courts, and community involvement, and comprehensive social change driven from the bottom up and the top down.
While police reform has become a major focus, the current moment of national reckoning has widened the lens on systemic racism for many Americans. The range of issues, though less familiar to some, is well known to scholars and activists. Across Harvard, for instance, faculty members have long explored the ways inequality permeates every aspect of American life. Their research and scholarship sits at the heart of a new Gazette series starting today aimed at finding ways forward in the areas of democracy; wealth and opportunity; environment and health; and education. It begins with this first on policing.