The race to keep migrants and refugees healthy is an Olympian challenge. The urgency of that task may explain why BubbleBox took first prize from Paris #Talents2024 for its mobile hygiene module that provides free access to showers and washing machines.
BubbleBox was created by a team of students from Harvard, the Centre for Research and Interdisciplinarity (CRI), and SciencesPo as part of The Biopolis, a collaborative summer school program in the City of Light that combines biology, urbanism, and social innovation.
"Being from the Middle East, I've always wished I could do something about it," said Arkam Javed, a College sophomore and Pakistani-American who studies computer science and has long worried about the plight of refugees. "That is what is keeping us going. We really feel like we can make an impact."
With Harvard classmate Christina Bear and SciencesPo students Pierre Noro and Anna Skvarchynska, Javed was part of the four-person team that conceived BubbleBox last summer. Harvard junior Hoyoung Le, a mechanical engineering student who was also at The Biopolis, joined the project in the fall.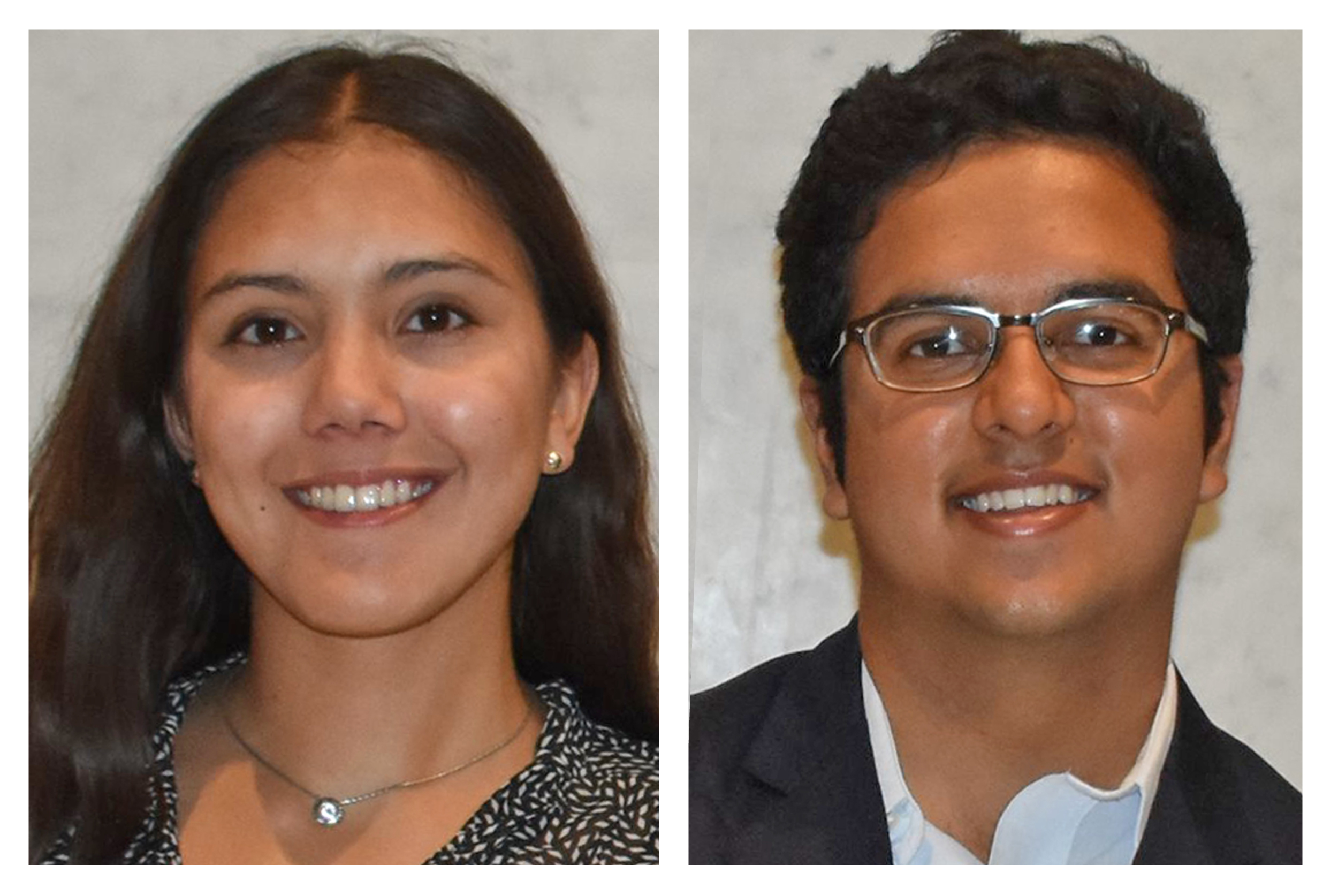 Bear, who is a sophomore and computer science concentrator, recalled the unforgettable trip the team took to a refugee camp alongside train tracks in northern Paris.
"We talked to some on them to understand what they are going through," she said. "You could see the fear they had — that the government was coming for them or so opposed to them that they weren't welcome. They told how they seem very forgotten, sleeping in makeshift tents, and that there's always this imbalance."
The lack of sanitation shocked Javed, who is studying Arabic and could speak basic Urdu with some of the refugees.
"There is a fundamental lack of resources. They have a weak faucet, but it's about one for 700 people or four for 3,000 people," he said. "They have had outbreaks of scabies."