Democratic presidential candidates proposing "free" college and pay increases for teachers will find substantial backing for these policies among voters; school vouchers and tax credits to fund scholarships to private schools are also popular, according to the 13th annual Education Next poll of American public opinion on education policy.
Support for raising teacher pay is higher now than at any point during the past decade, the Education Next poll finds. On school choice, Democrats are divided along racial and ethnic lines, with African Americans and Hispanics more likely to support charter schools and school vouchers. Tax-credit scholarships, along the lines proposed this year by the Trump administration, command bipartisan support.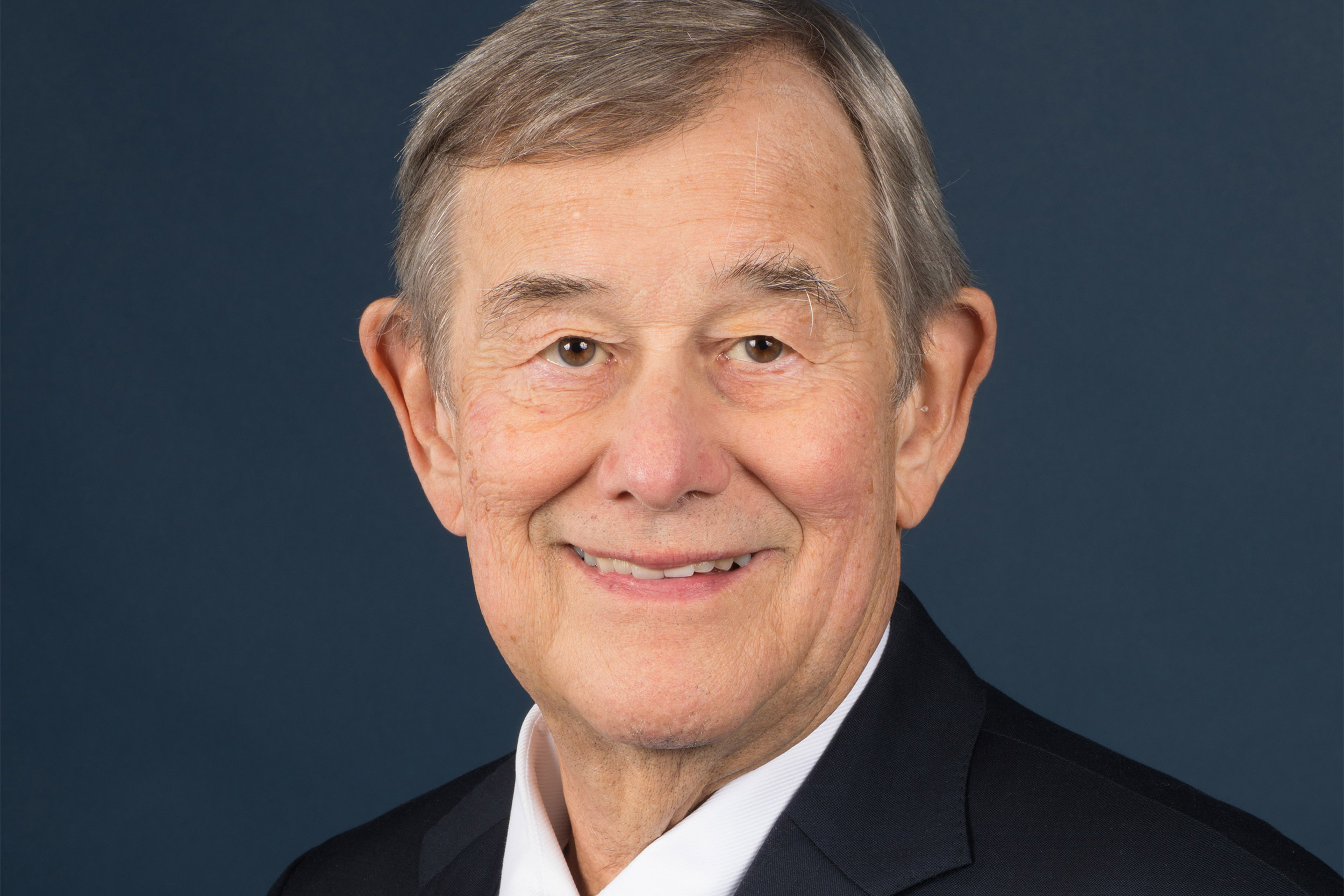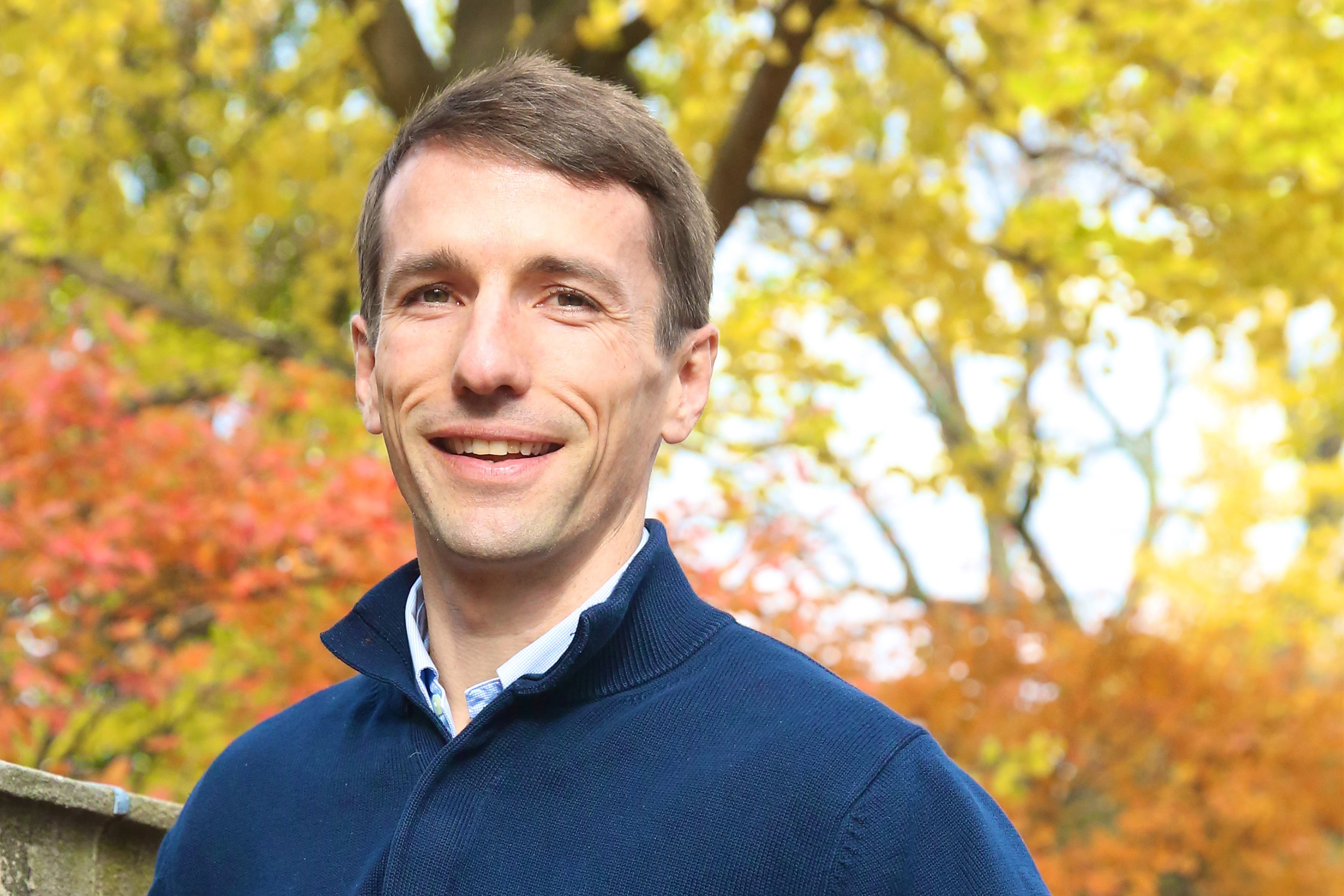 This year's Education Next survey of more than 3,000 adults includes a nationally representative sample of adults and representative oversamples of teachers, African Americans, and Hispanics. Interactive graphics provide both 2019 findings and trends going back as far as 2007 on some questions. See the 2019 interactive here. The trends interactive graphic is available here.
Here is a sampling of the findings, with the complete report available online.

Charter schools regain public support. Public support for charter schools has climbed back to 48 percent (39 percent opposed) from a low of 39 percent in 2017. These public schools of choice foster stronger opinions than in years past, as fewer respondents take a neutral position this year than in any year since we began asking this question in 2013. Sixty-one percent of Republicans support charters with 27 percent opposed, while only 40 percent of Democrats do (48 percent opposed).
School choice divides the Democratic Party along racial and ethnic lines. African American Democrats support targeted school vouchers, universal vouchers, and charter schools at 70 percent, 64 percent, and 55 percent, respectively. Among Hispanic Democrats, support for the three policies is at 67 percent, 60 percent, and 47 percent. On the other hand, just 40 percent of non-Hispanic White Democrats support targeted vouchers, 46 percent support universal vouchers, and 33 percent support charter schools.
Support for increasing teacher pay is higher now than at any point since 2008. Following last year's 13-percentage-point surge in support for raising teacher pay, public support climbed another 7 percentage-points in 2019, to 56 percent. Support jumped among members of both political parties, to 64 percent this year from 59 percent in 2018 among Democrats, and to 43 percent from 38 percent among Republicans.
Support for increasing per-pupil spending also matches all-time high. Among those not told current per-pupil spending levels in their local district, 62 percent think spending should increase, 8 percentage points higher than in 2017. Fifty percent of those told current spending levels favor an increase, up 11 percentage points since 2017.
Free college is popular among most groups. Sixty percent of Americans support making public four-year colleges and 69 percent support making public two-year colleges free to attend. Democrats are especially supportive of free college (79 percent, 85 percent). Republicans, on the other hand, tend to oppose free-tuition for four-year colleges (35 percent support, 55 percent oppose) and are divided over free-tuition for two-year colleges (47 percent support, 47 percent oppose).

The poll also assesses public opinion on teachers unions and the right to strike, teacher tenure, annual testing, merit pay, in-state tuition for undocumented immigrants, and more.

The 2019 Education Next Poll is available now at educationnext.org.