Today, the Ash Center for Democratic Governance and Innovation at Harvard University's John F. Kennedy School of Government announced four finalists from across the country for its 2020 Innovations in American Government Award. Honorees include the City University of New York's Accelerated Study in Associate Programs, the city of Philadelphia's BenePhilly program, the Massachusetts Pathways to Economic Advancement Project, and the Opportunities for Ohioans with Disabilities Business Relations Program.
For over 30 years, the Innovations Award has recognized public-sector programs that make the American government, at all levels, more efficient, creative, and effective at addressing social problems and providing services to the public. This year the award program specifically sought out exemplary models of government innovation addressing and promoting economic opportunity for all.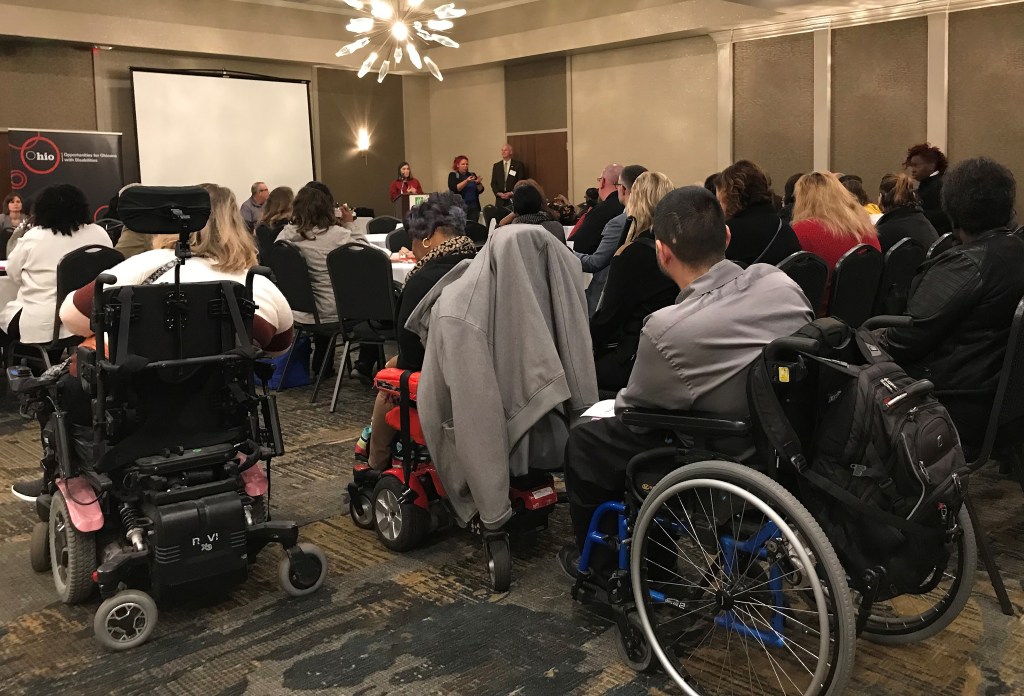 Selected by a team of policy experts, researchers, and practitioners; the finalists were chosen for their novelty, effectiveness, significance, and transferability, as well as their impact on issues of economic and social mobility, inequity, and stratification. "These four programs demonstrate that the spirit of innovation is alive and well across government in the United States," said Stephen Goldsmith, the Daniel Paul Professor of Practice in Government at Harvard Kennedy School and the director of the Innovations in American Government Program at the Ash Center. "By reimagining how government delivers services, these our finalists serve as important examples of the role that government can play in strengthening economic opportunity for all Americans."
Representatives from each finalist program will give presentations before the National Selection Committee of the Innovations in American Government Awards on March 12 in Cambridge, with the winner to be announced later this year. Recordings of the presentations will be released in the coming month.