The Harvard Innovation Labs, an ecosystem that supports Harvard students and select alumni in exploring innovation and entrepreneurship, today announced that it has selected 13 ventures to participate in the inaugural Launch Lab X accelerator program.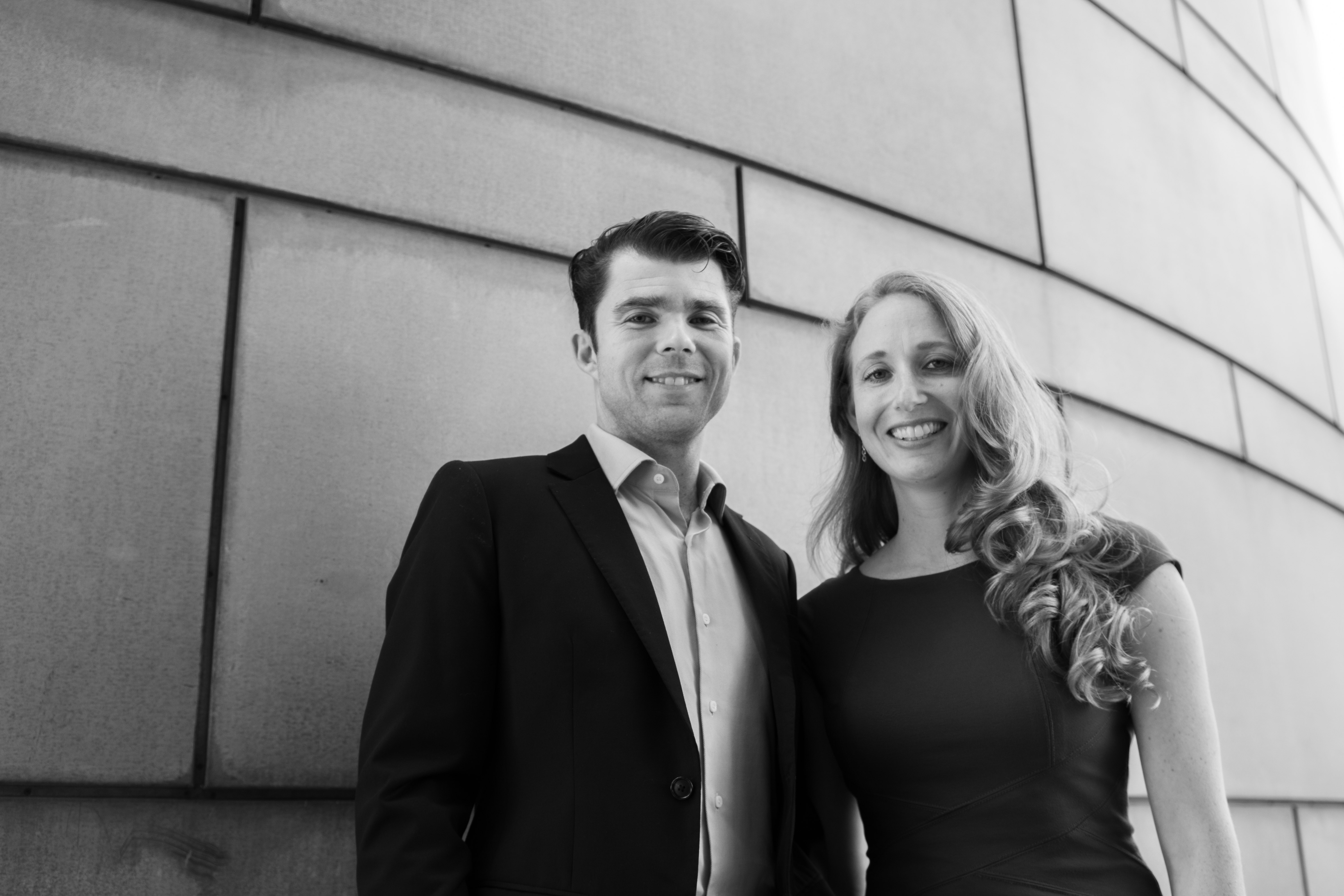 More than 260 ventures from 36 countries applied to Launch Lab X. The cohort is comprised of startups from around the world, from Geneva to San Francisco. Founders represent seven Harvard schools and are working in a wide variety of fields, including 3-D printing technology, digital health consulting, education, and consumer products.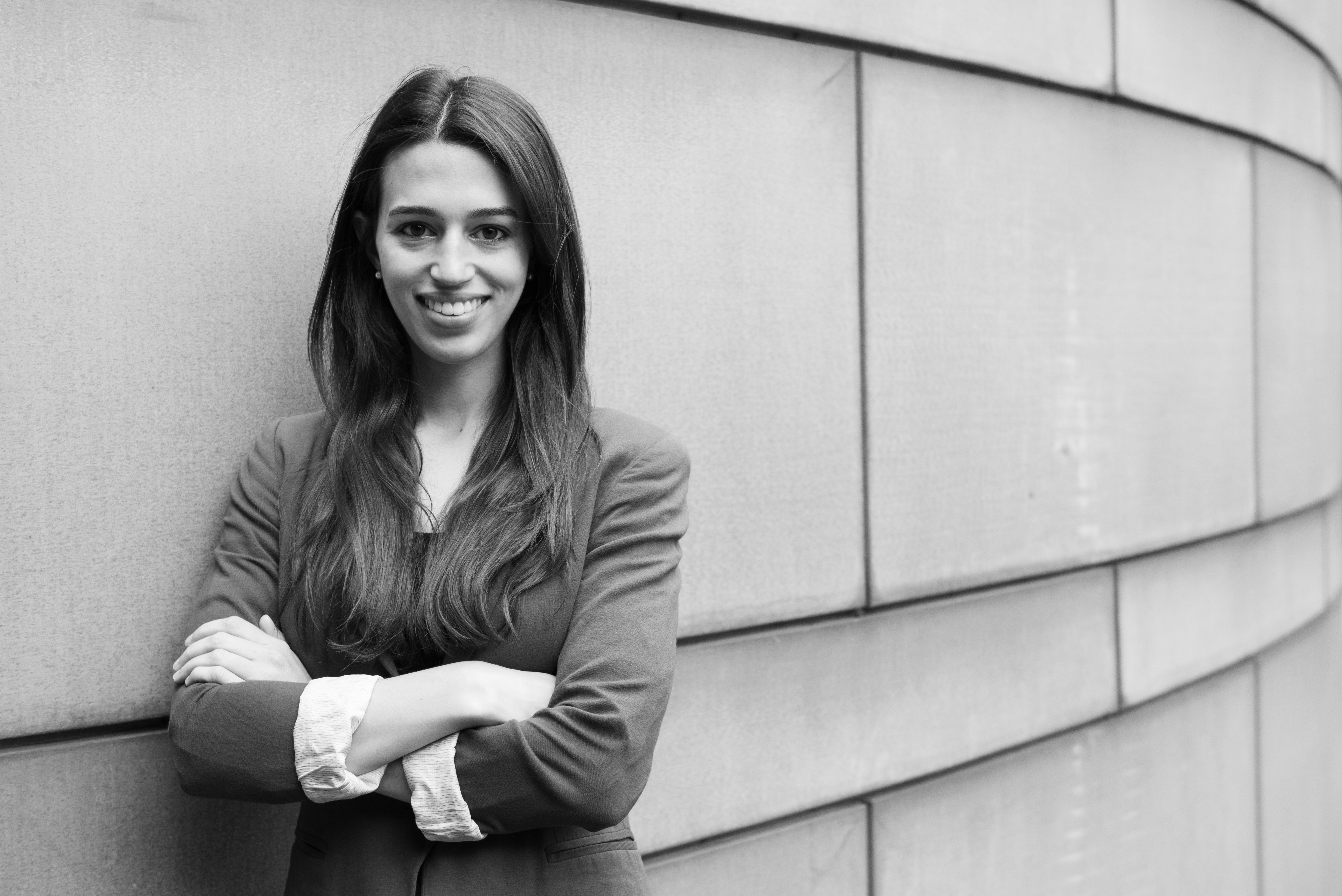 The 13 accepted teams will participate in a nine-month program, which is divided into three 90-day sprints. Each sprint will culminate in a pitch and feedback session with investors, prospective customers, and industry leaders, giving teams the time and guidance necessary to improve. Ventures will receive scorecards to track progress, combined with a roadmap designed explicitly for their businesses.
Launch Lab X startups will also compete for non-dilutive funding as part of the newly-created Harvard President's Innovation Challenge Alumni Track. The Bertarelli Foundation will fund all of the prize money for the Harvard President's Innovation Challenge, which will total $410,000 in 2019.