In an effort to cultivate renewed culinary creativity, Harvard University Dining Services' Managing Director Smitha Haneef laid out two fun challenges for her team to meet this fall semester.
First, hoping to celebrate local, biodiverse produce, Haneef invited chefs to create small-bite daily dishes using farm-fresh ingredients. Called Delish!, the menu concept is served daily off the chef's station in the kitchen. The only parameter is that it should feature seasonal fruits or vegetables. The challenge was particularly inspiring to the Chef de Cuisine and Sous Chef tandem of Ben Howe and Bryant Roy at HUDS' Eliot and Kirkland Houses.
Over the course of the semester, they offered more than 90 unique Delish! bites such as:
Crustless Gala Apple Tart & Wild Blueberry Granita featuring New Hampshire apples and Maine blueberries
Macomber Turnip Soup, Pea Greens Purée, Maple Poached Tart Cherries, & Fresh Horseradish featuring pea greens from Dartmouth, Massachusetts.
Roasted Beets, Spicy Miso Emulsion, Rice, Sesame & Nori featuring beets from Hadley, Massachusetts.
Roasted Honeynut Squash Arancini with foamed Squash Purée featuring honeynut squash from Sharon, Massachusetts.
The duo's Sugar Pumpkin Whipped Ricotta on a Gingersnap Crisp was recently featured on the Harvard website leading up to Thanksgiving, with the recipe available online.
Haneef's second challenge to the team was to create inclusive experiences celebrating the diversity of the Harvard community, with special focus on University-celebrated heritage months. September marked LatinX Heritage Month, while November recognized Native American Heritage Month.
On Nov. 15, every undergraduate dining location offered a distinct dish or menu honoring Indigenous recipes, from a Chickasaw Three Sisters Stew to a Sioux Grilled Corn with Wild Greens and Sunflower Seeds.
In several locations, the team shared recipes passed along by a Harvard employee and member of the local Wampanoag tribe. One such recipe also appeared on Harvard's In Focus feature  online.
At Harvard's Quincy House, Chef Damian Friedank was able to execute a recipe shared by one of his students, a Corn Soup from the Akwesasne Mohawk T­ribe.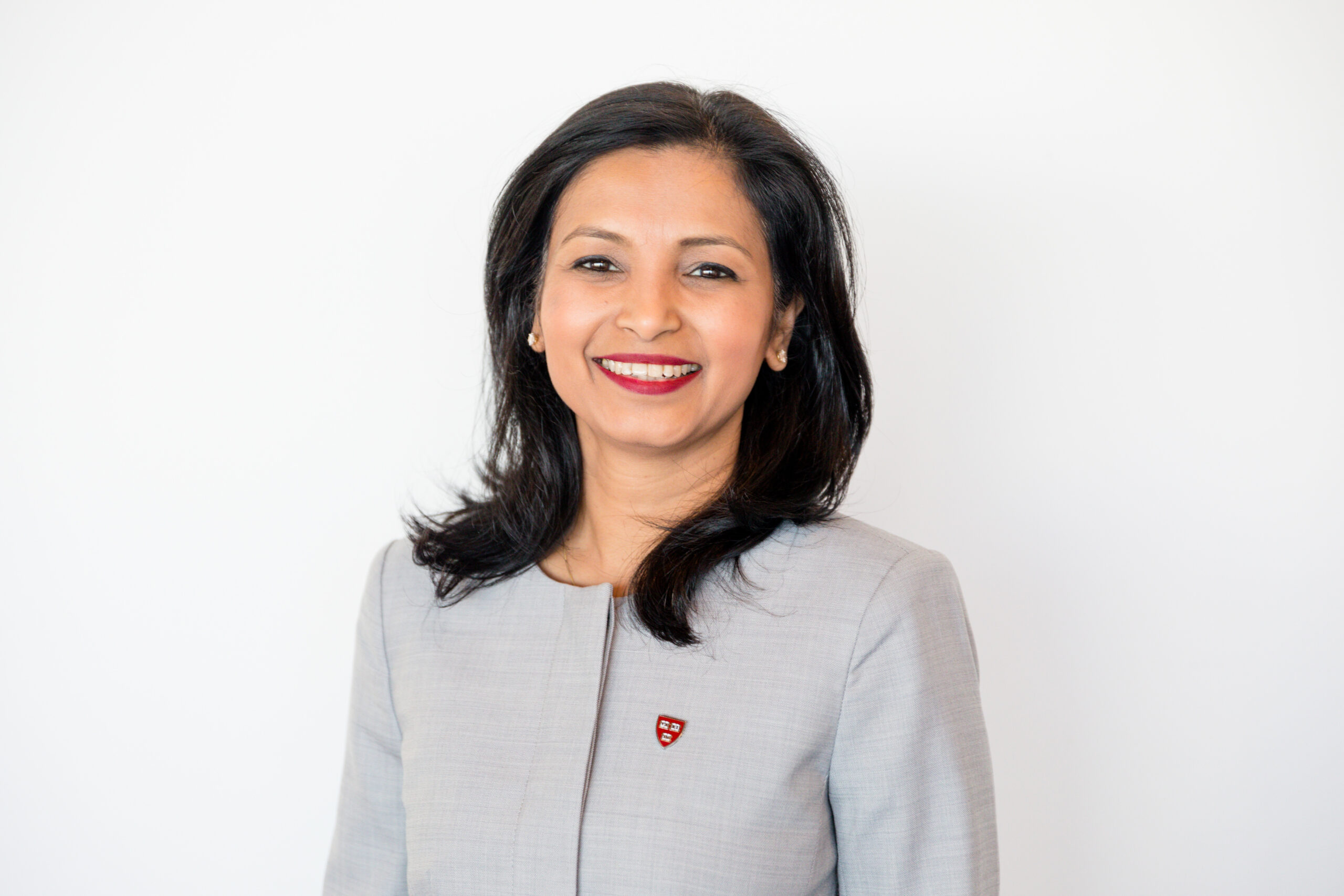 The student shared that her "tota" (Mohawk for grandmother) learned the recipe from her "old tota." "To her, passing on the recipe was important, she believed future generations should know the Indigenous ways. The sharing of your food with loved ones is like the warmth of love that is felt, like the soup that warms the body and strengthens it."
Haneef was overjoyed at the outcome. "I'm so excited to see our team both flourishing in their own creativity and in the process making Harvard more of a home for our community."
Haneef's own Delish! and diverse contribution to the challenge, Beet Root Talimpu, can be found online too.