In an inaugural University-wide event, Faith & Veritas '23 will bring together Harvard's Christian alumni, faculty, and students March 30-April 2 in Cambridge, Massachusetts.
Faith & Veritas '23 is a vision of re-engagement and renewal for alumni who share a common conviction in the role and power of biblical faith to confront societal challenges, strengthen shared hopes for human flourishing, and anchor aspirations for the future, say its organizers.
The event will also be an opportunity to reimagine modes of engagement with the University. The vision stems from eagerness and urgency to support all generations of Harvard's catalytic thinkers, entrepreneurs, and innovators, by effectively stewarding the influence and privilege associated with a Harvard education.
"We have profound opportunities and duties as Christian alumni," says Professor Ruth Okediji, S.J.D. '96 and Jeremiah Smith Jr., Professor of Law at Harvard Law School. "There is an urgency to the problems that beset the world around us and affect the current generation of the Harvard community. This reunion offers meaningful reconnection with the people and places where many of us discovered abiding evidence of God's faithfulness, and the opportunity to impact this institution that profoundly changed our lives."
Throughout the weekend, attendees will engage with world-renowned thought leaders and explore new research and approaches to contemporary challenges including the global struggle for justice, the pursuit of moral knowledge, and a renewed approach to public engagement.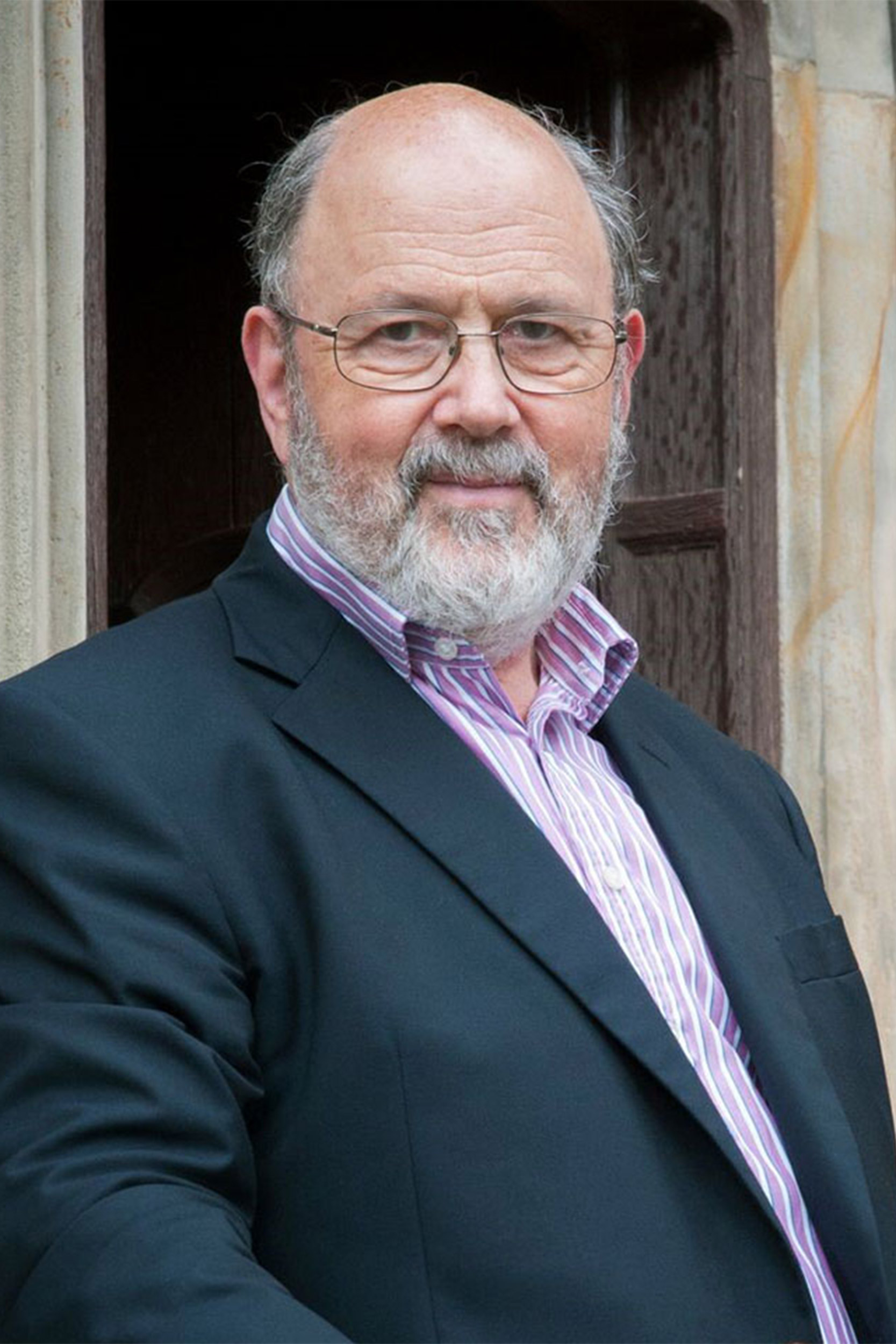 Professor N.T. Wright, one of the world's leading biblical scholars and Senior Research Fellow at Wycliffe Hall, Oxford University, will return to Harvard University as keynote speaker. Additional sessions will feature renowned scholars and faculty including Professor Jack Goldsmith (Harvard Law School), Professor Mary Ann Glendon (HLS), Professor Dehlia Umunna (HLS), Professor Andy Wasynczuk (Harvard Business School), Professor Robert P. George (Princeton University), Timothy Dalrymple (Christianity Today), Gary Haugen (International Justice Mission), and David French (The Dispatch, NYT).
"Our enthusiasm for this event starts with some of the world's most thoughtful people of faith, but our enthusiasm is much more personal," said Barry Rowan, M.B.A. '83, executive vice president and chief financial officer of Gogo. "Recognizing that Christians are among the least likely to affiliate with Harvard as our alma mater, we see this as an opportunity, even a responsibility, to connect us back to the University that has shaped us and so significantly shapes the world."
In addition to intellectual exchange, the Faith & Veritas '23 schedule includes special events honoring faculty leaders, spaces for spiritual renewal, and School-specific tracks.
Registration is open to all Harvard alumni, faculty, and current students. The weekend will commence with a Thursday evening (March 30) worship service in Memorial Church, which is open to the entire Harvard community.
Learn more and register at: https://faithandveritas23.law.harvard.edu/.