The Harvard Alumni Association (HAA) Awards were established in 1990 to recognize outstanding service to Harvard University through alumni activities. This year's awards ceremony will take place on Thursday, Sept. 27, during the fall meeting of the HAA Board of Directors.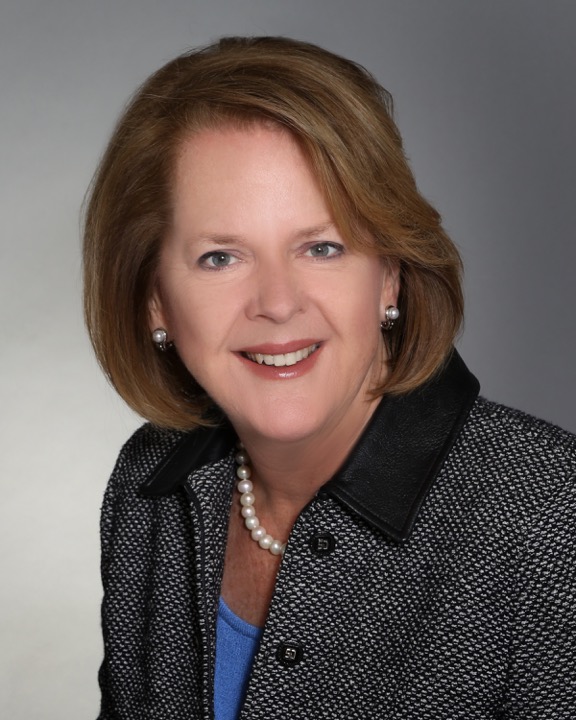 Danguole Spakevicius Altman '81 of Houston is deeply engaged with Harvard both at home and in Cambridge. For more than two decades, she has been an active member of the Harvard Club of Houston. She has held various positions, including serving as a longtime Harvard College alumni interviewer and twice in the role of Club president. On the HAA Board of Directors, she has held leadership roles including chair of the Alumni Leadership Conference, regional director for Texas, chair of the former Clubs and Shared Interest Groups (SIGs) Committee, and member-at-large on the HAA Executive Committee. As an initiative leader for Volunteer Ambassadorship, she was integral to the implementation of Board town hall meetings as a forum to discuss topical issues and University challenges. In addition, she served the Harvard and Radcliffe Class of 1981 as a member of its 35th Reunion planning committee.
Altman is the founder and former president and CEO of Vapogenix, Inc., a clinical-stage pharmaceutical company. She and her husband, William Altman, M.B.A. '84, are the parents of Darius Altman '17 and three girls: Indre, Ilona, and Isabella.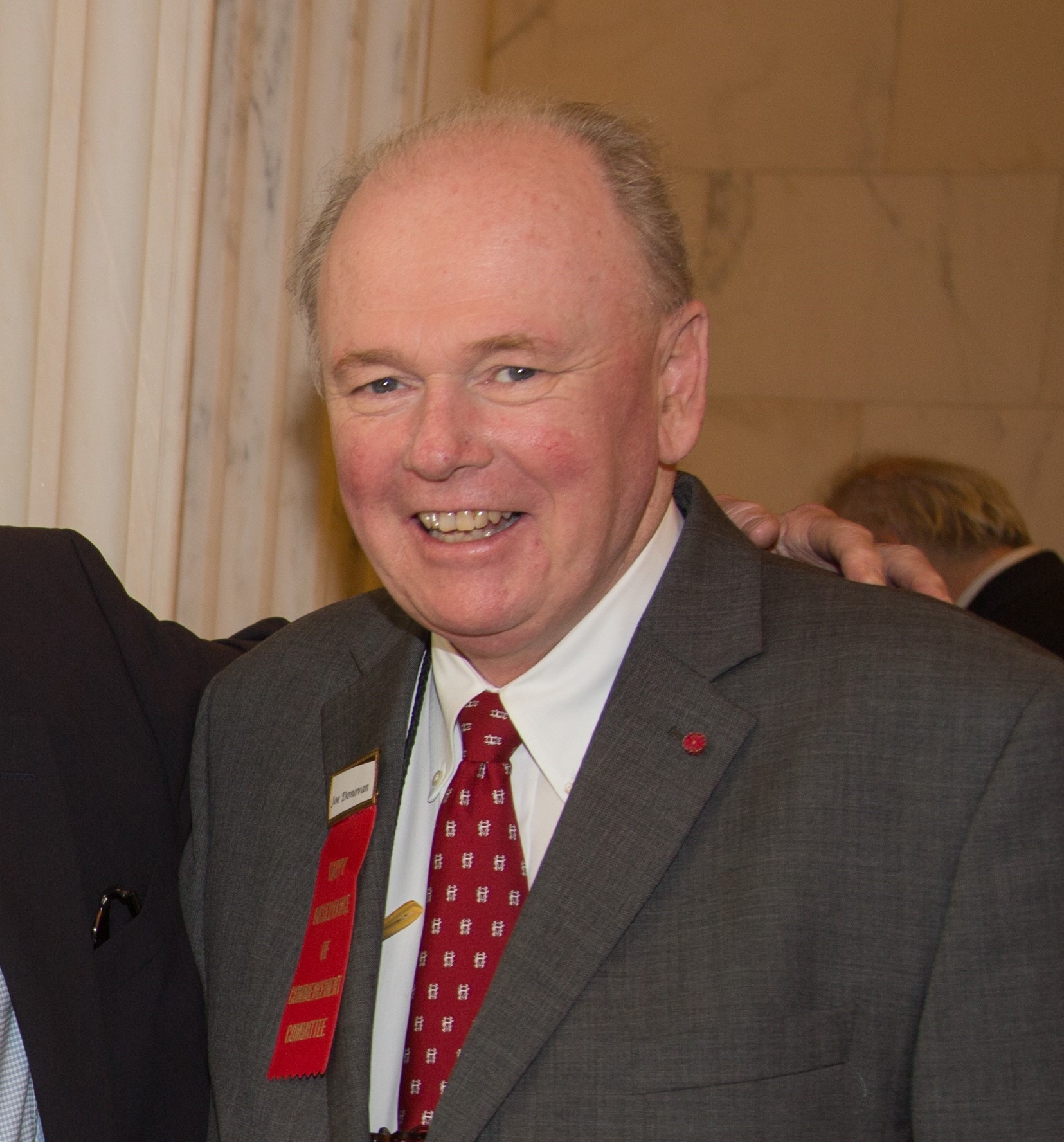 Joseph F. X. Donovan Jr. '72, formerly of Cambridge, Massachusetts, devoted over 40 years to Harvard as a student, fundraiser, and active alumni volunteer. Joining the Harvard College Fund as an associate director in 1977, he recently retired from the University Development Office principal gifts team. During his career at Harvard, he became a driving force in many important fundraising areas, including House Renewal, financial aid, professorships, and athletics. His deep interest in Harvard sports began when he was the undergraduate manager of the Harvard football team. With his remarkable drive, attention to detail, judgment, and strategic skill, he was a role model and mentor to many colleagues. Donovan was also a committed Harvard volunteer, serving in various roles for many years on the board of the Harvard Club of Boston as a vice president and director and on the HAA Board of Directors as a member of the Awards and Happy Committees. He was a dedicated member of the Harvard and Radcliffe Class of 1972, serving as class secretary and as a member of their quinquennial reunion gift committees.
Donovan passed away on May 14, 2018, in Cambridge. He is survived by his wife, Mary Kane "Mikki" Donovan, children Joseph F. X. "Jay" Donovan III and Megan Donovan-Chien, son-in-law Kenneth Chien '73, and granddaughter Griffen Chien.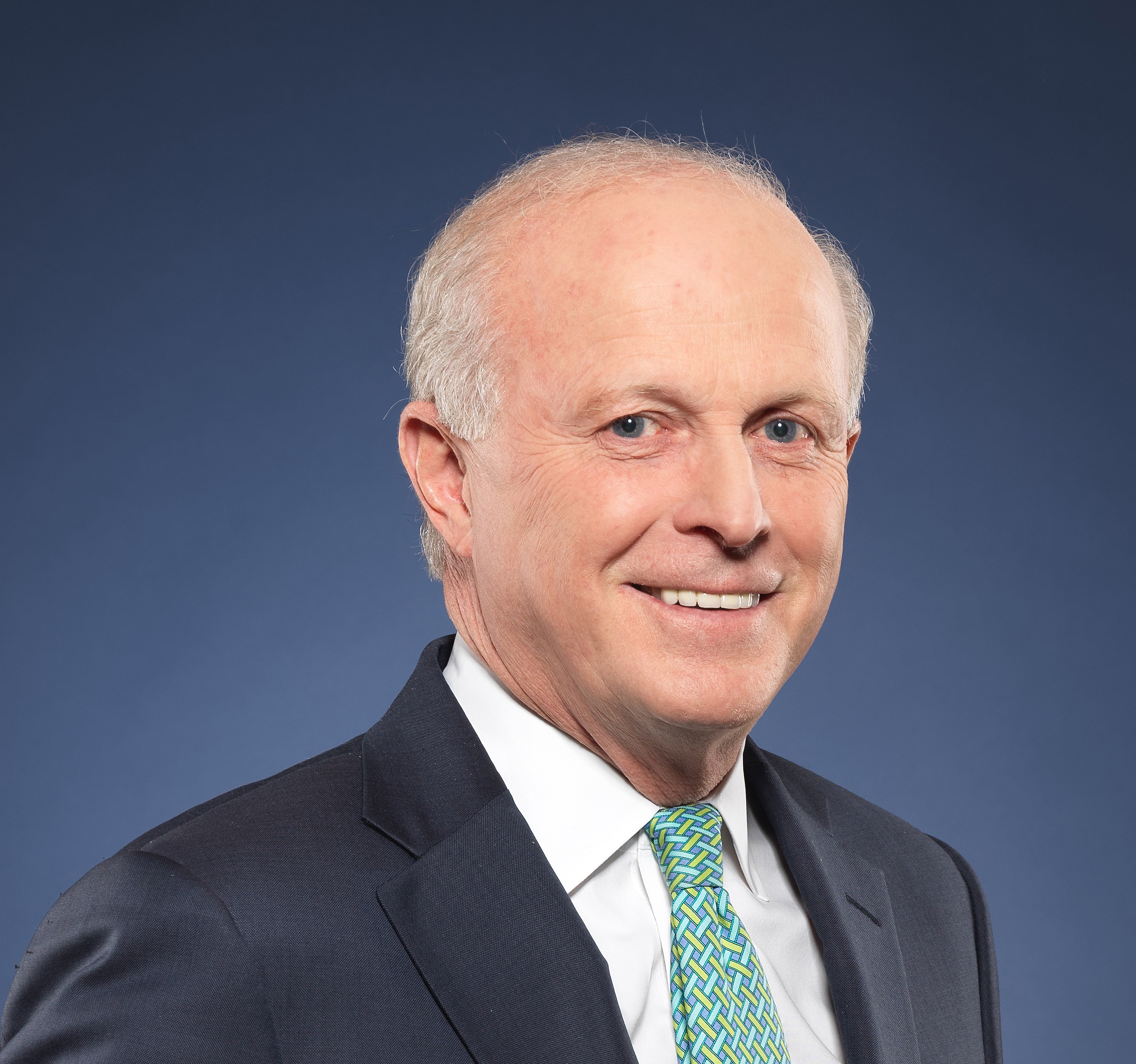 Paul J. Finnegan '75, M.B.A. '82, of Evanston, Illinois, has had a distinguished and far-reaching career in service to Harvard. A proud member of the Harvard and Radcliffe Class of 1975, he was recognized by his class as a chief marshal nominee at their 25th Reunion. Locally, he served as a director of the Harvard Club of Chicago. Elected to the HAA Board of Directors in 2004, he served as the president from 2006 to 2007 during the transition from the presidency of Lawrence H. Summers to the appointment of Drew Gilpin Faust. He was then elected to the Harvard Board of Overseers in 2008. Named a Fellow of the Harvard Corporation in 2012, Finnegan was appointed treasurer in 2014 and continues to serve in this role and as chair of Harvard Management Company. In addition, as a true University citizen, he has made a significant impact across a number of Harvard graduate and professional Schools, including service on various councils for the Faculty of Arts and Sciences, Harvard Business School, Harvard Kennedy School, and the Harvard T.H. Chan School of Public Health.
Finnegan is the cofounder and co-CEO of Madison Dearborn Partners in Chicago. He and his wife, Mary, have three children, including Paul M. Finnegan '11, M.B.A. '18.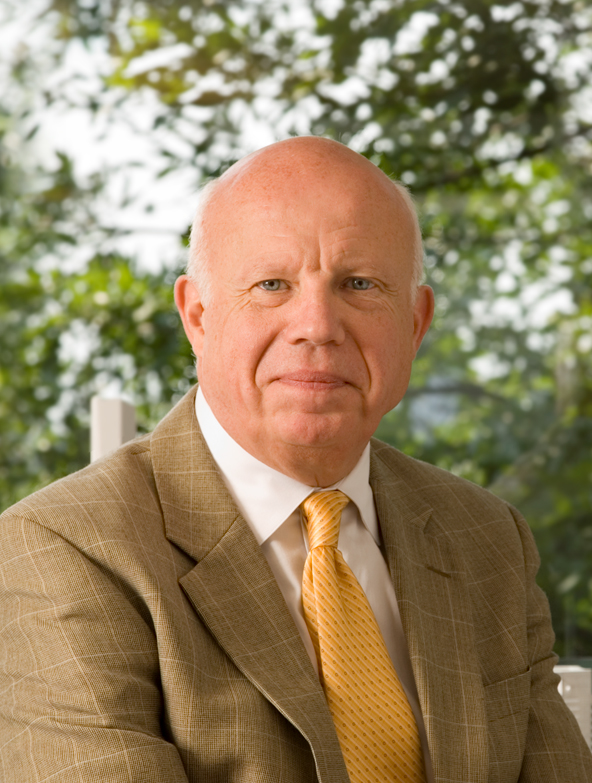 Ronald Ostberg, M.Arch. '68, of Harvard, Massachusetts, remains connected to Harvard through his extensive and continuous support of the Harvard University Graduate School of Design (GSD) and the HAA. He served as chair of the GSD Alumni Council from 2010 to 2013. Under his unwavering leadership, he focused their efforts on student and alumni outreach and ambassadorship, and introduced an alumni mentoring program. As a member of the HAA Board of Directors, he served in many roles, including appointed director for the GSD, chair of the University-wide Alumni Outreach Committee, and member-at-large on the Executive Committee. Always a University-wide advocate, he convened the graduate school director cohort and initiated regular meetings to facilitate the sharing of ideas across the graduate and professional Schools. He was also a critical and thoughtful voice on the HAA Board Review Task Force that was responsible for examining the structure and schedule of the Board's meetings in Cambridge.
An award-winning international architect, Ostberg is formerly the director of design at The Stubbins Associates. He is married to Susan C. Ostberg, J.D. '73, and has four children, including Elizabeth Ann Ostberg, Ed.M. '06, and Mary Cristina Ostberg, J.D. '12.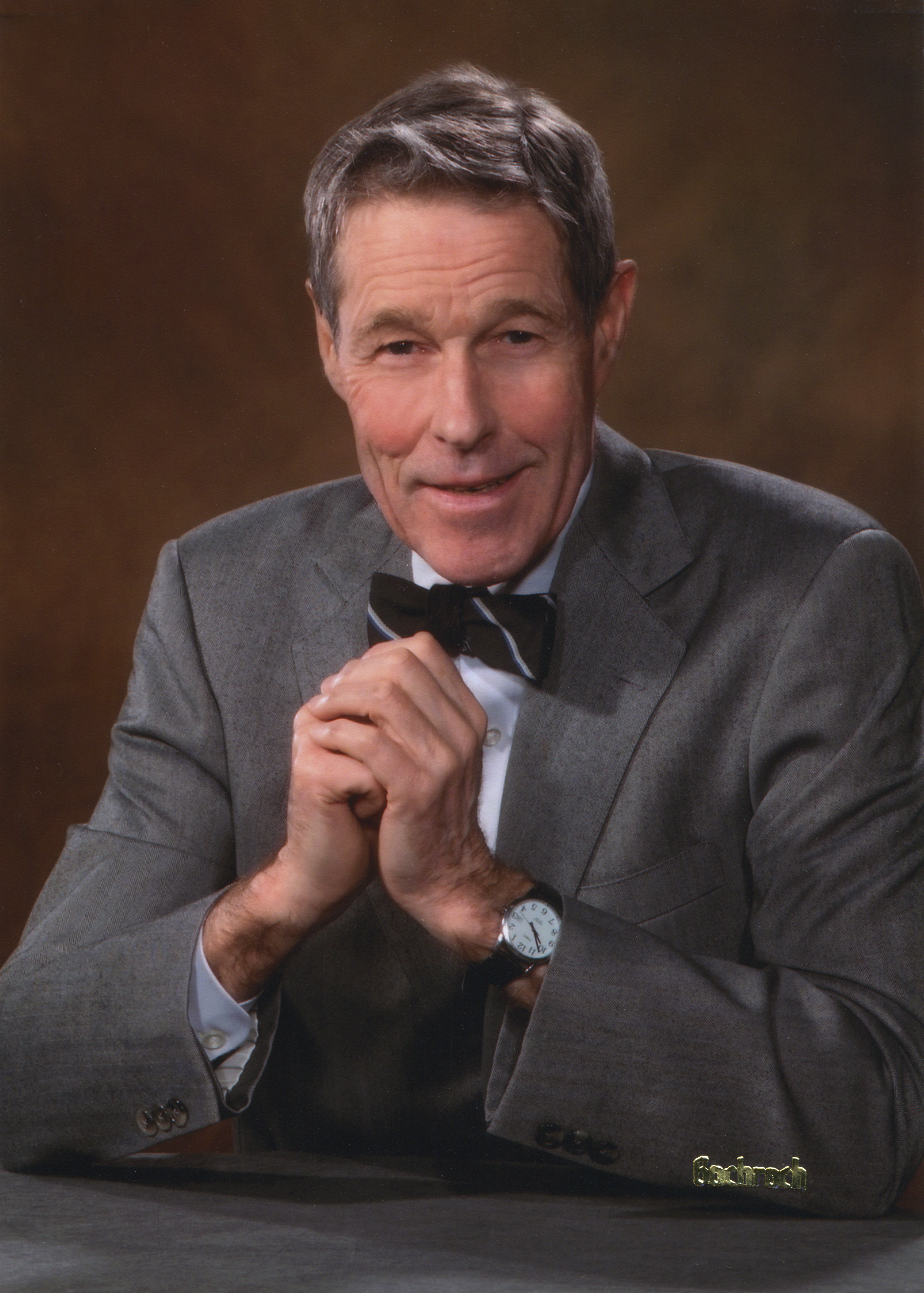 Harold I. "Harry" Pratt '59, LL.B. '63, of Cambridge, Massachusetts, is a loyal and highly engaged Harvard volunteer. A resolute class leader, he has served as the Class of 1959's assistant treasurer since 1989 and has been the Class's John Harvard Society chair for nearly 20 years. He has also faithfully and diligently served on both the reunion gift and planning committees for his Class over a number of decades. Appointed to the HAA Board of Directors as a class representative in 1987, he joined the Happy Observance of Commencement Committee and was an enthusiastic member for 25 years. For most of 20 years, dressed in his top hat and tails, he directed the cohort of alumni escorts for Harvard's most distinguished guests at Commencement from the grand staircase of Loeb House. In addition, Pratt has been involved with his Harvard Law School class fundraising for a number of years.
Pratt is a founder and partner of the Boston private trustee office Nichols & Pratt, LLP. He and his wife, Frances G. Pratt, have three children.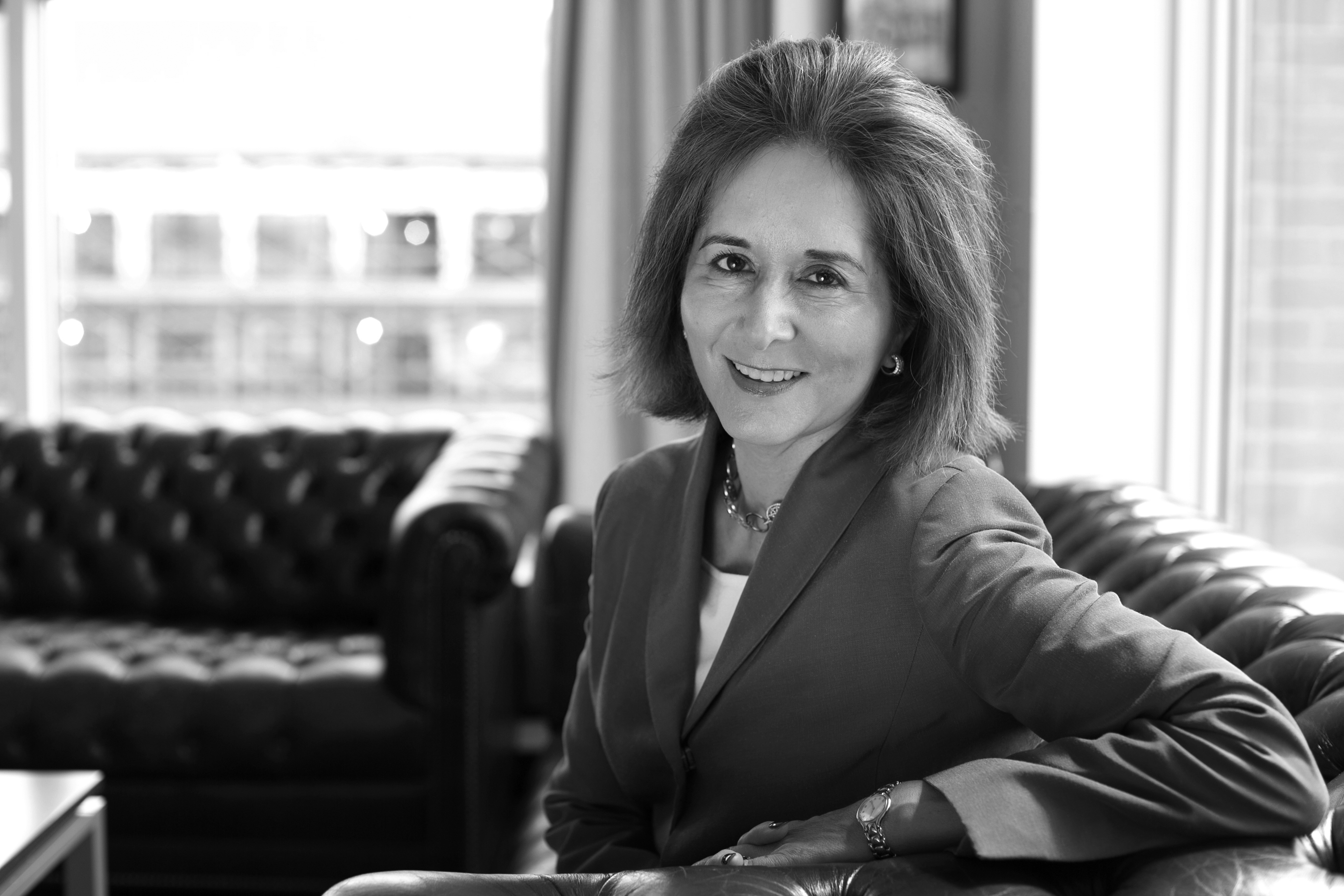 Cynthia A. Torres '80, M.B.A. '84, of Los Angeles served as president of the HAA from 2014 to 2015. A loyal alumna who has dedicated decades of service and leadership to Harvard, her deep involvement in different aspects of the alumni community led to a number of varying roles on the HAA Board of Directors — including chair of the Awards and Clubs and SIGs Committees, chair of the Alumni Careers and Students Task Force, and member of the Committee to Nominate Overseers and Elected Directors. Her extensive work with Harvard Clubs in Hong Kong and Southern California resulted in her appointment as regional director for the Pacific Southwest on the Board. A proud member of the Harvard and Radcliffe Class of 1980, she has participated on various reunion gift and planning committees and was vice chair of the Harvard College Fund West Coast Council. Her interest in connecting alumni with students for career advice led to her spearheading a collaboration among the HAA, the University's Office of Career Services, the Office for the Arts at Harvard, and the Phillips Brooks House Center for Public Service and Engaged Scholarship, and she organized alumni participation during Wintersession.
Torres is founder and president of College Decisions, LLC, a company which emphasizes improving access to college. She has two sons, including Spencer Gisser '14.