Axim Collaborative announced today the appointment of Stephanie Khurana as chief executive officer. She assumes her role on April 3.
Previously known as the Center for Reimagining Learning (or "tCRIL"), Axim Collaborative is the nonprofit started by Harvard and MIT with the proceeds from the sale of edX.
Building on edX's commitment to educational equity
In 2012, edX launched its first online course with the mission to increase access to high-quality learning opportunities for everyone, everywhere, to advance digital learning technologies, and to enhance teaching and learning on campus and online through research. Since its inception, edX has gone on to offer 3,600 courses to 42 million learners worldwide. EdX demonstrated how technological innovation could expand the reach of higher education to people everywhere, in keeping with the vision set by Harvard and MIT leaders. Following the sale of edX to 2U in 2021, Harvard and MIT created a new nonprofit to build on edX's success and drive the next iteration of learning innovation. The new nonprofit shares edX's mission to broaden access, adding an aspiration to deepen impact for learners by addressing persistent gaps in educational attainment and career success. The nonprofit also supports the Open edX platform, the learner-centric, massively scalable learning technology designed to help improve the effectiveness and personalization of online learning experiences.
"I am delighted that Stephanie has agreed to serve as the inaugural CEO of Axim Collaborative," said Alan M. Garber, provost and chief academic officer of Harvard University and co-chair of the board. "With her years of dedication to advancing educational equity, along with experience in leveraging technology to promote access to higher education, Stephanie is the right person to work with the communities that share our vision to shape and implement the agenda for this exciting endeavor."
Axim Collaborative is born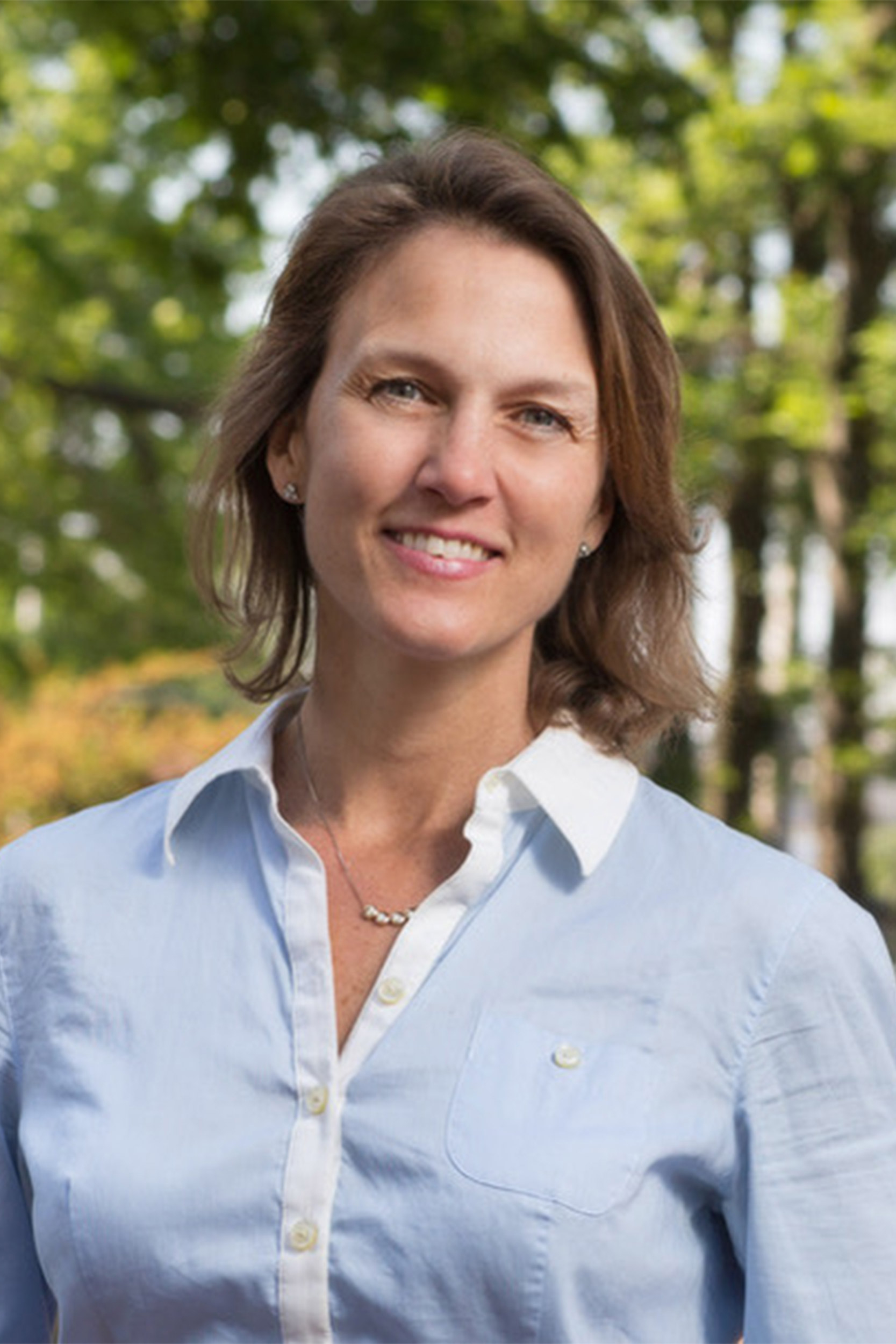 Axim Collaborative's mission is to make learning more accessible, more relevant, and more effective for a diverse set of learners. To underscore the centrality of access and impact, the name Axim (a hybrid of the two ideas) was selected.
Khurana brings more than two decades of experience in social venture philanthropy and in technology innovation space. Most recently she served as managing partner and chief operating officer of Draper Richards Kaplan Foundation, a global venture philanthropy that identifies and supports innovative social ventures tackling complex societal problems. Khurana helped to shape and execute the foundation's strategy to provide novel funding and capacity-building strategies that result in a direct impact on people's lives. Her work has focused on education equity, college success, and economic mobility, with service on the boards of Generation, Propel America, Braven, EdBuild, Empower Schools, and Kinvolved, among others.
Earlier in her career, Khurana was on the founding teams of two visionary technology start-ups: Cambridge Technology Partners (CTP) and Surebridge, both of which went on to be sold.
Khurana also served in numerous roles at Harvard University, working on initiatives to support academic progress and build communities of belonging with undergraduates. She served on University-wide committees, including the President's Task Force on Inclusion and Belonging and the President's Task Force for PK-12 Education.
"I'm excited to take on this opportunity to help learners realize their educational and career aspirations," said Khurana. "We have unique potential using Axim's resources and capabilities to catalyze efforts that will make a difference of a lifetime for so many people."
Postsecondary success as a starting point
While its mission to make learning more accessible, more relevant, and more effective is broad, Axim Collaborative plans to focus on learners who have been historically and systemically underserved by current education and workforce systems. It is these learners for whom the economic mobility that comes with education remains out of reach.
In its first phase, Axim Collaborative plans to focus on postsecondary success, which includes not only degree and credential completion, but also postgraduation employment.
In the U.S., postsecondary degrees have historically served as an engine for economic mobility. The median lifetime earning potential of bachelor's degree holders is $2.8 million, which is 40 percent higher than the $2.0 million for associate degree holders and 75 percent higher than someone with a high school degree. But only 41 percent of students complete their associate degree within four years and 60 percent complete their bachelor's degree in six years. Those numbers are significantly lower for students who are Black or Hispanic.
Even for those students who do complete their degree, irrespective of the time it takes to reach completion, many do not believe their degree is sufficiently preparing them to succeed in the modern workforce. These talented learners face many barriers to realizing their potential, from financial constraints such as high debt to a lack of aligned and accessible academic coursework and advising support that connects them with employment pathways.
Axim Collaborative's aspiration is to support innovative work that amplifies student engagement and leads to stronger college and career outcomes. By building upon long-standing relationships with partner universities and collaborating with these and other institutions and organizations serving these learners, Axim Collaborative hopes to catalyze the research, technology, and organizational capacity to increase learner success.
"We know that pursuing Axim Collaborative's mission will require collaboration with a diverse set of partner organizations," said Cynthia Barnhart, provost of the Massachusetts Institute of Technology and co-chair of the board of Axim Collaborative. "Stephanie is an ideal leader to build on the nonprofit's early work to understand how we can add value to a mature landscape of committed researchers and organizations."