The civil rights activist Martin Luther King III amplified and celebrated the lives and legacies of his parents, Martin Luther King Jr. and Coretta Scott King, in remarks at Harvard that connected the struggles of the past with racial and social justice issues Americans are wrestling with today.
In a conversation Thursday at Sanders Theatre with Brandon Terry, the John L. Loeb Associate Professor of the Social Sciences, King reaffirmed his family's commitment to fighting what his father called the "triple evils."
His parents' work "was far more significant because they were able to feed off of each other," King said. "What they represented was a partnership that worked very diligently to change and transform the world so that all the children would benefit, not just [their] own children. The generations yet unborn will benefit from a nation that conquered the triple evils of poverty, racism, and violence."
King's visit to Harvard, which was sponsored by the Faculty of Arts and Sciences' Office for Equity, Diversity, Inclusion, and Belonging, followed two events that have captured public attention for starkly different reasons.
On Jan. 14, Boston officials unveiled "The Embrace," a 20-foot-tall, 40-foot-wide Boston Common sculpture designed by Hank Willis Thomas and inspired by an image of King hugging his wife after winning the Nobel Peace Prize in 1964. Two weeks later, the city of Memphis released video showing the brutal police killing of Tyre Nichols, a 29-year-old Black man, during a traffic stop.
Nichols' death makes clear how badly the country is failing in efforts to reform police departments, King said. "I don't see a great desire to pass legislation. How many tragedies do we as a society have to go through before we finally do something and get it right?"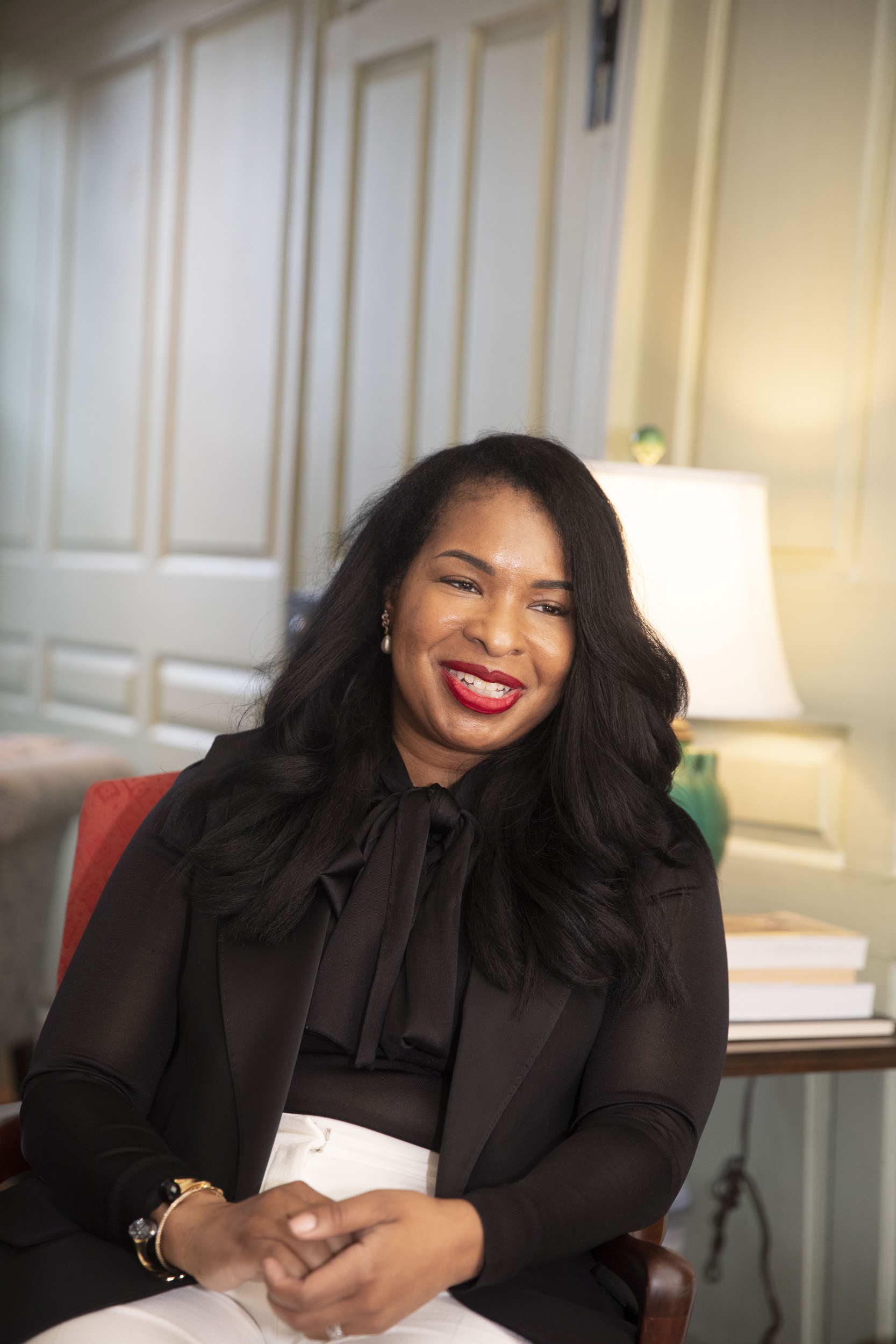 King called for more police training and culture change within departments. These efforts will take time, he cautioned, in part because of entrenched attitudes and procedures. But we shouldn't be deterred, he said. "I don't mean a universal indictment on police departments because I think that there are many departments that do an outstanding job every day. But there's an element in a lot of our police departments that needs to be addressed."
King also used his remarks to argue that Americans are increasingly less informed because of efforts to suppress the teaching of Black history, including recent statements and actions by Gov. Ron DeSantis of Florida.
In an interview with King and his wife, Arndrea Waters King, before the Sanders event, the couple discussed their nonprofit Drum Major Institute, which supports minority-led organizations focused on voter education, criminal justice reform, and other issues. The Kings hope to raise $100 million in time for the centennial of Martin Luther King Jr.'s birth, in 2029, and then distribute the funds to Drum Major-affiliated groups.
Among the institute's top priorities is voting rights, the couple said, in part because of a 2013 Supreme Court ruling that dramatically weakened the Voting Rights Act by allowing states to change election laws without advance federal approval. Another of the Kings' priorities is support for a new generation of leaders and activists, including the Parkland survivors and March for Our Lives co-founders David Hogg '23 and Jackie Corin '23. "We are forever fans of March for Our Lives," Waters King said of the organization, which works to reduce gun violence and counts her 14-year-old daughter, Yolanda Renee King, among its most passionate supporters.
Waters King also called for an increase in civics education for children.
"We have to continue to teach our children civics, which is being taught less and less, and to teach true history," she said. "The good [and] the not so good, so that we can learn from that, and we can rectify things that need to be rectified and we can make sure that we don't continue the mistakes that have been made in the past."