This is one in a series of profiles showcasing some of Harvard's stellar graduates.
Every week during her first year at Harvard Medical School (HMS), Ryoko Hamaguchi sat in the front row of her preclinical classes sketching a portrait of a guest patient on her iPad.
"I would incorporate elements of their story as they were telling them," said Hamaguchi, who is graduating this year and will train in the Harvard Plastic Surgery Residency program.
The patients were brought into the class because they each had an illness or health condition that was connected to that week's preclinical curriculum.
Later, when the students were discussing the patients' cases, the digital portraits were a way for Hamaguchi and her classmates to share "reflections about what we had heard and how we were connecting the science that we were learning with the human aspects of illness."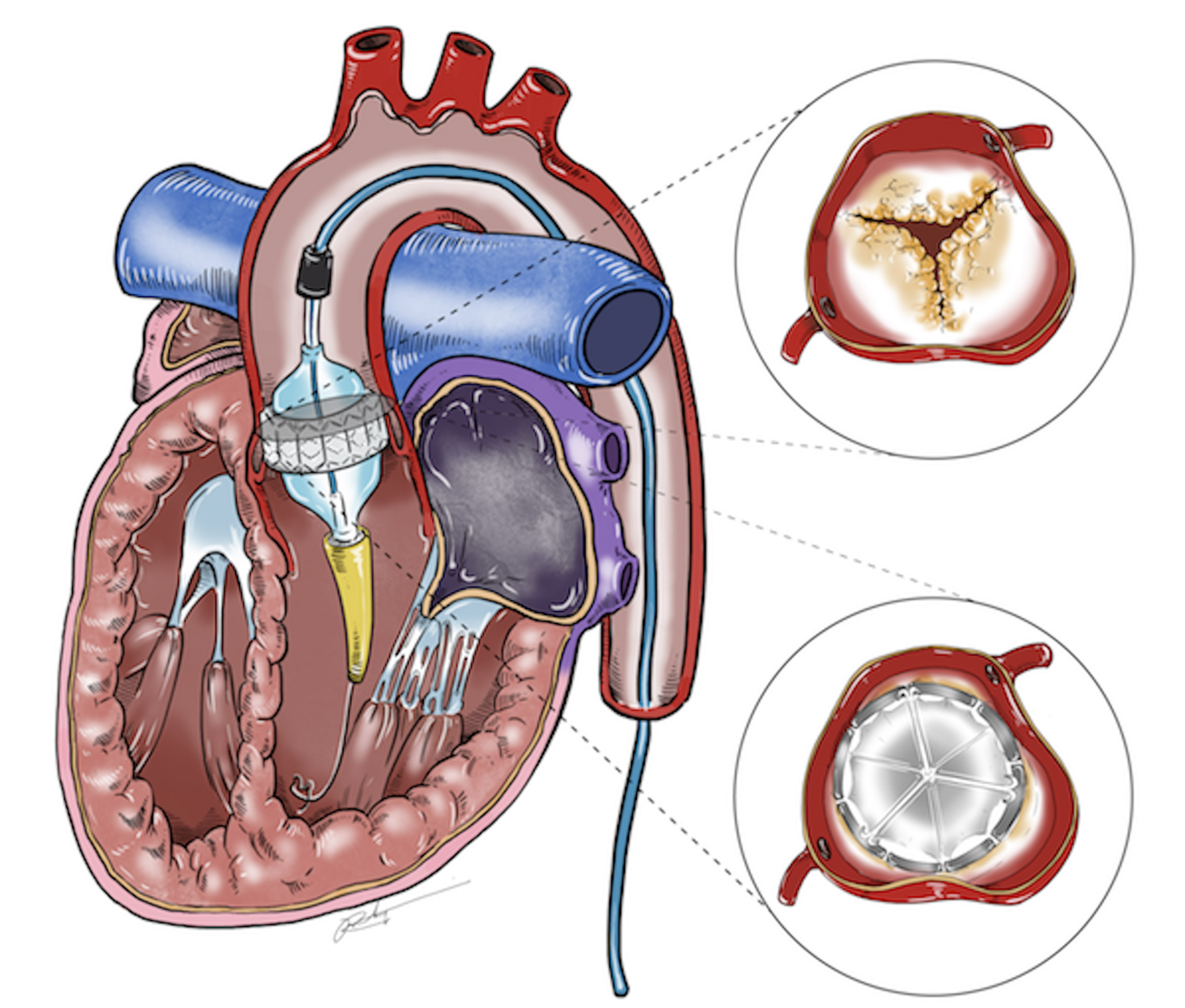 Bridging art and medicine
"My mom has always said that the first skill I learned was to draw," said Hamaguchi, recalling that she was constantly doodling as a child.
It wasn't until she participated in an interdisciplinary arts undergraduate honors program at Stanford, where she was a biology major, that she brought her love for art and her interest in science together.
"That was the first time that I explored the field of medical illustration," she said.
The drawings she completed for the program's thesis project ranged from "artistic depictions of human anatomy" to portraits of organ donor recipients paired with the donors, based on photos provided by the donor's family. The aim was to capture "the poignant human relationships" that can sometimes happen when a donation recipient and a donor family connect.
The artwork for that project, which she published in a book, was the first step Hamaguchi took toward carving out a future combining art and medicine. "That was something that I didn't really expect to be able to do," she said, since she had never pursued formal art training.
At HMS, Hamaguchi said she received encouragement before she was even admitted.
"By some stroke of luck," she said, she was paired with Rafael Campo, HMS associate professor of medicine, part-time, at Beth Israel Deaconess Medical Center, for her admissions interview.
"It was an instant connection," Hamaguchi said.
She carried a huge black art folder with samples of her work to all her med school interviews, including the one she had with Campo. When she laid out the artwork in her portfolio in his office, she said it resembled more of "an art critique session than an interview."
What Hamaguchi remembers most, and what struck her as different from the interviews she had at other schools, was Campo's encouraging her interest in "exploring the intersection between art and medicine."
She said it impressed her because it was coming from someone "who has done that masterfully in the realm of poetry."
The interview with Campo set the tone for Hamaguchi's first experience at HMS, and when she arrived at the School as a student, other faculty, including Dean for Medical Education Edward Hundert and Dean for Students Fidencio Saldaña, continued to encourage and support her artwork.