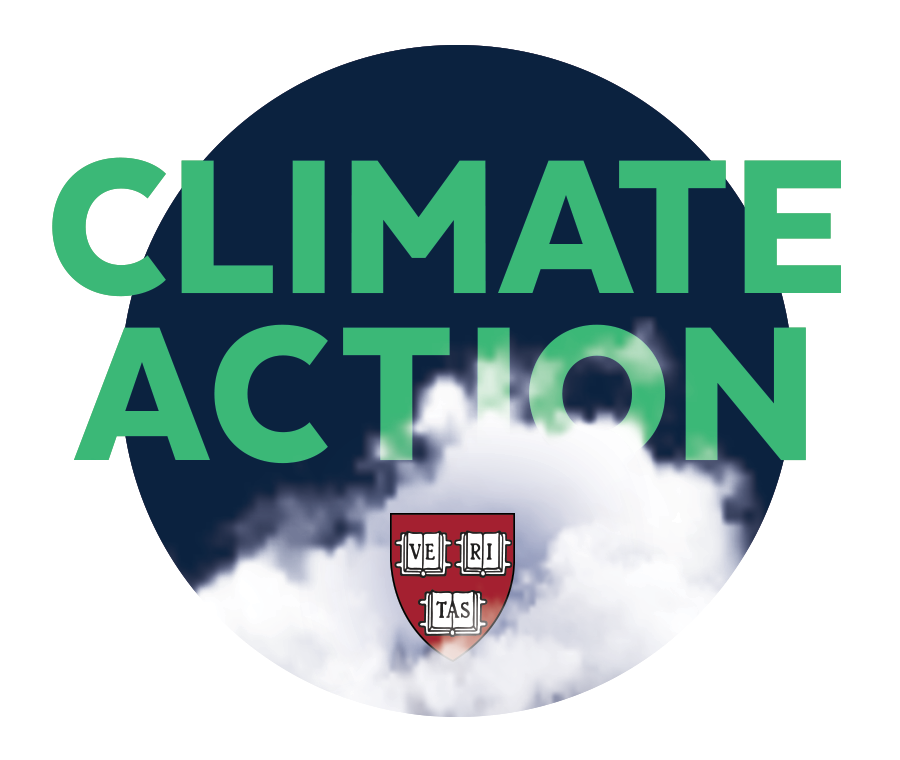 The young Blake family left Boston and moved to Big Timber, Mont., in the early 1970s to try their luck at cattle ranching. Since then, Francis '61, Sandi, and their sons, Peter '93, Alex '96, and Amory '98 (who was born a few years after the move) have spent the better part of five decades turning a patch of unloved dirt into a ranch and nursery built for sustainability. Alex, who was just a month old when he arrived in Montana, now runs day-to-day operations with help from his father and younger brother, Amory. He says that his parents recognized early on that the long-term viability of the business would depend on embracing smart conservation practices. The Gazette recently spoke with Alex, who was an economics concentrator and heavyweight crew team captain at Harvard, about the business and his views on the future of regenerative ranching in Montana, and across the country.
Q&A
Alex Blake
GAZETTE: When did your family start thinking about the importance of sustainable practices?
BLAKE: My parents realized soon after they moved our family here in 1973 that protecting our grasslands and conserving our precious soils and water resources was really important in making this ranch viable. In the early years they started fencing off riparian areas and adopting rotational grazing practices. They formalized their efforts to this end in the mid-1980s when my dad attended holistic resource management trainings, which promote "healthy land, healthy food, and healthy lives," and further realized that there were some alternatives to the traditional practices that were in favor at the time.
At the same time my mother, who started the nursery in 1977, was seeing increasing demand for native hardy plants and recognized that there were very few, if any, nurseries in the area that were growing and promoting their use in landscaping. There was a clear need for these types of trees, shrubs, and perennials, and she had a strong interest in them, so this was a clear business opportunity for the nursery. Native plants tend to thrive in harsh Montana conditions that can include extreme cold, difficult soil, drought, and heat, as they need a lot less water than many non-native species that are introduced, and which can at times outcompete, or even take over landscapes. My brother Amory now runs the nursery (with valuable support from our mother) and he has continued this emphasis on plants that will thrive in our challenging environment. 
GAZETTE: Environmental concerns were only beginning to catch on in the 1970s. So was there something about the ranch itself that made your parents so aware of the need for sustainable practices?
BLAKE: Our ranch is not large by Montana standards, and we have had limited baseline soil and water resources from the outset, so conserving and hopefully improving what we had was important from day one. We want to give future generations the opportunity to continue living and working on this land. Considering changing climate conditions and uncertainties in our cattle markets, that may not be an option without good management practices. We also care a lot about maintaining open spaces and keeping ranch lands and farmland intact, so not getting ourselves in a financial position where we'd have to consider subdividing has also been an incentive to manage as best as we can. What will make our ranch sustainable in the long term is our ability to work together as family and pursue these passions of ours here on this landscape. I really like that I get to work cattle with my wife, Abby, and other family members, and now my 11-month-old daughter, Mabel, is often along for the ride. It is powerful to share these enjoyable and sometimes challenging aspects of ranching with people we love.
GAZETTE: What are some examples of the sustainable practices you employ?