Penny S. Pritzker '81, former U.S. secretary of Commerce and past Harvard Overseer, and Carolyn A. "Biddy" Martin, president of Amherst College and former chancellor of the University of Wisconsin-Madison, will become the newest members of the Harvard Corporation in July.
In accordance with Harvard's charter, they were elected today by the President and Fellows, with the consent of the Board of Overseers. They will fill vacancies created as Boston business executive Joseph J. O'Donnell '67, M.B.A. '71, completes his Corporation service, and as President Drew Faust steps down from the Corporation and Lawrence S. Bacow, J.D./M.P.P. '76, Ph.D. '78, a fellow since 2011, assumes the presidency.
"Biddy Martin and Penny Pritzker will be outstanding new members of the Corporation," said William F. Lee, the Corporation's senior fellow and chair of its governance committee. "Biddy is an exceptionally powerful exponent of liberal arts education as well as college access and inclusion, and she has remarkable leadership experience at three of the country's finest institutions of higher education. Penny will bring an extraordinary range and depth of experience across the public, private, and nonprofit sectors, together with decades of close engagement with Harvard and education more generally. We're very fortunate to have two such capable, knowledgeable, and accomplished individuals ready to join the Corporation come July."
Here's a look at the two new members:
Penny Pritzker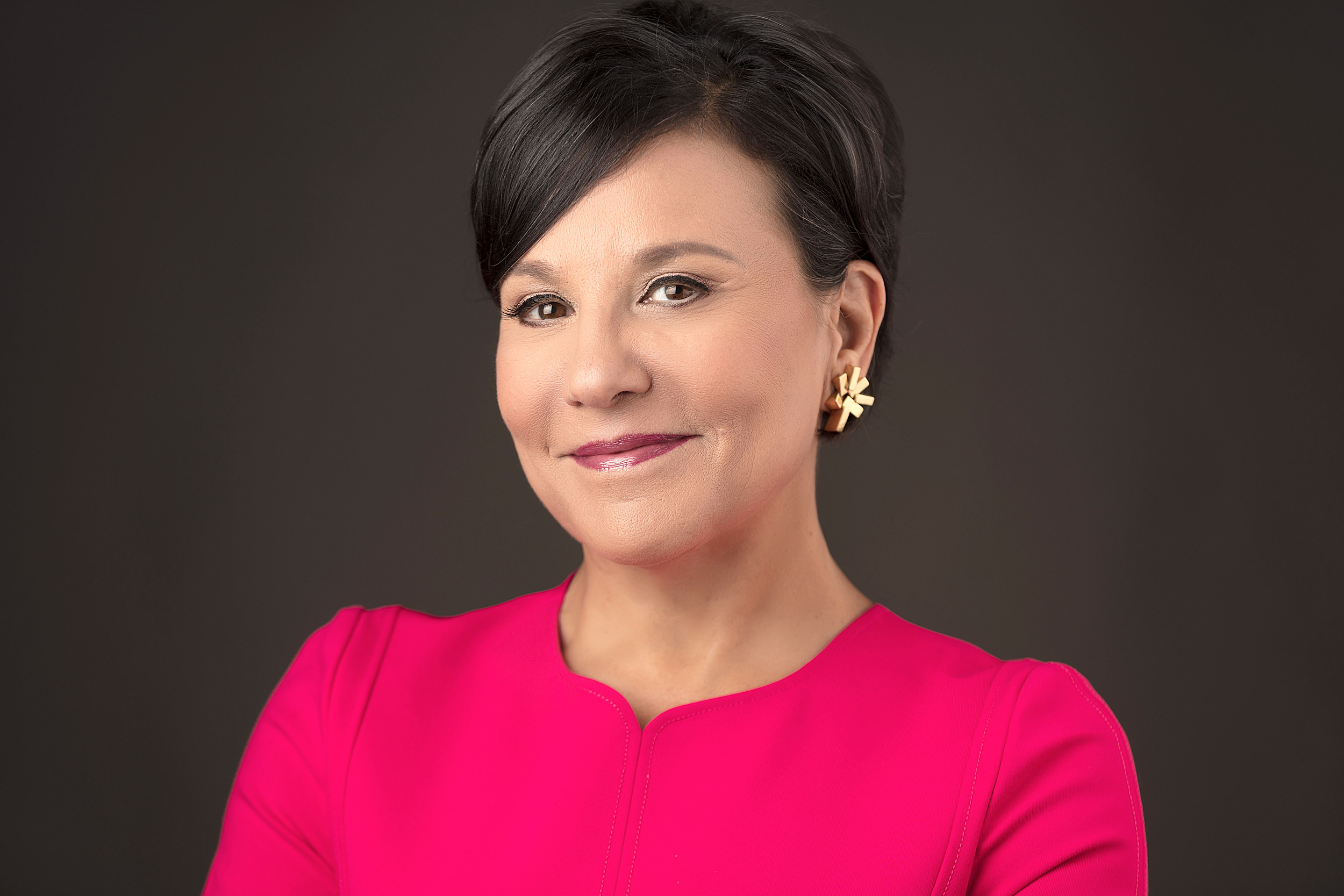 Pritzker's career of leadership and service in business, government, education, and the nonprofit world spans more than three decades.
As secretary of commerce from 2013 to 2017, she was a key member of the administration's economic team, guiding efforts to promote international trade, to spur investment from abroad in the U.S., to foster regional innovation ecosystems and strengthen digital policy, and to pursue commercial diplomacy as an important element of U.S. foreign policy.
"It's an incredible honor and privilege to be returning to Harvard in this important role," Pritzker said. "I am deeply grateful to this University community for its transformative impact on my life and career, helping to shape not only my learning but also my values and commitment to others. Harvard's faculty, students, and staff are dedicated to academic rigor, world-class research, and making positive contributions to people across America and throughout the globe. My hope is that I will serve as a worthy and wise adviser to President Bacow, the leadership team, and all the University's various constituents in order to maintain the high level of excellence of this dynamic institution."
Before serving in the federal government, Pritzker founded and ran a wide array of businesses in the real estate, hospitality, senior living, and financial services industries. She was also a member of President Barack Obama's Council on Jobs and Competitiveness and his Economic Recovery Advisory Board. Now having returned to the private sector, she is founder and chair of the global investment firm PSP Partners and its affiliates, Pritzker Realty Group, PSP Capital, and PSP Growth.
An experienced trustee, she has served in such varied roles as chair of the board of the Museum of Contemporary Art, Chicago, as founder and advisory board chair of Skills for America's Future, as a trustee of Stanford University, and as current chair of the board of the Carnegie Endowment for International Peace. She is a past member of the Chicago Board of Education and past chair of the Chicago Public Education Fund. Her civic activities have been recognized with the Woodrow Wilson Award for Public Service, as well as the Harry S. Truman Award from the American Association of Community Colleges.
Pritzker has a long record of engagement with the University. Among other roles, she has been a member of the Board of Overseers, a founding member of the Corporation Committee on Facilities and Capital Planning, an adviser on Allston planning, a member of visiting committees for the Art Museums, the College, the Graduate School of Design, and the School of Education, and a prominent figure in Alumni Affairs and Development.
In addition to her bachelor's degree from Harvard, Pritzker holds both a J.D. and an M.B.A. from Stanford University. She lives in Chicago with her husband, Dr. Bryan Traubert. The couple are co-founders of the Pritzker Traubert Foundation, which works to improve economic opportunity and prosperity for low-income families in Chicago.
Carolyn A. "Biddy" Martin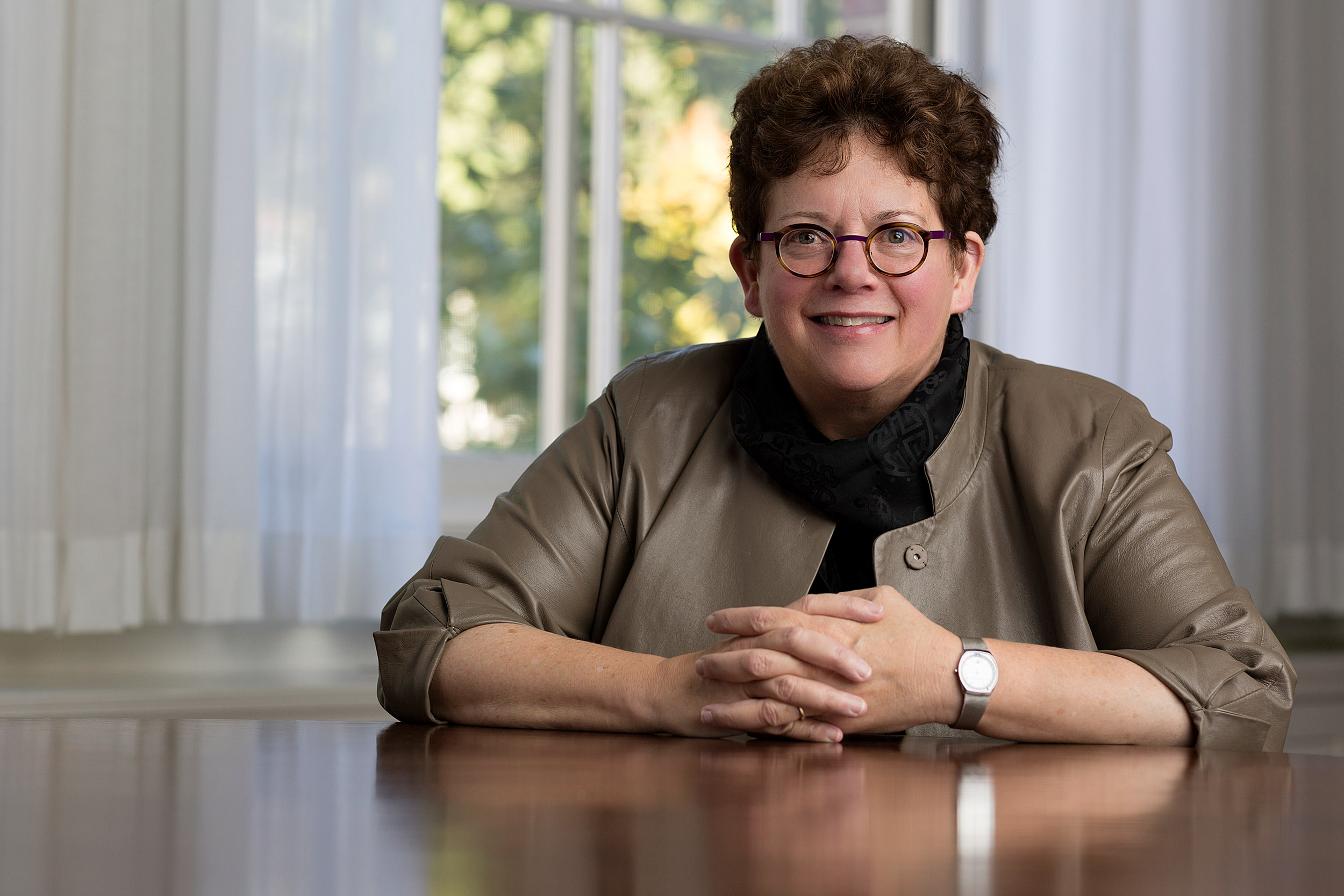 Martin is among the most widely respected and broadly experienced leaders in American higher education. Over the past two decades, she has served as provost of Cornell University, a private research university; as chancellor of the University of Wisconsin-Madison, a public research university; and now as president of Amherst College, a premier liberal arts college.
"I am honored to be asked to serve on the Harvard Corporation," Martin said. "The values that guide Harvard and the example it sets matter, not only to Harvard and its future, but also to the future of American higher education more broadly. I look forward to working with President Bacow and the members of the Corporation to help steward this remarkable institution and promote its mission in the world."
As president of Amherst since 2011, she has been a strong champion of liberal arts education from the humanities to the sciences, a vigorous exponent of expanded college access through need-based financial aid, a powerful voice for diversity and inclusion as well as free inquiry and expression, and a leader in efforts to enhance both academic and residential life.
Earlier, as chancellor of UW-Madison from 2008 through 2011, she introduced the Madison Initiative for Undergraduates, designed to improve undergraduate education, strengthen student services, and increase need-based aid. She also worked to sustain the flow of research funds to the university, and to secure greater operating flexibility and autonomy for the flagship campus of the university system.
From 2000 to 2008, as Cornell's longest-serving provost, she oversaw development of a new life sciences building, elevated the stature of humanities research and education, implemented a major financial aid initiative that replaced need-based loans with grants, and developed the university's priorities for a major capital campaign. A distinguished scholar of German studies and women's studies, she served on the faculty at Cornell for more than two decades, starting in 1985. She was chair of Cornell's German Department and senior associate dean of its College of Arts and Sciences before becoming provost.
A recipient of distinguished teaching awards at both UW-Madison and Cornell, she holds honorary degrees from both the College of William & Mary and the University of North Carolina–Chapel Hill.
Raised in Campbell County, Va., outside Lynchburg, she was the valedictorian at Brookville High School, where she also starred on the basketball team. She received her bachelor's degree from the College of William & Mary, a master's degree from Middlebury College's program at the Johannes Gutenberg-Universität in Mainz, Germany, and a Ph.D. in German literature from UW-Madison.
*
Known formally as the President and Fellows of Harvard College, the Harvard Corporation is the oldest corporation in the Western Hemisphere. Chartered in 1650, the Corporation exercises fiduciary responsibility with regard to the University's academic, financial, and physical resources and its overall well-being. With 13 members, the Corporation is one of Harvard's two governing boards; members of the other board, the Board of Overseers, are elected by holders of Harvard degrees.
Nominations and advice regarding future Corporation appointments may be sent in confidence to corporationsearch@harvard.edu.