Unlike cell-based cancer immunotherapies that manipulate immune cells outside of the body and transferring them into patients, the implantable immuno-material approach activates endogenous immune cells inside a patient's own body to launch an attack on his or her cancer. The novel technique was developed, incubated, and advanced at the Wyss Institute for Biologically Inspired Engineering at Harvard University and Harvard John A. Paulson School of Engineering and Applied Sciences (SEAS) by David Mooney, Wyss core faculty member, leader of the Immuno-Materials initiative at the Wyss Institute, and Robert P. Pinkas Family Professor of Bioengineering at SEAS.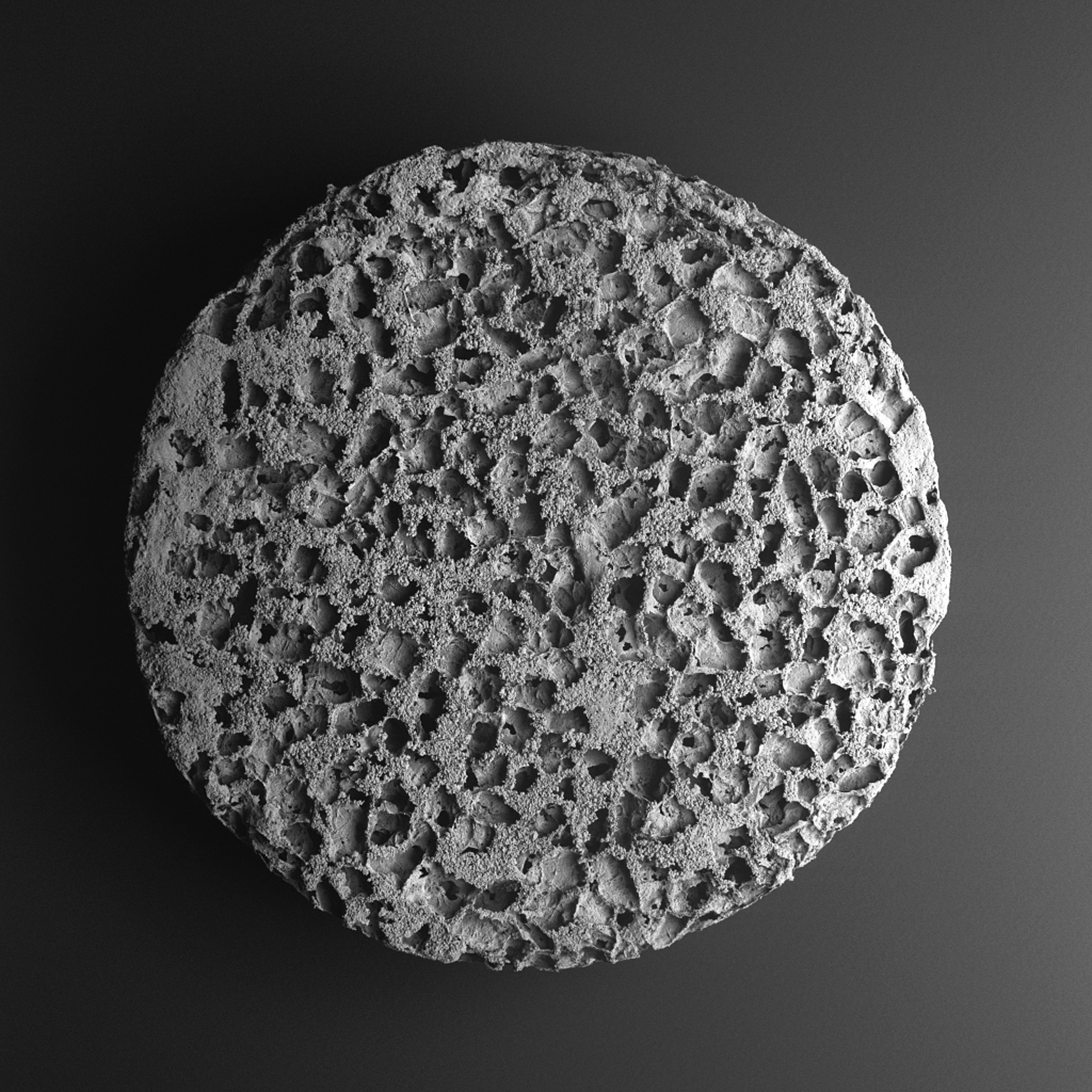 The Wyss Institute and SEAS announced Tuesday that Novartis will have access to commercially develop their therapeutic, biomaterial-based cancer vaccine technology that promotes cancer immunity. Under a licensing agreement spearheaded by Harvard's Office of Technology Development (OTD), Novartis will have worldwide rights, in target-limited applications, to develop and translate this treatment approach.
The first-generation therapy consists of a porous scaffold made from a widely used biodegradable medical polymer infused with inactivated antigens from the patient's own tumor cells, as well as immunostimulatory molecules that attract dendritic cells of the immune system to the immuno-material site and activate them to stimulate a host response. Once activated, the dendritic cells move to nearby lymph nodes to orchestrate anti-tumor responses throughout the body.
"This work resulted from a remarkable cross-disciplinary effort using the combined expertise of bioengineers, cancer biologists, and immunologists," said Mooney. "We have demonstrated that these biomaterials can be easily delivered to patients, provide sustained and local release of immune-modulating factors, and bypass the need for modification of cells outside the body. This concept has led to a very promising platform for cancer immunotherapy."