Last summer, Trinity College was engulfed in a firestorm after a faculty member released a tweet that some interpreted as saying that bigots should not be aided by emergency responders who are minorities and instead be left to die.
Joanne Berger-Sweeney, president of the Hartford, Conn., college, was blindsided by the controversy, which rapidly escalated, fanned by conservative outrage at liberal campus views on one side and by fears of white supremacist movements on the other. The outcry grew, resulting in death threats against the professor, who left the state with his family, and the closure of campus for a day due to safety concerns.
As tensions rose, Berger-Sweeney, president of the school since 2014, needed someone to talk to about a situation that isn't in any leadership textbook. She called Larry Bacow.
"Being a president is hard," Berger-Sweeney said. "You run into things that you have never seen before. I first heard about it on a Monday. On Tuesday morning I called Larry to say, 'OK, I don't know who else I can talk to. Just help walk me through this.'"
Lawrence S. Bacow, who was named Harvard's 29th president on Sunday, has a reputation as someone fellow leaders seek out for advice. Berger-Sweeney, who first met Bacow when he was the president of Tufts University and she was the school's dean for arts and sciences, said she was delighted when she heard the Harvard news. A storm of emails from former Tufts colleagues showed she was not alone.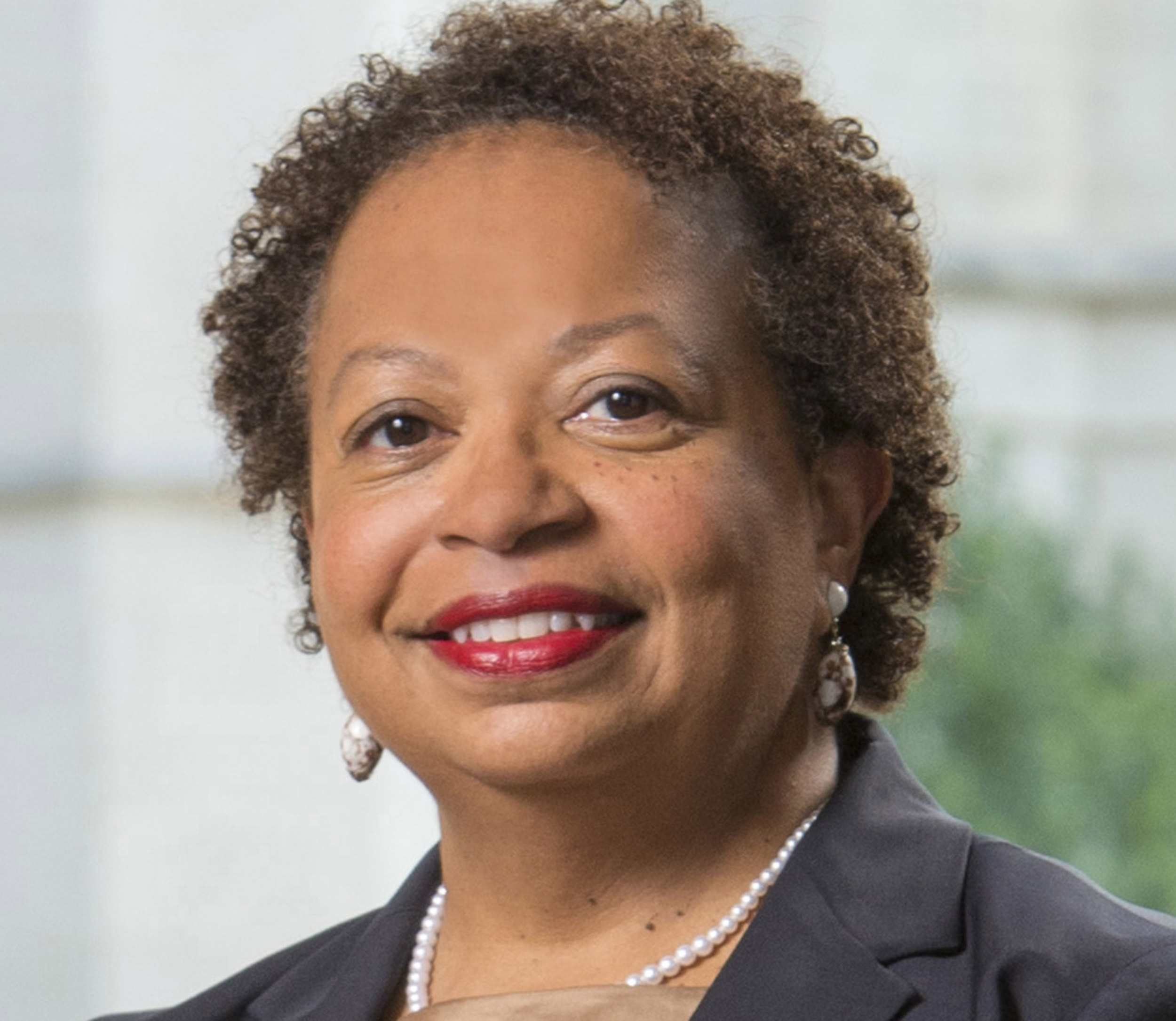 "I got the email yesterday, I was in the car," she said. "Luckily my husband was driving or I'm sure I would have had an accident. I was thrilled."
When she spoke with Bacow last summer, Berger-Sweeney recalled, he didn't tell her what to do, but rather asked questions that helped shine a light on the problem and guided her through its most important dimensions.
"He just gives such sound, reasonable advice," Berger-Sweeney said. "He doesn't tell you what to do, but asks questions that lead you to … understand how you might approach a situation."
In naming Bacow the University's next president, Harvard leaders cited wide respect for his wisdom and counsel among his qualifications.
"He is someone other leaders across higher education look to for advice on leadership and solving hard problems," Bill Lee, senior fellow of the Harvard Corporation and chair of the presidential search committee, said as he introduced Bacow.
Former Princeton president Shirley Tilghman, who as a Corporation member has served alongside Bacow, praised the choice.
"Larry Bacow brings an extraordinary combination of broad experience in academia, deep knowledge of Harvard, and that intangible quality, wisdom," Tilghman said in a statement Sunday. "I have been struck during the years I have served with him on the Corporation by his generosity to many leaders, both inside and outside Harvard, who regularly turn to him for thoughtful counsel."
Danoff Dean of Harvard College Rakesh Khurana, who was paired with Bacow as part of a Corporation initiative linking senior leaders with deans, said that Bacow was helpful as both a coach and a sounding board. That was at least in part because he has such high standards about what an institution of higher education should be, Khurana said. In addition, Khurana said, Bacow was never too busy to talk.