As Harvard students drove away last month, their rear-view mirrors gave them one last glimpse of a campus that had housed yet another creative and spirited school year. The nine months from 2016–2017 brought a presidential election, scientific discoveries, artistic expression, and academic achievement. Here are some of the events that helped shape this passionate, vibrant community — and helped define the role that Harvard continues to play in the wider world.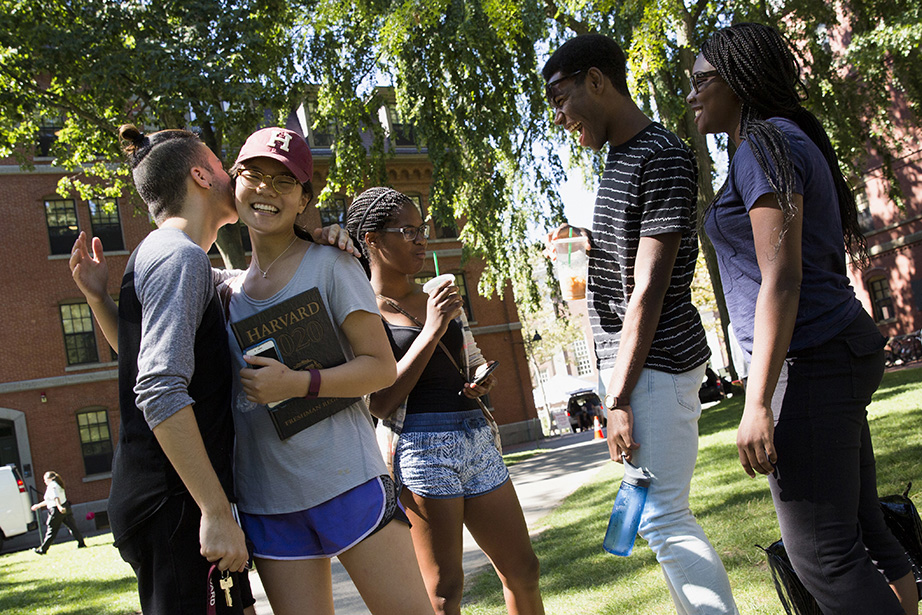 On Aug. 23, 2016, new students and their families flocked into Harvard Yard to find their freshman-year homes.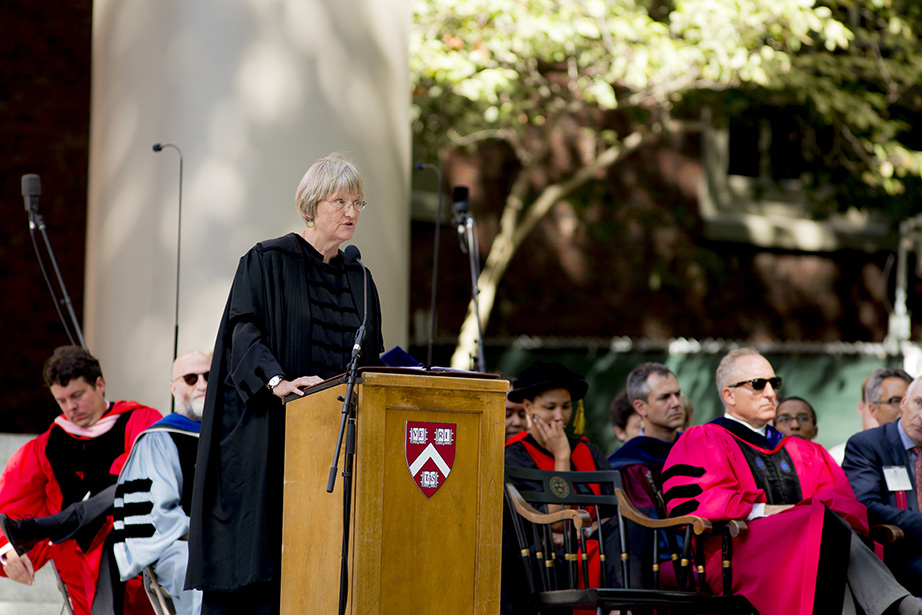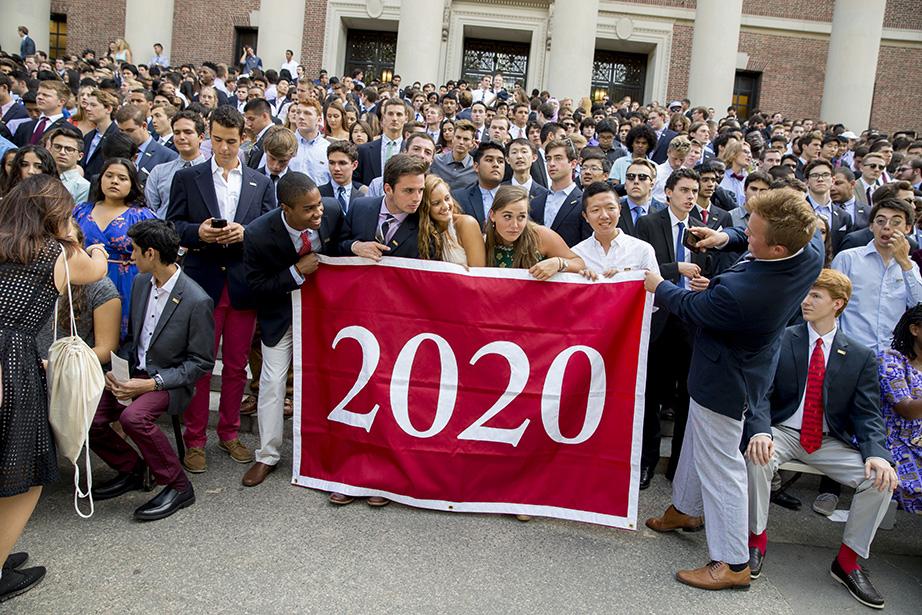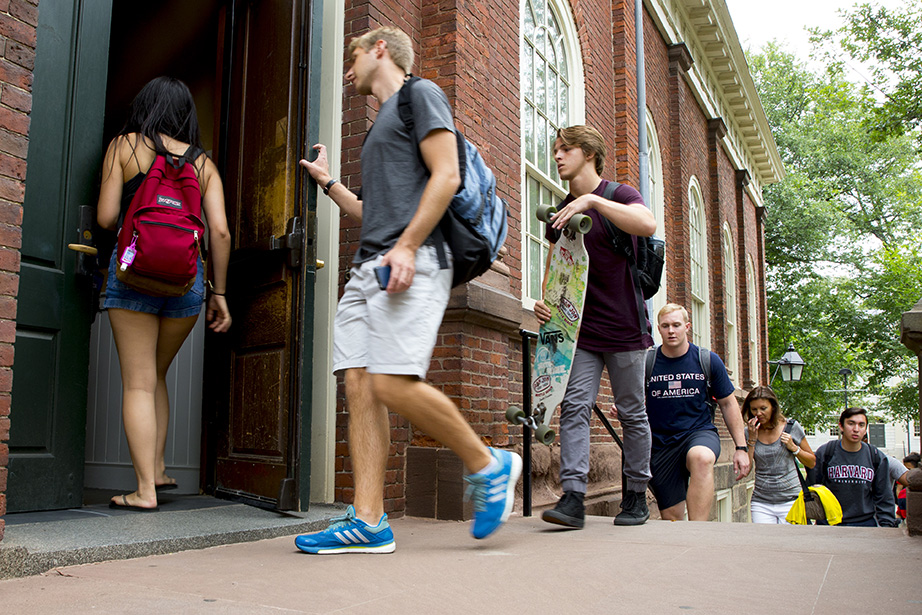 During exam period, students work under the iconic arched ceiling of Widener Library's Loker Reading Room.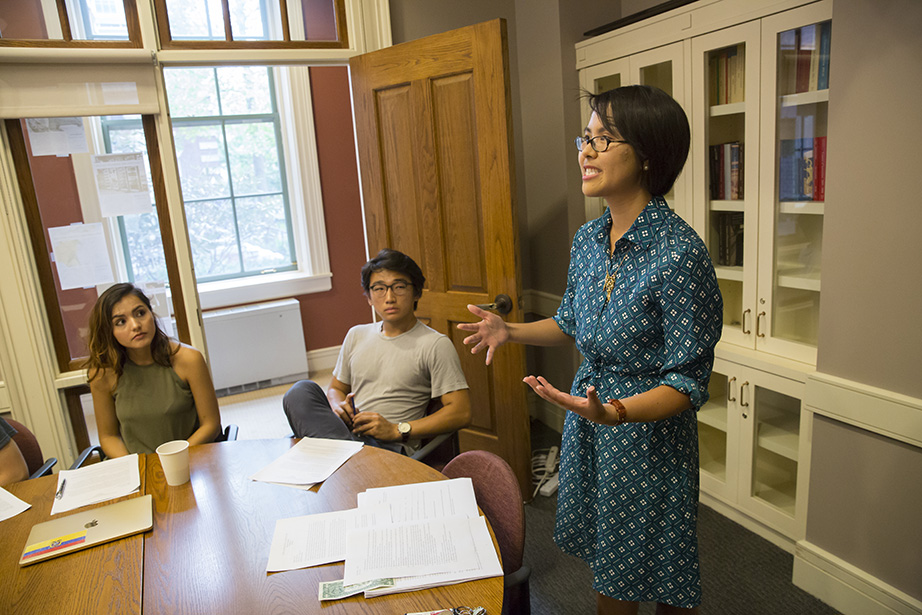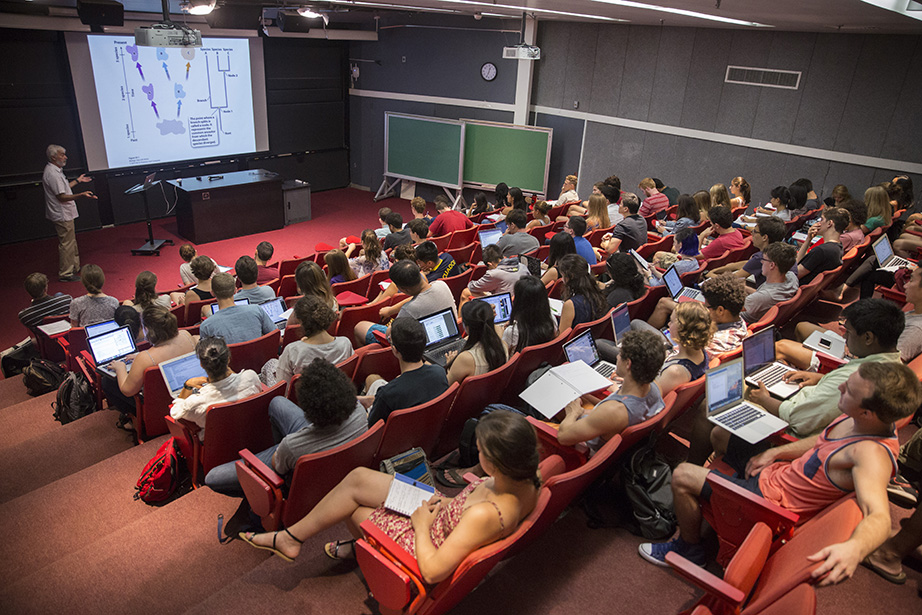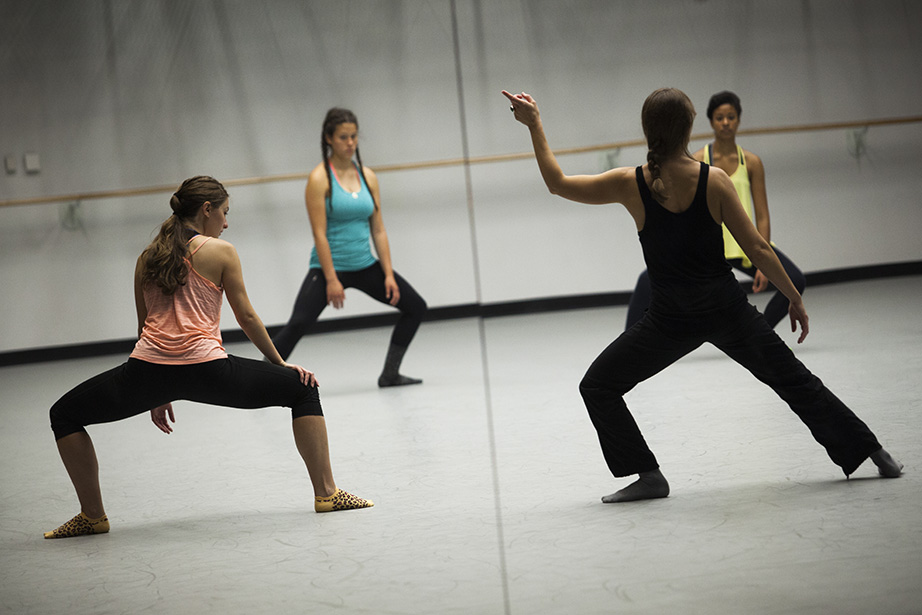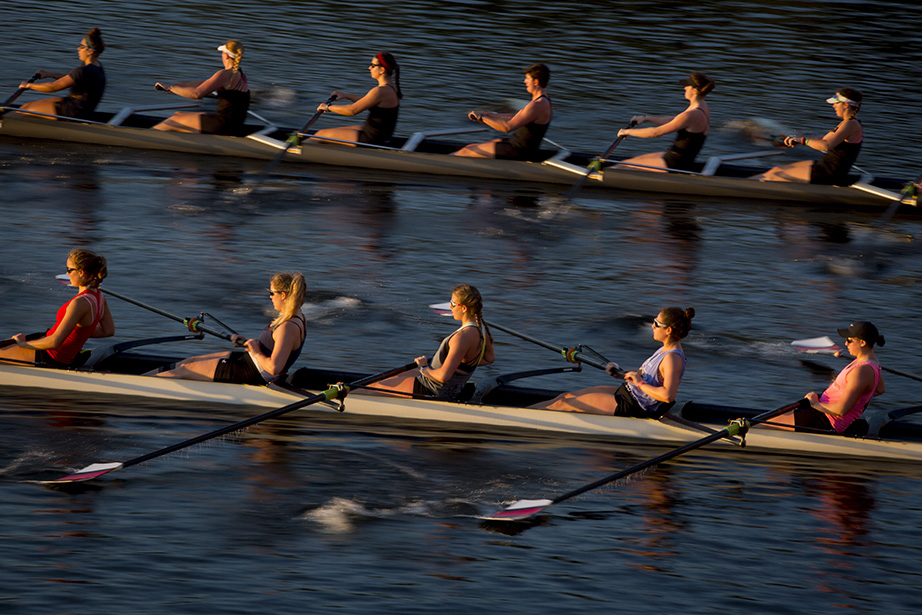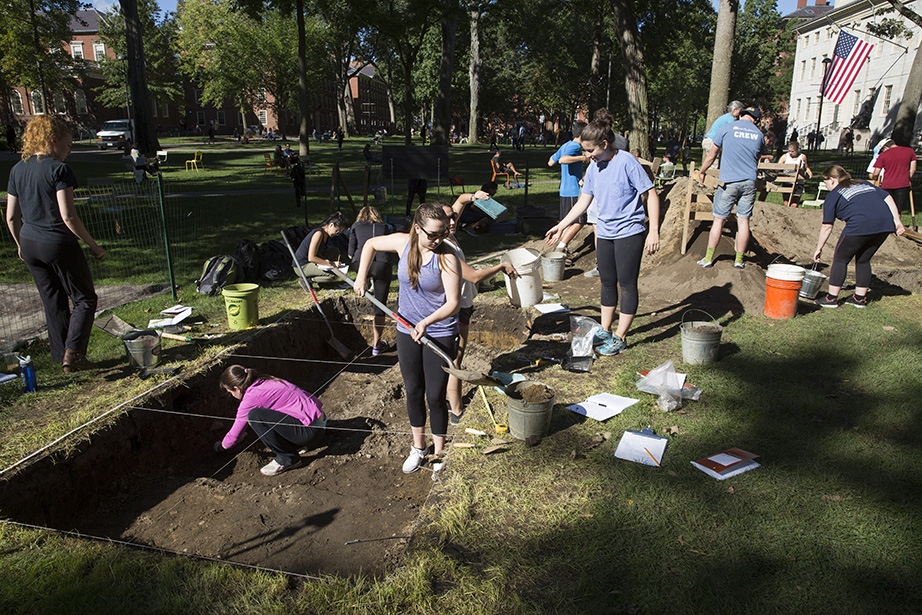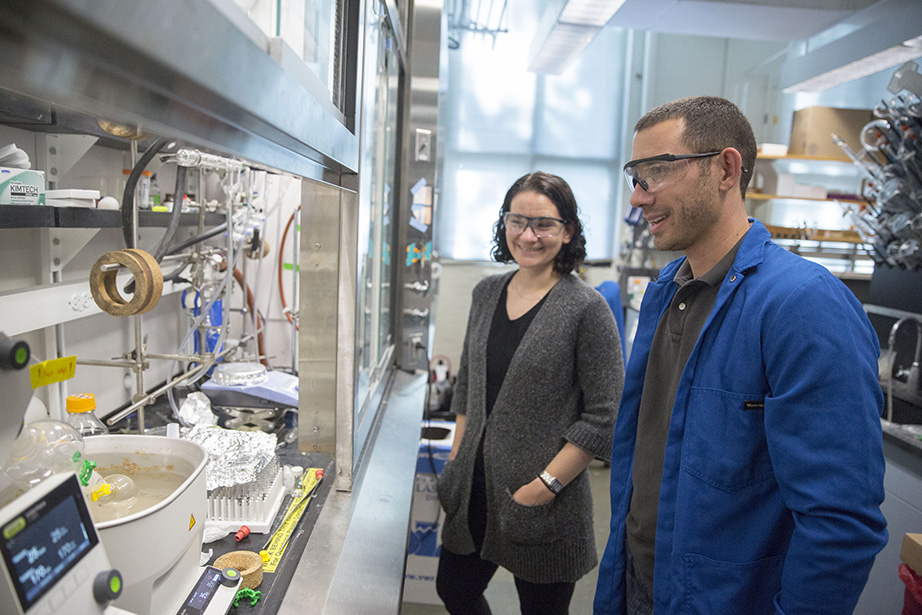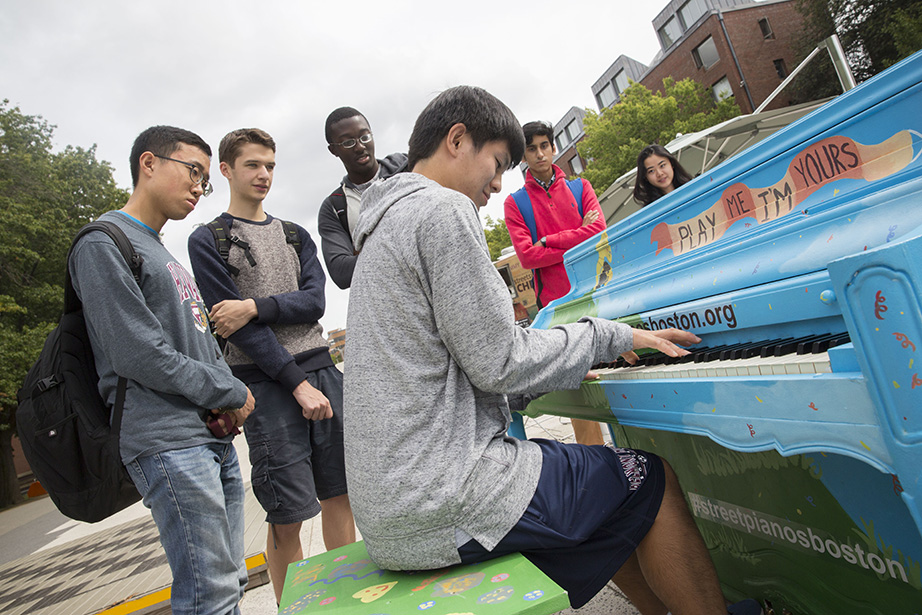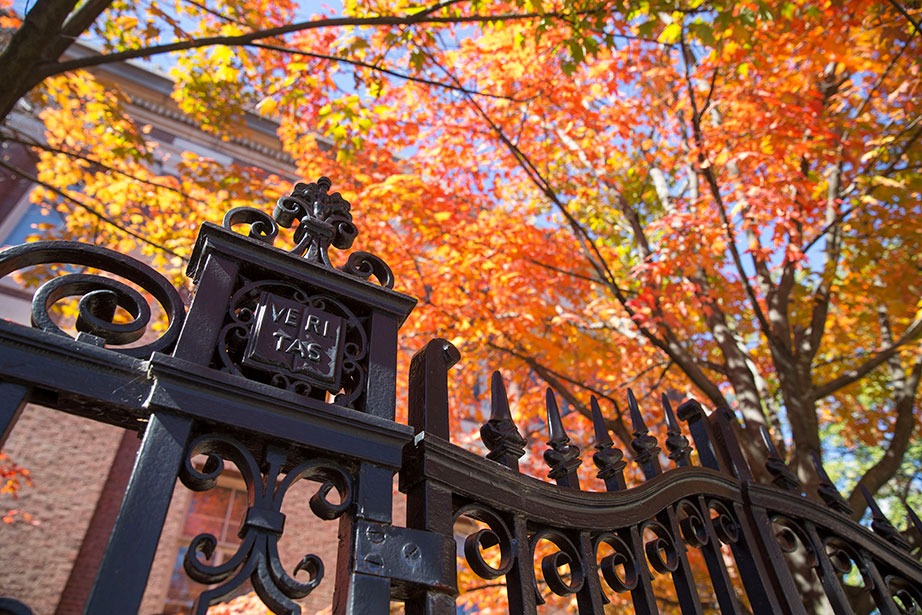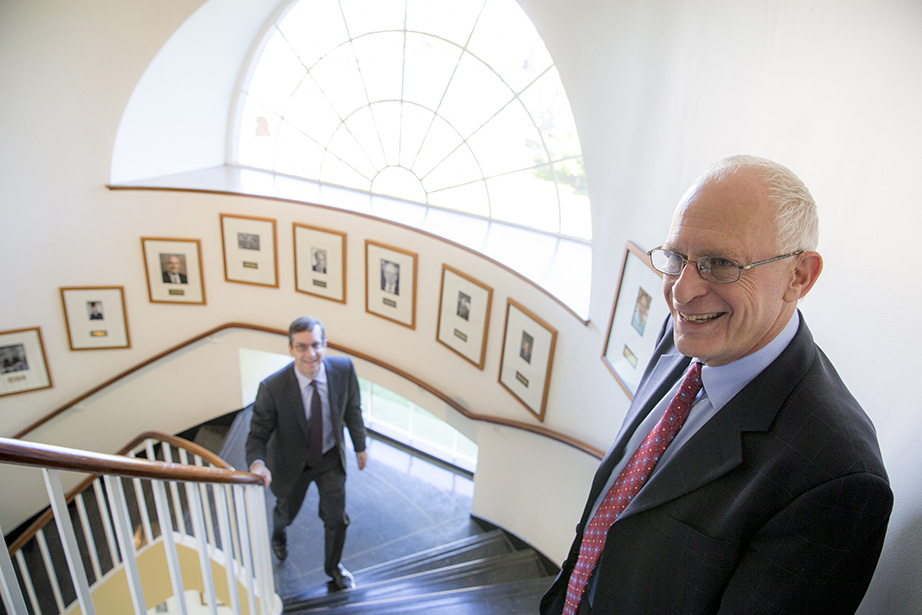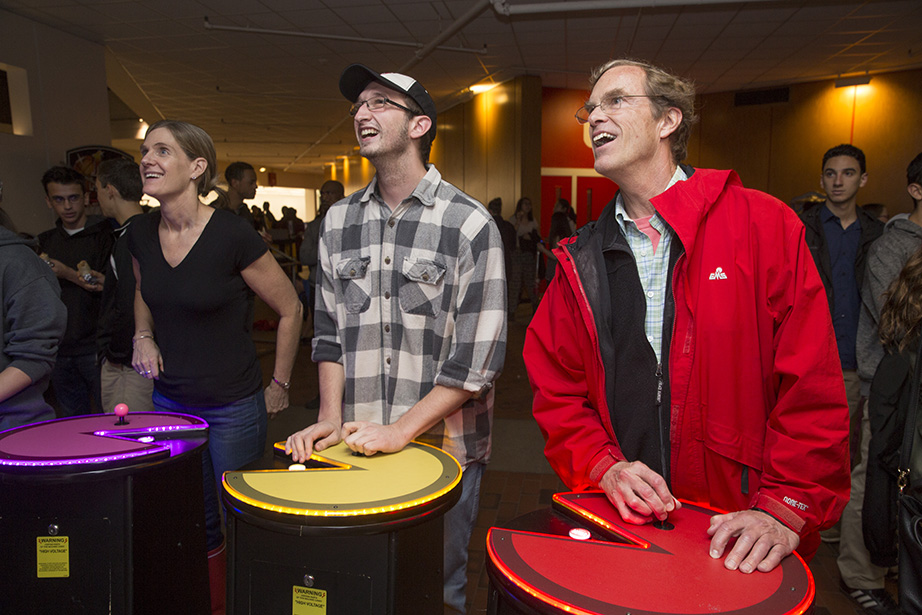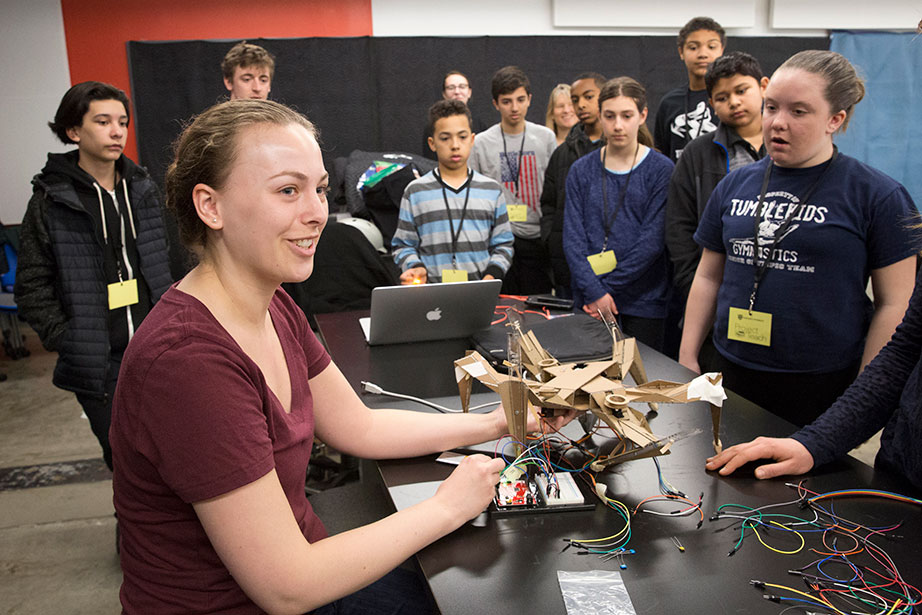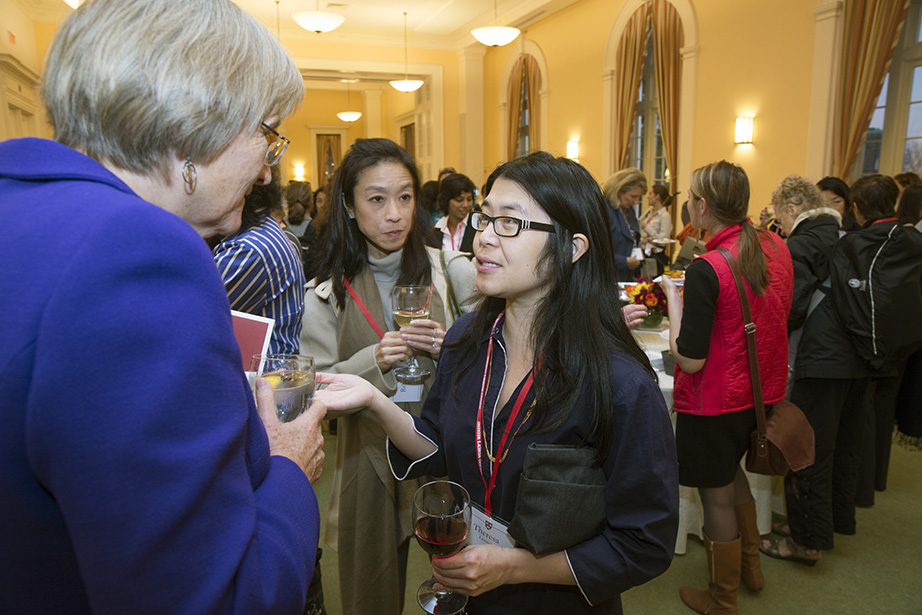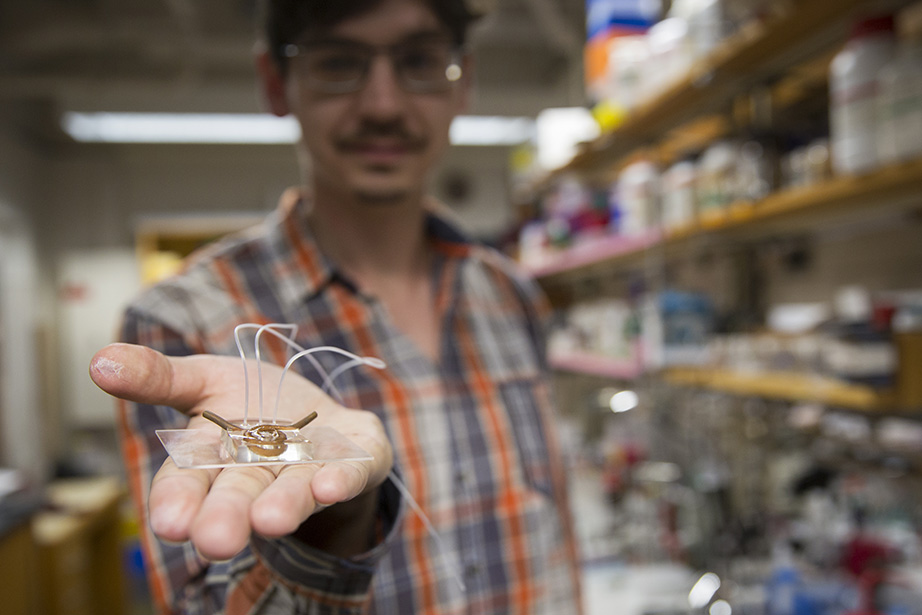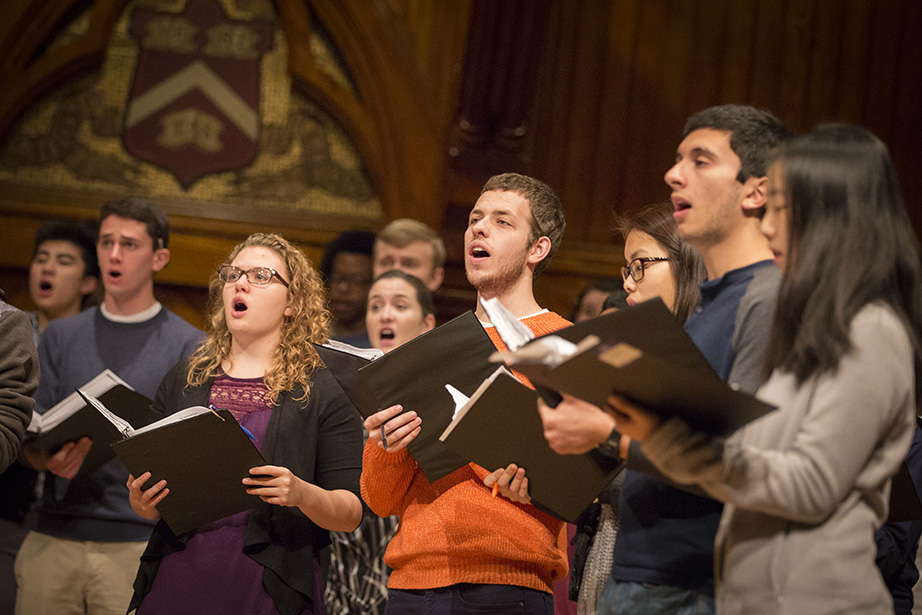 A fresh coat of snow covers Tercentenary Theatre during Wintersession, the last week of winter recess before the spring semester begins.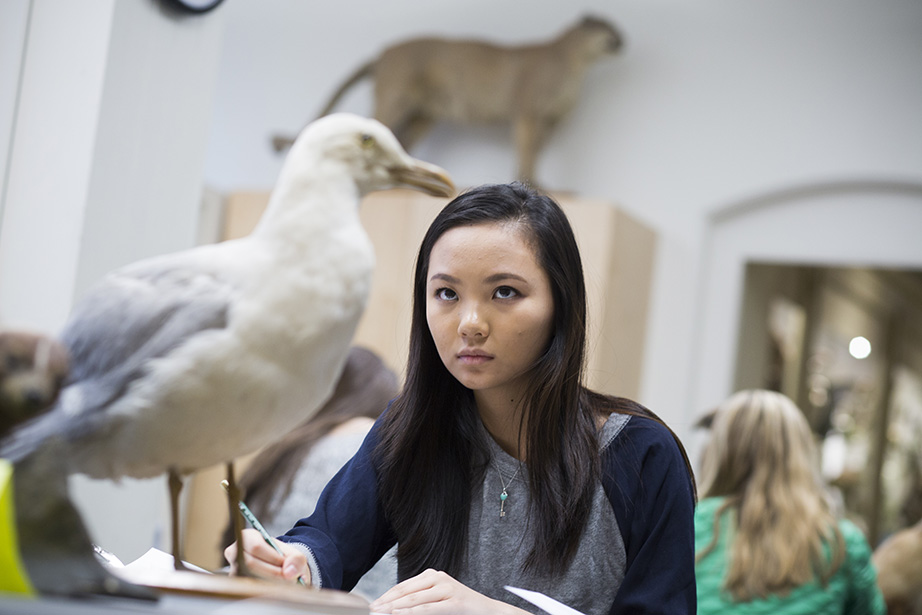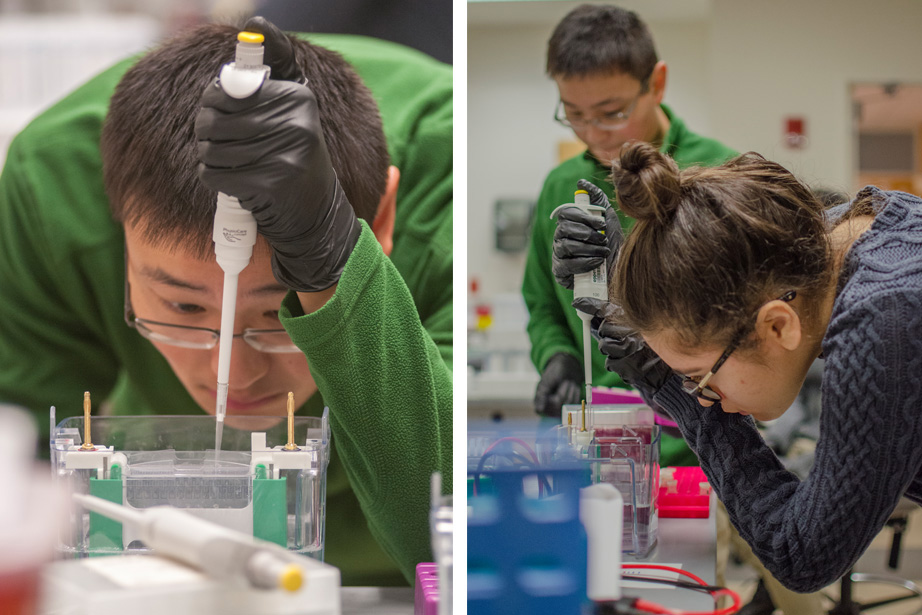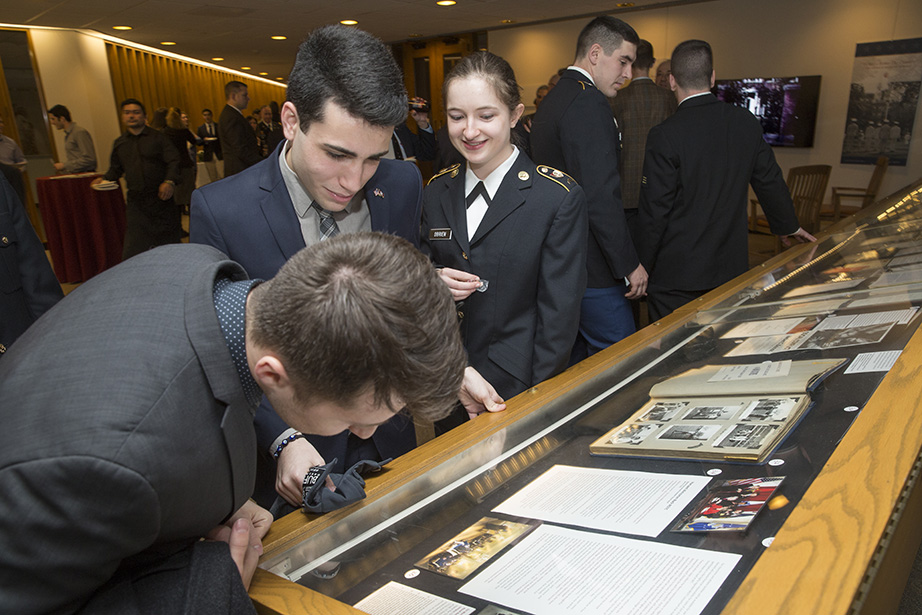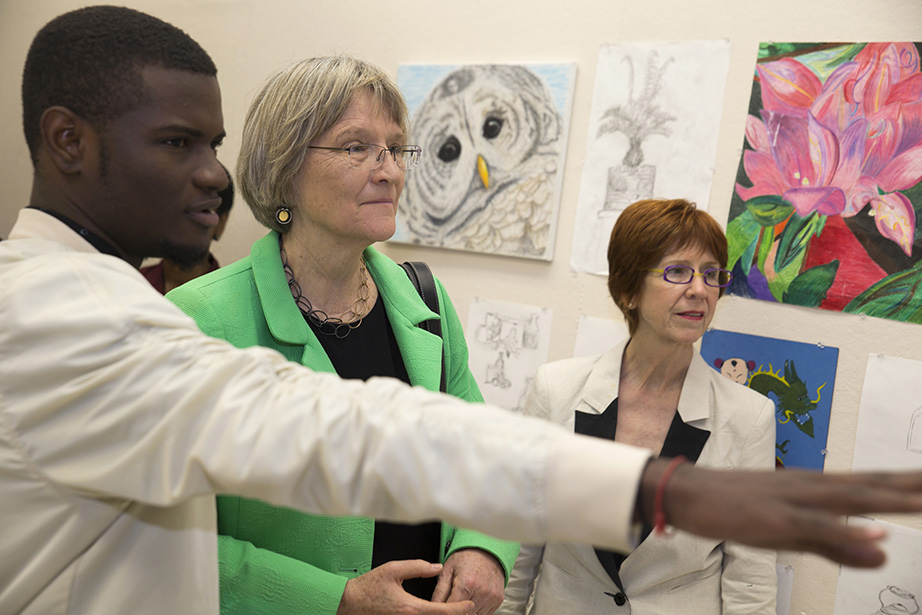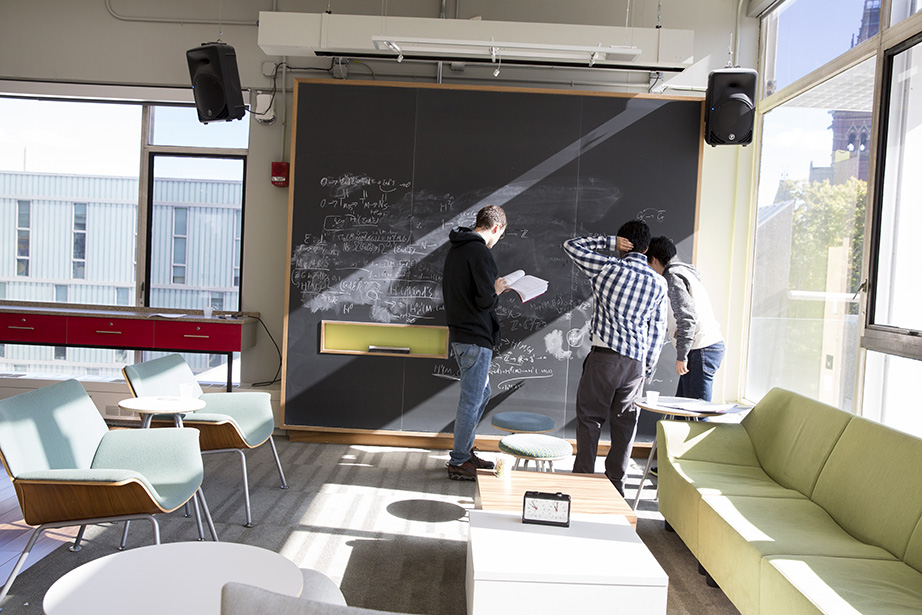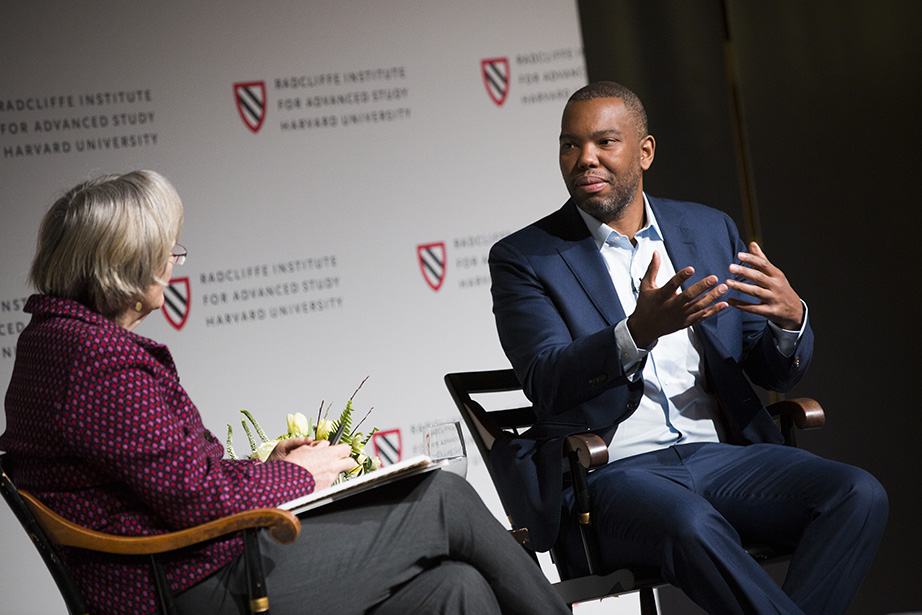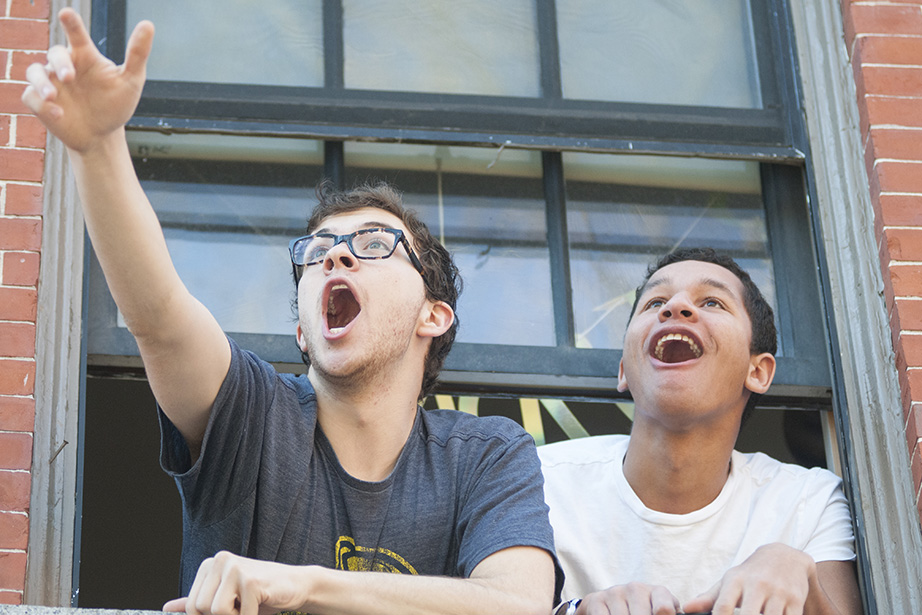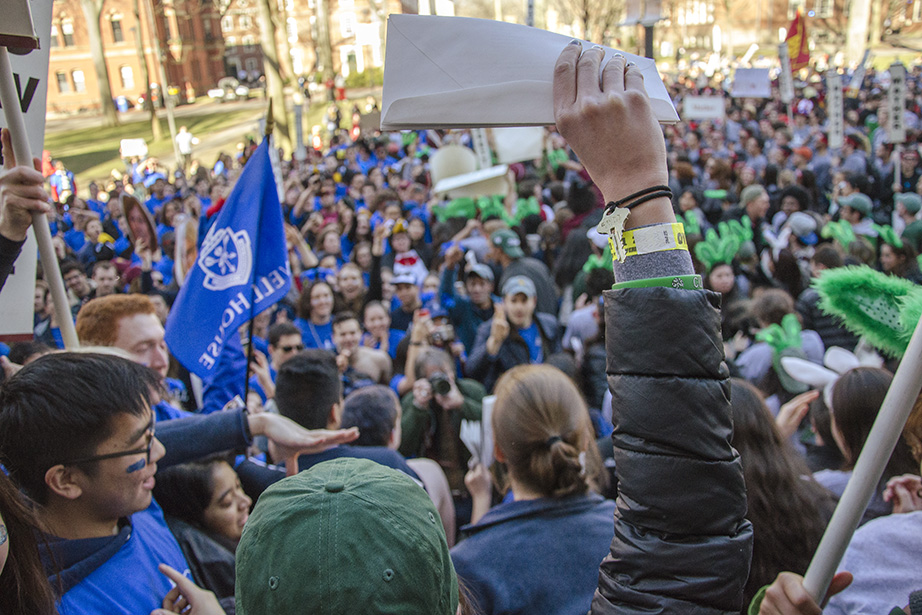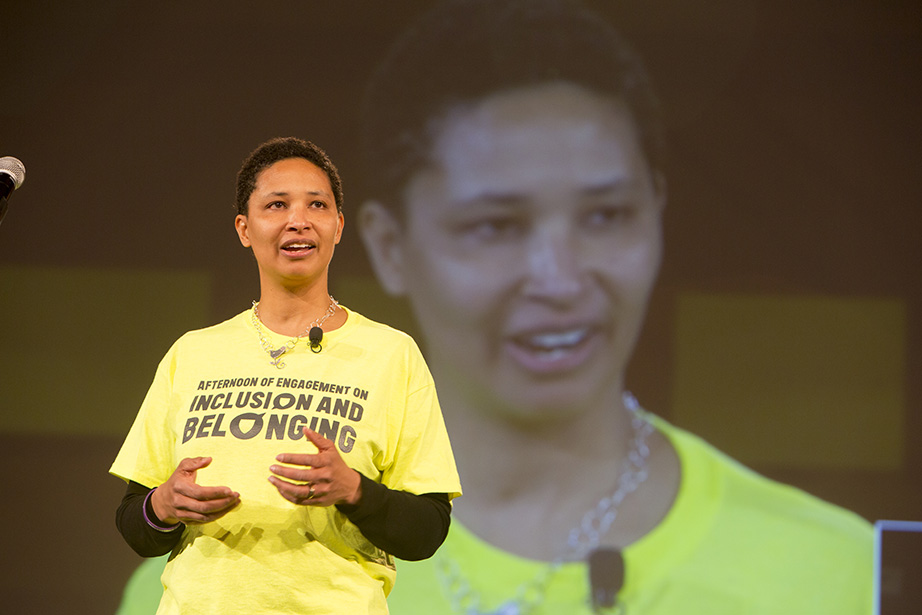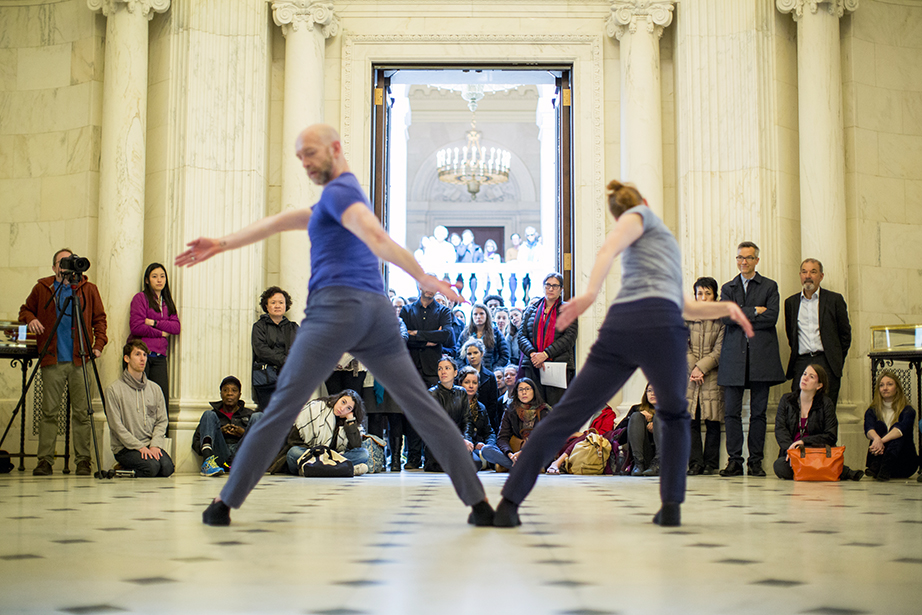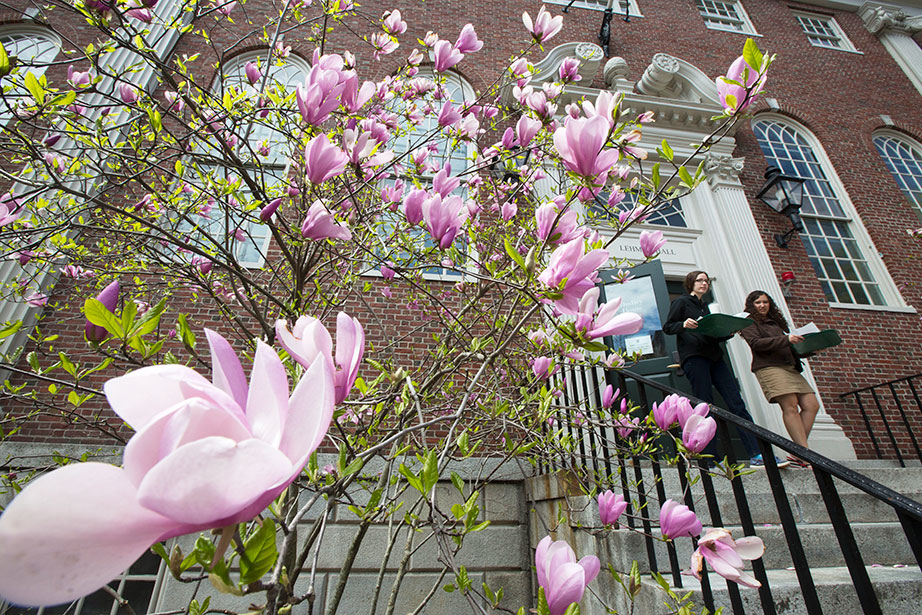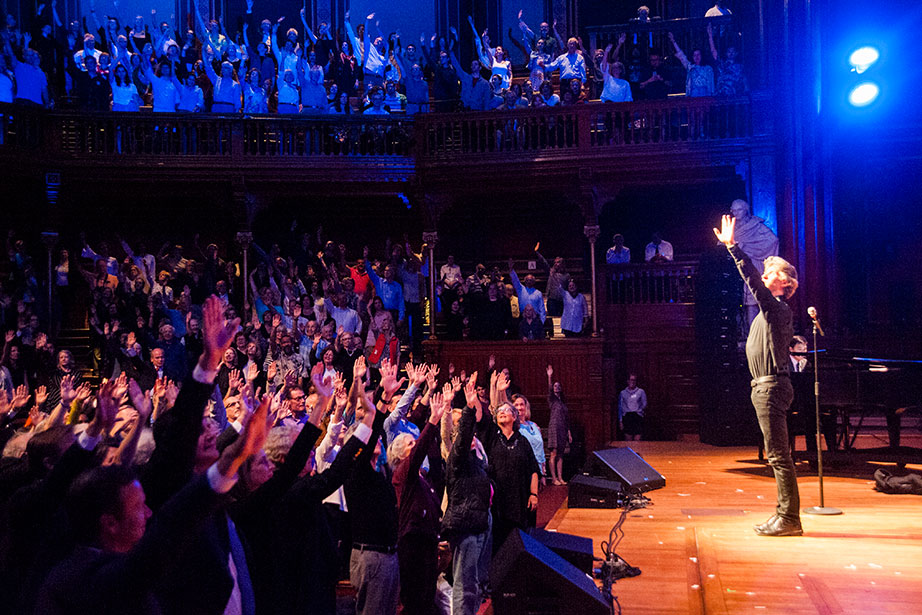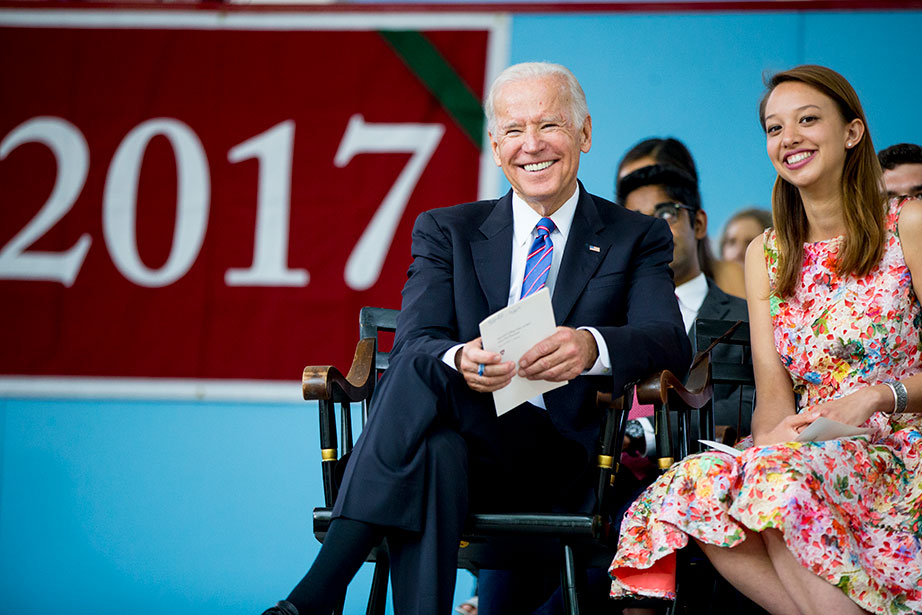 The Sheriff of Middlesex County continues a long tradition of bringing Commencement to order on May 25, 2017.