The humanities remain a central force driving Harvard's mission to study and interpret the world in its diverse interconnectedness.
In a new video, "Discovering the Humanities at Harvard," students, faculty, and alumni reaffirmed the strength and vitality of this scholarship, and the lessons of empathy, compassion, and creativity that reach far beyond the classroom.
Students Bronte Lim, Adam Pollack, and Gussie Roc shared their perspectives and experiences, which illuminate the transformative power of the arts and humanities in shaping Harvard's future leaders. Here's some background on them: 
Bronte Lim had planned to be a doctor since childhood, never considering her love of writing and theater as scholarly.
"I suppose I thought it'd be how it was in high school — very directed and very predetermined," said the 20-year-old from Vancouver, Canada.
But an English course she took in spring of her freshman year, "Political Theater and the Structure of Drama," proved to be a life-changing experience that made her rethink her educational goals.
"It was plays I had never read before and theories I didn't know existed. My section was four people, and there was great engagement," the Cabot House junior recalled. "I poured all of my time into my final paper, and it was the first time in College I felt like I had ownership over something I had produced intellectually."
Other courses, such as "Contagion Narratives," continued her drive toward concentrating in English, with a secondary in chemistry.
"When I track my courses, I can see myself doing more and more in the humanities. I've been happier and more productive and more engaged as that transition happened," she said.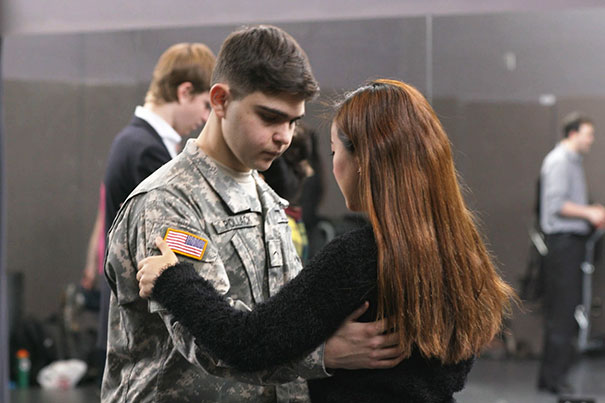 Adam Pollack said he learns best when he gets a little uncomfortable. Whether it's studying Russian or the basic steps of a tango, the 20-year-old believes awkward, even difficult moments are necessary for knowledge and growth.
"I've studied French, Spanish, Russian. Some of the most fascinating conversations I've had, I didn't understand every word or every tense. And even though it was a little uncomfortable, and I didn't understand all the context, I was just thrilled to talk to someone in his or her own language," said the Cabot House student, who hails from Long Island, N.Y.
As a social anthropology concentrator and member of Harvard's ROTC/Army Officer Training, Pollack said language courses led to eye-opening classes in Argentine tango and African dance.
"Humanities are the most practical education you could ever get. The more I began challenging myself, the more I realized how relevant the study is to human beings. It's learning how it actually relates in the entire culture. All of my classes have become humanities-based subjects. I value quantitative study, but, very seriously, I think I've learned more about real life studying humanities and social theory than in all my other classes."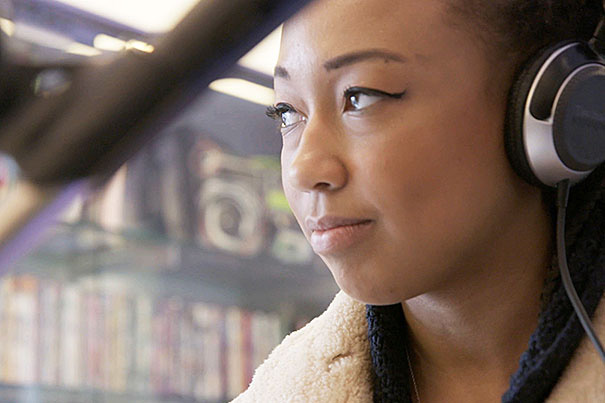 Gussie Roc grew up writing poetry and plays, went to a high school that didn't give out grades, and had the support of parents who closely embraced the arts.
The Brooklyn native worried that Harvard would be "the antithesis" of her childhood, thinking she would be able to study people and cultures but "only through numbers or sociology."
"Then I took a history and literature seminar my sophomore year called 'Youth Protest in Europe.' I loved being able to read things people were creating at the time and understanding the historical context for it," she said, recalling her connection to her concentration as akin "to finding a home."
Powerful moments have been many for the 21-year-old who lives in Pforzheimer House. In one course, "Urban Inequality After Civil Rights," Elizabeth Hinton, assistant professor of history and African and African American Studies, invited a young man who had been previously incarcerated to speak to the students.
"He was talking about the issue in a way that felt very real and critical," said Roc. "It felt like a mutual exchange, not just that we were Harvard students trying to know the world. Professor Hinton was so invested in having us see the world and interact with it in a better way."