You can soothe your intellectual itch with these recent Harvard faculty-authored titles.
Creating a New Racial Order: How Immigration, Multiracialism, Genomics, and the Young Can Remake Race in America
Princeton University Press, Feb. 2012
By Jennifer L. Hochschild, Vesla M. Weaver, Traci R. Burch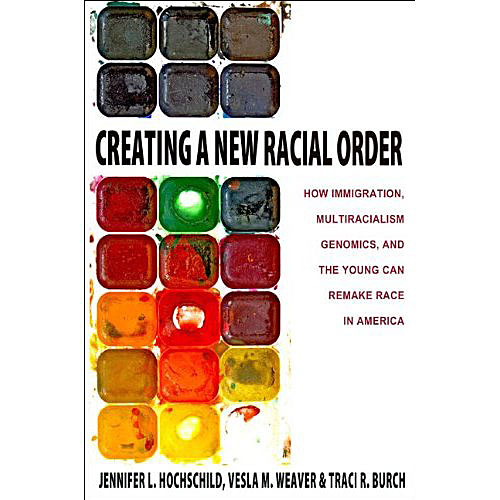 Henry LaBarre Jayne Professor of Government and Professor of African and African American Studies Jennifer L. Hochschild collaborates with Vesla M. Weaver and Traci R. Burch on this new consideration of race in contemporary America. Not since the 1960s has there been a racial transformation as great as the one the country is currently experiencing. Spurred by forces like immigration and policy changes that promote integration and equality, America's racial order has above all been altered by youths, whose collective memory includes Hurricane Katrina and Barack Obama's election. "If transformative forces persist and prevail," the authors write, "the United States can finally move toward becoming the society that James Madison envisioned in Federalist #10, one in which "no majority faction, not even native-born European Americans, dominates the political, economic, or social arena."
Dignity: Its History and Meaning
Harvard University Press, March 2012
By Michael Rosen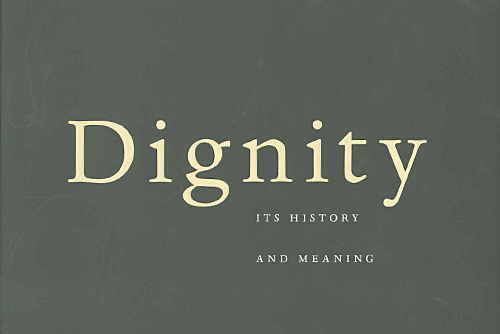 In under 200 pages, Professor of Government Michael Rosen parses the contested interpretations of dignity over time, tracing its nebulous definition from the era of aristocrats, who were once thought to be the only ones worthy of "dignified" status, to our contemporary society, in which dignity is viewed as a basic human right. By highlighting Kant, who believed that our worthiness is intrinsic, Rosen walks philosophy's tightrope, but dubs his book, ultimately, a work of political theory because philosophy and politics are inextricable, he believes. Rosen dedicates the final chapter to exploring why even the dead must be treated with dignity.
Witness: The Selected Poems of Mario Benedetti
White Pine Press, March 2012
By Mario Benedetti, translated by Louise Popkin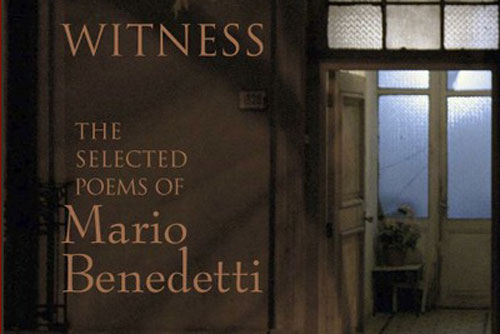 Largely unknown in the English-speaking world, Uruguayan poet Mario Benedetti is regarded as one of Latin America's most important voices. Extension School instructor and translator Louise Popkin met Benedetti in Buenos Aires in the '70s, where the poet was exiled for opposing the Uruguayan dictatorship. "I started translating him at his request," recalled Popkin. "He was very accessible and enormously respectful of my role as translator, though occasionally he'd get irritated over the number of questions I asked. But those conversations typically ended in laughter: I'd remind him that as a living author, he deserved to be consulted. I really miss being able to ask him for help." Benedetti died in 2009, and "Witness" features Popkin's translations, as well as the original versions in Spanish.
The Founder's Dilemmas: Anticipating and Avoiding the Pitfalls That Can Sink a Startup
Princeton University Press, March 2012
By Noam Wasserman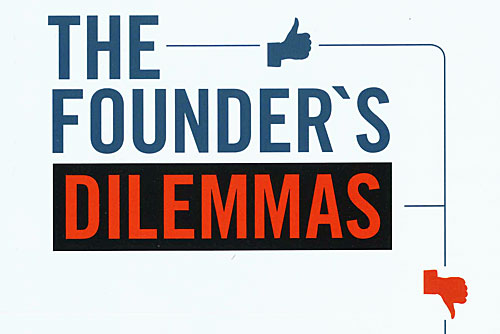 Startups are just as stressful as they can be promising. Noam Wasserman, associate professor and Tukman Faculty Fellow at Harvard Business School, offers this road map for entrepreneurs, presenting dilemmas — from financing to firing … yourself! — that often have lasting consequences for personnel and companies alike. Offering gems of advice that come from more than 10 years of research, Wasserman also presents case studies from well-known entrepreneurs like Tim Westergren of Pandora Radio and Evan Williams of Twitter and Blogger.
From Kant to Husserl: Selected Essays
Harvard University Press, March 2012
By Charles Parsons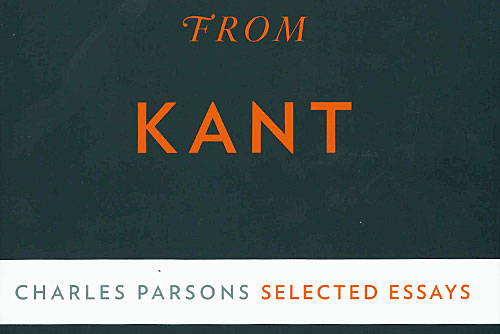 In the first of two volumes collecting his work, Charles Parsons, Edgar Pierce Professor of Philosophy Emeritus, presents these previously published essays on pre-20th-century philosophers, namely Kant, Frege, and Brentano. A philosopher himself, Parsons studied mathematics first, and this interest defined his lifelong work in logic and the philosophy of mathematics. In these pages, Parsons delves into Kant's philosophy of arithmetic and then Frege's ideas of logic. The two Germans, writes Parsons in the introduction, reflect "a wider interest in German culture and history first simulated by my father."
Almost a Psychopath: Do I (or Does Someone I Know) Have a Problem with Manipulation and Lack of Empathy?
Harvard Health Publications, May 2012
By Ronald Schouten and James Silver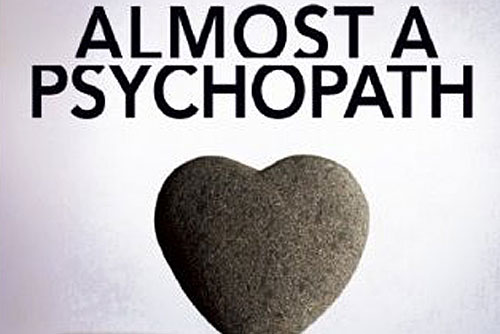 There's rapists and murderers and then there's the almost psychopaths — friends, co-workers, spouses, perhaps even ourselves — people whose behaviors sometimes walk the line. Associate Professor of Psychiatry Ronald Schouten and co-author and former federal prosecutor James Silver, a Harvard Law School graduate, wrote this guide "to shed light on certain complexities of human behavior to encourage situational awareness." The authors clarify that psychopaths and almost psychopaths differ in the frequency and intensity of their behaviors and reactions to others, and they present strategies for dealing with their machinations, manipulations, and lies.