Two new exhibitions have opened at Houghton Library.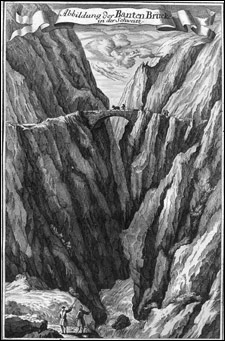 The exhibition "Bridging Gaps in Houghton Library Collections" features rare books, manuscripts, and prints purchased by Roger Stoddard, curator of rare books, and funded by David A. Goldberg '54. The exhibition includes "Battle of Frogs and Mice" (Wittenberg, 1513), the first continuous Greek text to be printed in Germany, and the first book purchased in the 20-year collaboration between Stoddard and Goldberg. Other items featured include Pope Innocent VIII's canonization of Saint Leopold, ca. 1485, the first edition of Adrienne Rich's first book "Ariadne: A Play in Three Acts, and Poems," and the final page proofs of Emile Zola's "L'Assommoir." The exhibition runs through June 25 in the Edison and Newman Room of Houghton Library.
The exhibition "Petrarch at 700" is staged in honor of the 700th anniversary of the birth of the Italian humanist and poet Francesco Petrarch. The exhibition, held in the Amy Lowell Room at Houghton Library through May 31, features early books, first editions, and illustrations highlighting the life and work of Petrarch.