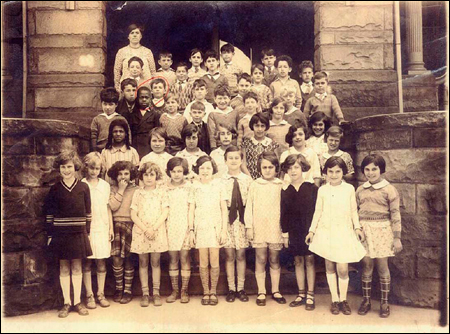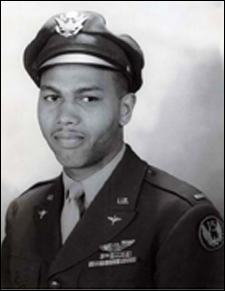 The Harvard Foundation for Intercultural and Race Relations will host two veterans of World War II, one black and one white, as honorary guests on Oct. 16. The remarkable story of these two men – both former U.S. Army Air-Corps pilots – has recently come to light through reports from NBC News and the History Channel. Airman Herbert M. Heilbrun of Cincinnati flew numerous bombing missions over Nazi Germany during the war in an American B-17 bomber. As other American bomber groups incurred many losses, Heilbrun's group all made it home safely.
Not until 50 years later did Heilbrun, who is white, learn that his bomber squadron had been escorted for most of his missions by the all-black Tuskeegee Airmen of the 332nd Fighter Squadron pilots in P-51 Mustangs (the black pilots were called Tuskeegee Airmen because they were all trained at a segregated airbase in Tuskeegee, Ala.). Being particularly curious and grateful to this group, Heilbrun researched the American military records and learned that one of the planes that escorted him safely on his missions was flown by Airman John H. Leahr.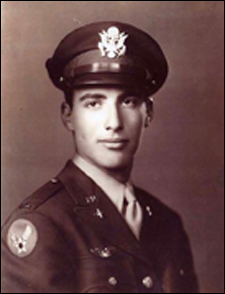 In an effort to express his gratitude to the men who protected his squadron, Heilbrun sought to meet the surviving members of the all-black 332nd Squadron. At the annual meeting of the Tuskeegee Airmen, Heilbrun and Leahr met for the first time. To their surprise, they learned that they were not only from the same hometown but appeared standing next to each other in a third-grade class photograph. The two men acknowledged that it was racial segregation that kept them apart, and vowed that they would share their story with the American people in an effort to bring about historical enlightenment and improve interracial understanding. The two men have traveled around the country, speaking to young and old about their WWII experiences, their friendship, and their hopes for future generations of Americans.
The foundation will welcome Heilbrun and Leahr to the Harvard community and present the two men with special awards.